Meet the Funder - BBC Children in Need
About this event
Our Meet the Funder webinars are open to voluntary and community groups and organisations in Wiltshire and Swindon. At this event we will be joined by Liz Rabone, Impact Officer for BBC Children in Need.
Children in Need are interested in hearing from more projects based in Wiltshire that make a difference to disadvantaged children and young people aged 18 and younger. They are interested in hearing from a wide range of organisations, including those that work with:
Ethnic minority children and young people
Children and young people impacted by poverty
Children and young people impacted by illness, distress, abuse or neglect
Children and young people impacted by mental health and wellbeing issues
Neuro divergent children and young people
Disabled children and young people
Liz will present on the Children in Need grant programme, priorities and there will be time to ask questions about application process.
There are the minimum standard an organisation must meet to be eligible for funding from BBC Children in Need, please visit: BBC Children in Need minimum standards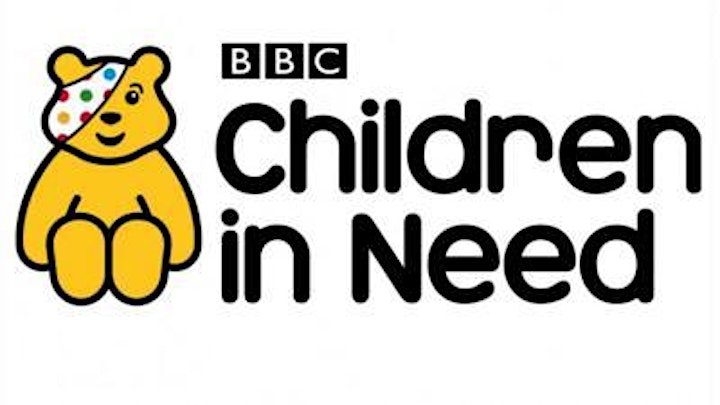 Organiser of Meet the Funder - BBC Children in Need
Wiltshire Community Foundation is an independent and largest grant giving charity in Wiltshire and Swindon. We exist to tackle disadvantage and strengthen local communities by inspiring philanthropy and supporting the voluntary sector. Our mission is to maximise the impact of charitable activity by connecting people, information and resources.
Each year we award over £1million through hundreds of grants to enable more local people to thrive. Our grants to grassroots voluntary and community groups ensure funding is targeted where it is needed most, tackling the most pressing local issues and building stronger communities. Through our individual grants programme we give grants to young people to help improve their development, education and future employment.
We also provide a range of events, training workshops and advice sessions for the voluntary and community sector helping to build skills, capacity, knowledge and networks.