C3SC is hosting People's Postcode Lottery "Meet The Funder Event" explaining how to apply for funding
About this event
C3SC is hosting Meet The Funder event in partnership with People's Postcode Lottery.
David Nicolson – Community Programmes Officer – People's Postcode Lottery will explain the funding on offer and how to apply including eligibility criteria and answering questions. Providing a great opportunity for organisations interested in applying to learn more about this funding scheme and to be able to ask questions.
The fund is open for constituted groups, CIC and Social Enterprises, as well as Charities, so if your organisation fit this bill and are looking for funding, please book to attend
The event will be taking place on Microsoft Teams and the link will be sent through within 24 hours of the event taking place.
For any further enquiry contact C3SC on 07973725335 or enquiries@c3sc.org.uk
We are look forward to seeing you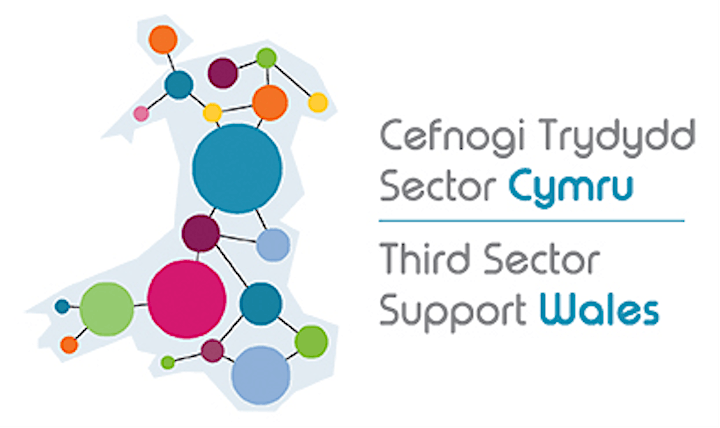 Organiser of Meet the Funder Event People's Postcode Lottery
Cardiff Third Sector Council (C3SC) is the County Voluntary Council (CVC) for Cardiff – the umbrella infrastructure organisation for the third sector in the City.
C3SC's key role is to provide specialist advice, support, and information to local third sector organisations on issues that affect them, including funding and governance.
C3SC is the voice of the third sector in Cardiff. It facilitates third sector representation on strategic partnerships, including the Cardiff Partnership Board and its Programme Boards and Workstreams. It acts as a conduit for policy information, supporting networks around key themes and areas of interest, with the aim of ensuring that policy and decision makers understand the needs of third sector organisations in Cardiff.
Our vision is a strong, diverse and relevant third sector in Cardiff.