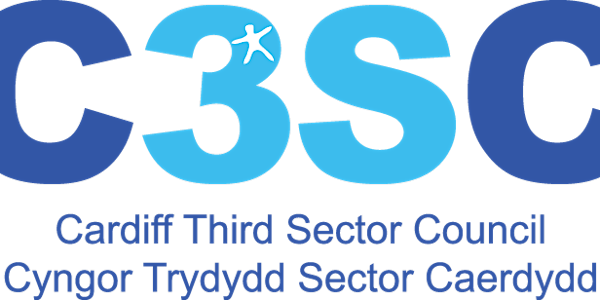 Meet the Funder Event/Henry Smith Charity Strengthening Communities Program
C3SC will be joined by Mary Mosinghi, Grants Manager at The Henry Smith Charity to explore the Strengthening Communities grants program
About this event
There has never been a greater need for fundraisers to get-together and share knowledge and experience.
This Meet the Funder event is with Mary Mosinghi, Grants Manager at The Henry Smith Charity. Through attending this session, you will have the opportunity to learn more about the charities' Strengthening Communities Grant Programme, which Mary manages.
The aim of this grants programme is to fund grass roots, community-led organisations located in and working in the most deprived areas in the UK. So, for this grant programme, The Henry Smith Charity only fund organisations supporting communities in the most deprived areas which are physically located within, or immediately next to the most deprived areas according to the Indices of Multiple Deprivation. Please visit The Henry Smith Charity website for more information. https://www.henrysmithcharity.org.uk/explore-our-grants-and-apply/strengthening-communities-grants/strengthening-communities-overview/
By attending this Meet the Funder event we aim to give you the opportunity to:
Ask questions about the Strengthening Communities Grant Programme, including the application process.
Hear about who the programme is focused on supporting.
Better understand what is currently being funded by the programme, and whether your project fits within this.
Gain an insight into the decision-making processes led by the funder.
Receive advice direct from The Henry Smith Charity
This Meet the Funder event is suitable for fundraisers based and working in the UK, for Community-led charities and not for profit organisations.
When: Friday 24th September 10 - 11am
Where: Microsoft Teams and the link will be sent through within 24 hours of the event taking place.
If you'd like more information, would like to let us know of any access requirements you have, or have any questions, you can contact us on 07973725335 or enquiries@c3sc.org.uk – we'd love to hear from you!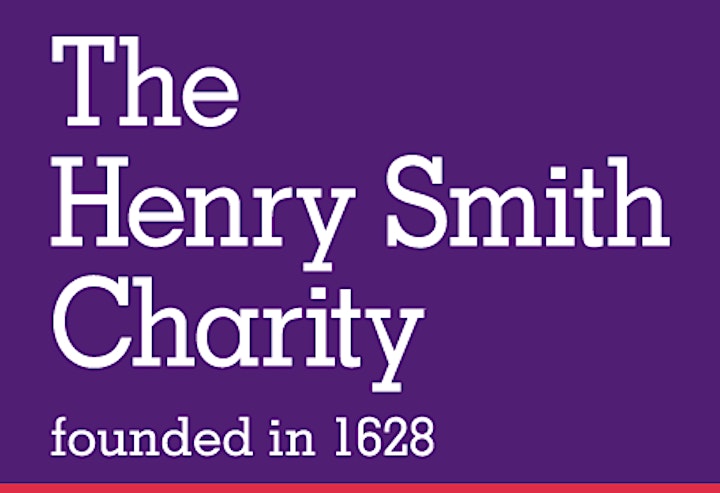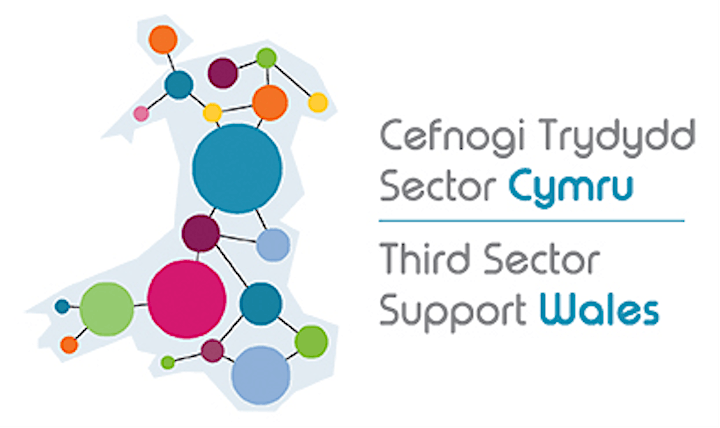 Organiser of Meet the Funder Event/Henry Smith Charity Strengthening Communities Program
Cardiff Third Sector Council (C3SC) is the County Voluntary Council (CVC) for Cardiff – the umbrella infrastructure organisation for the third sector in the City.
C3SC's key role is to provide specialist advice, support, and information to local third sector organisations on issues that affect them, including funding and governance.
C3SC is the voice of the third sector in Cardiff. It facilitates third sector representation on strategic partnerships, including the Cardiff Partnership Board and its Programme Boards and Workstreams. It acts as a conduit for policy information, supporting networks around key themes and areas of interest, with the aim of ensuring that policy and decision makers understand the needs of third sector organisations in Cardiff.
Our vision is a strong, diverse and relevant third sector in Cardiff.