Good Food Cardiff Small Grants Scheme: Autumn Festival Planning and Grants Q&A
About this event
Good Food Cardiff Small Grants Scheme: Autumn Festival Planning and Grants Q&A – 24th September 12-1pm
The second Good Food Cardiff Autumn Festival aims to get people across the city involved in good food, between 16th – 24th October, corresponding with World Food Day and Food For Life Get Togethers Cook and Share Month.
Food Cardiff are offering small grants of £50 - £150 to enable not for profit groups to host events or activities as part of the festival. The money can be used for activity costs (for example, seeds, transport, technology, food etc.), equipment (for example, induction hobs, fridges, durable gardening tools, compost stations etc.), staff costs, or a combination of the three.
We invite applications for events which promote the 5 Good Food Goals and take place in the Cardiff Local Authority area between the 16th and 24th October 2021.
Join Food Cardiff and C3SC for a festival planning session and grants Q&A to find out how you could take part.
Timeline17th September – Applications Open24th September 12 – 1pm – Q&A for potential applicants29th September 12pm - Applications Close30th September – Applicants notified of outcome
If you'd like more information, would like to let us know of any access requirements you have, or have any questions, you can contact us on 07973725335 or enquiries@c3sc.org.uk – we'd love to hear from you!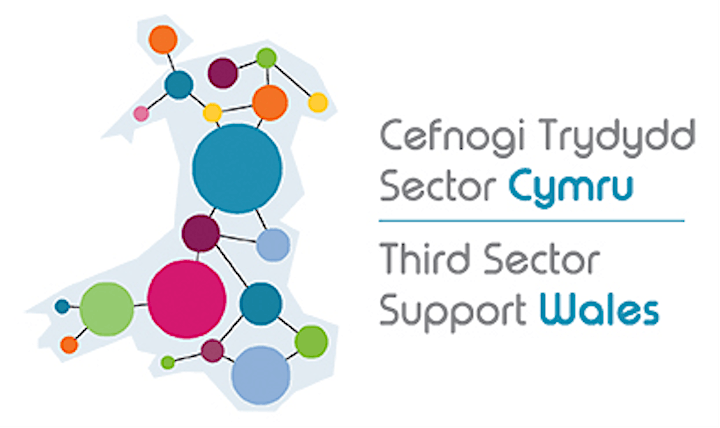 Organiser of Meet the Funder: Good Food Cardiff Small Grants Scheme
Cardiff Third Sector Council (C3SC) is the County Voluntary Council (CVC) for Cardiff – the umbrella infrastructure organisation for the third sector in the City.
C3SC's key role is to provide specialist advice, support, and information to local third sector organisations on issues that affect them, including funding and governance.
C3SC is the voice of the third sector in Cardiff. It facilitates third sector representation on strategic partnerships, including the Cardiff Partnership Board and its Programme Boards and Workstreams. It acts as a conduit for policy information, supporting networks around key themes and areas of interest, with the aim of ensuring that policy and decision makers understand the needs of third sector organisations in Cardiff.
Our vision is a strong, diverse and relevant third sector in Cardiff.