MEET THE GROWER JUNE 2019 | Champagne MICHEL FURDYNA Tasting with Matthieu...
Description
Please join us for a EXCEPTIONAL evening and a unique MASTERCLASS
at the lovely Bistro of Champagne+Fromage in Covent Garden!
Grower Champagne Tasting starts at 6:30 pm for 1 hour and half
With Mathieu from Champagne Furdyna and Maud Fierobe
Mtahieu will introduce their vineyard and their Champagnes and we will taste up to SIX FINE Cuvées including 2 Vintages, one prestige and 3 lovley non vintages!
Each Champagnes will be paired with our favorite food : Cheeses - Tartines - Chacuterie !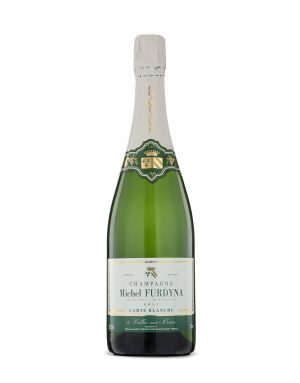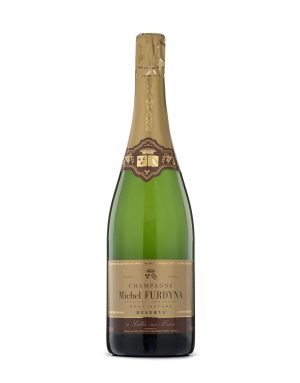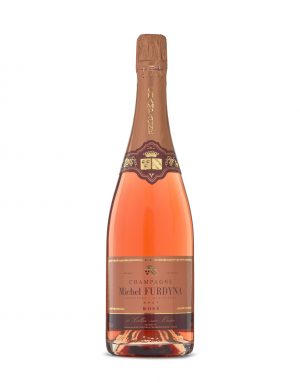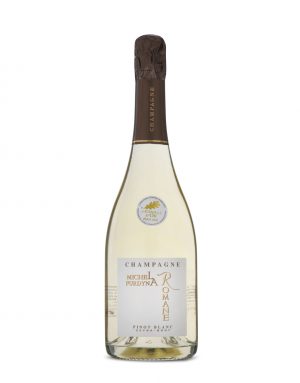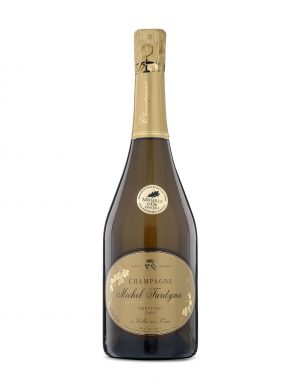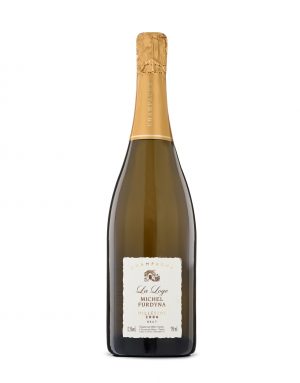 You can stay and order more cheeses or other tapas and/or more Champagnes if you wish!
Mathieu at Champagne Furdyna is producing a fabulous nectar in La Côte des Bar in Celles-sur-Ources!
Your tasting and pairing experience
Furdyna Carte Blanche Brut NV , Furdyna La Reserve Brut NV, Furdyna Rosé Brut NV , The unique La Romane 100% Pinot Blanc, La Loge 2010 Blanc de Noies 100% Pinot Noir and Furdyna Cuvée Prestige 2005!
You can buy to take away or order some Champagne at a discounted price ( %10 off)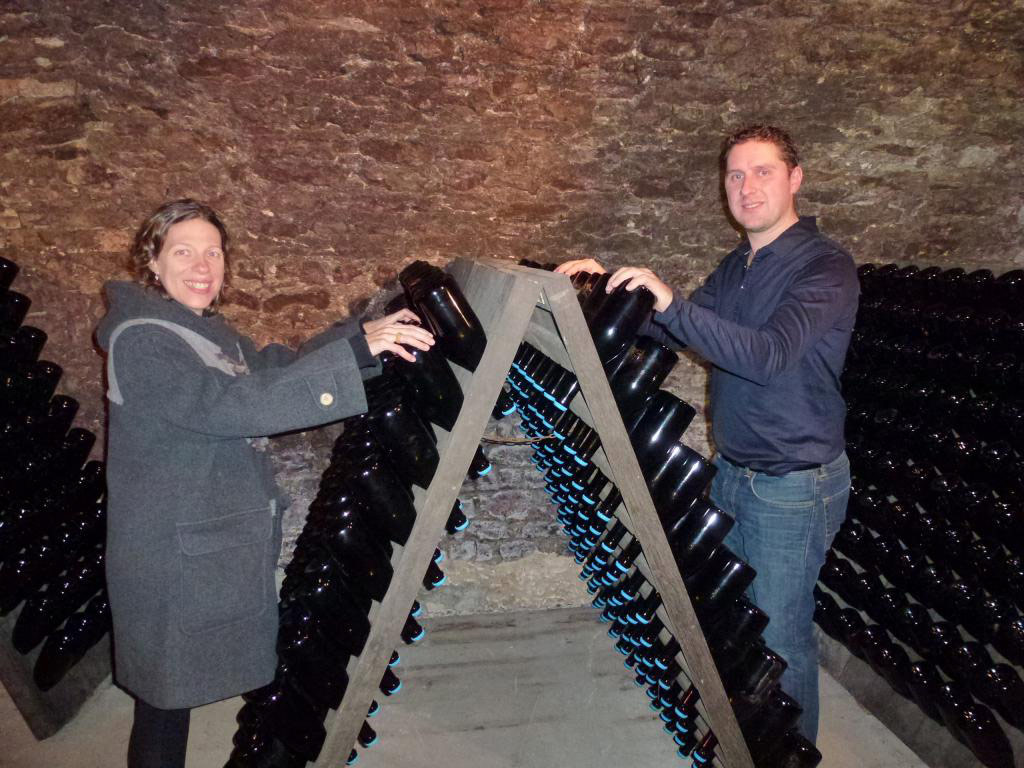 Coralie and Mathieu in the Cellar!
________________
Who we are ?
The brainchild of entrepreneurial husband and wife team, Stefano and Maud, and together with Frank Leblais, Champagne + Fromage is an artisan bistro and deli is secreted away on Wellington Street and Gallic at its most gorgeous: displays of Champagne, cheese and charcuterie make for quite the chic centrepiece, whilst mismatched furniture and reclaimed materials complete the picture.
For more information about our company and services, feel free to visit our website at www.champagneplusfromage.co.uk, or watch our short film
Press
We are featured in the London Evening Standard as :
One of London's best cheese and wine bars (take a look at the article

here

)
One of the top three cheeseboards

(here

)
Sheerluxe named us one of the best place to go for wine and cheese (here)
" CHAMPAGNE + FROMAGE IS BRILLIANT - HOW COULD IT BE ANYTHING ELSE ?
"I was particularly impressed by Maud's passion for her subject and her continued support for independent family-owned producers. For connoisseurs and novices alike, I strongly recommend it. You will not be sorry."
If you are a Champagne or a cheese lover, you surely don't want to miss one of our events !