Description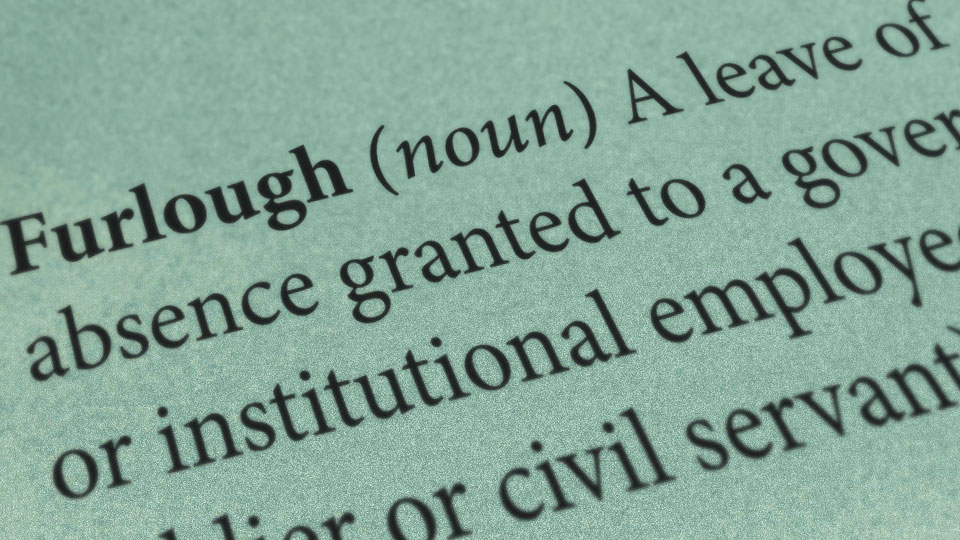 You are invited to join our FREE Skype webinar on Wednesday 22nd April at 1.30pm.
The webinar is delivered by Helena White, Director of the HR Dept as part of our "Meet the Expert" Business Support Programme.
The webinar will cover the latest information and advice on the Job Retention Scheme, including furloughing staff, how much you can claim, how to make claims through the online portal and other related topics such as sick leave and holiday.
There will be opportunities to ask questions and receive advice during the session. Helena White provides HR and employment law support to small and medium businesses and organisations.
Meet the Expert is a two year ERFD funded business support programme to find out more about the programme and access to grants please visit Meet the Expert
The support on offer from the programme is EU funded and completely free to businesses in Devon.
**IMPORTANT**
Our funders will require proof of trade. If you are a Limited Company, or a CIC, you will be asked for your company registration number. If you are a Sole Trader or Partnership we will need a copy of your Unique Taxpayer Reference (UTR) number. Upon registering for this webinar we will e-mail you a simple form for you to fill return that will include this information.
To be eligible for this programme of support, businesses should be an SME (the definition of which is that you have fewer than 250 employees and either a turnover not exceeding €50M (£36.5M) or an annual balance sheet total not exceeding €43M (£31.4M). The definition of an SME is important for access to finance to fully fund this EU support programme). The value of the Meet the Expert Sessions is £500 per day.