Join us as we chat to two of our longest-serving foster carers and reflect on what it means to be a foster carer today.
About this event
"Throughout the years, we've always asked ourselves, in between placements, why? But it always comes back to the children, we get so much back from them." - Sharon Jamison
Colin and Sharon Jamison have been fostering with Barnardo's NI for over thirty years and typify for us what it is like to have a lifelong commitment to children. So what has that thirty years looked like? How do you put the needs of a foster child first when every child's needs are different? What has the support been like? What about the challenges? What can their many years' experience tell us about what it means to be a foster carer today?
Join us for this informal chat with Colin and Sharon as we reflect back on their three decades with us – the high and lows and advice they might have for those just starting out or thinking about fostering for the first time.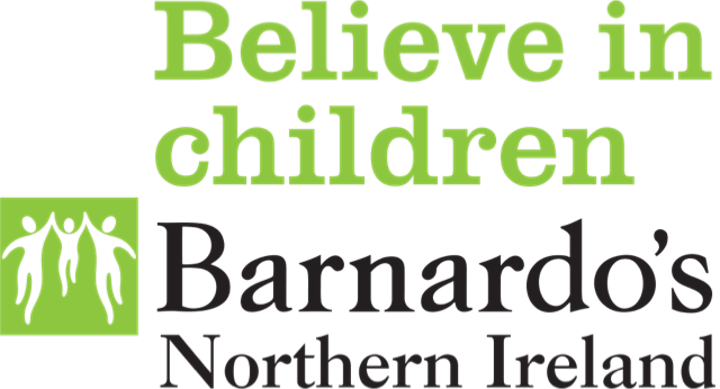 Organiser of Meet the Jamisons: A Fostering Family (Lunch Time Session)