Description
What's the small business story?

Advice on how to pitch to journalists
If you're a small business fighting for media recognition for the incredible stuff you do, there are some really simple steps to take to get noticed.
Join the Enterprise Nation community alongside top journalists to understand how to pitch your story and raise profile! Plus you'll enjoy a glass of wine on us.
The event will be chaired by Enterprise Nation head of content, Dan Martin.
Journalists and PR experts on the panel include:
Dimitri Houtart, BBC Radio 4 rural affairs & environment editor & former current affairs editor at BBC West, @

DimitriHoutart

Gavin Thompson, editor, Western Daily Press & Bath Chronicle, @gavin_thompson1

Robert Buckland, editor and director, Bristol Business News @BristolBizNews

Geraint Evans, editor, Tech Spark, @ger_evs

Sarah Woodhouse, director, Ambitious PR @SJWoodhouse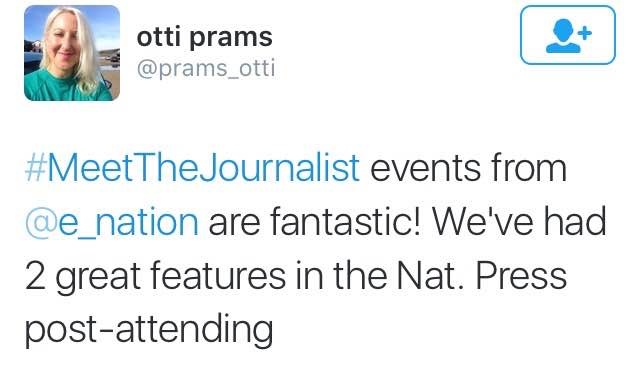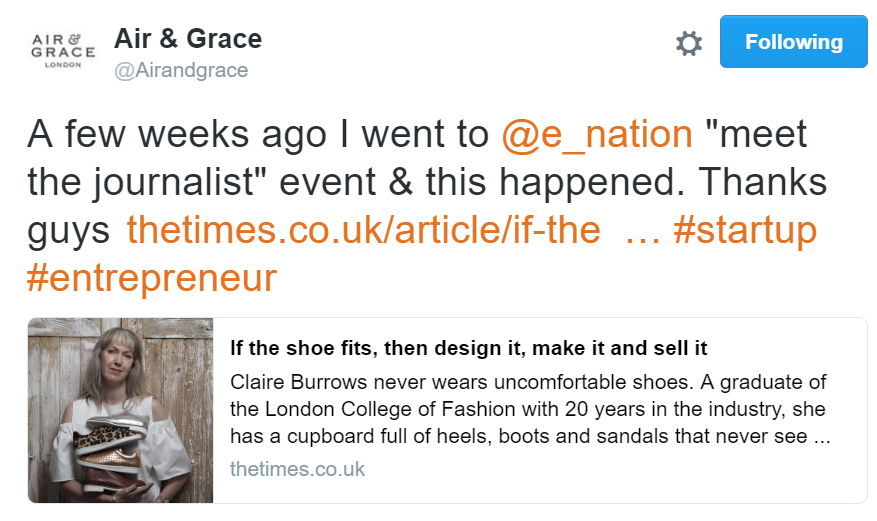 We know that starting a business comes with a tough job description. That's why we created Enterprise Nation, the UK's most active small business network.
Enterprise Nation membership gives you access to exclusive opportunities to grow your business and can connect you with over 70,000 entrepreneurs and business experts who can help. Membership is just £10 a month and you can cancel at any time. By selecting the 'plus membership' ticket, you'll automatically get 25% off this event too!