Description
Meet the Maker is back, with an event set to tantalise your taste buds. This evening of dining, hosted by Bristol based Clifton Coffee, promises to deliver an exceptional three course menu with drinks, all centred around the Coffee they source from El Salvador.
Prepare to be inspired as Clifton Coffee share their wealth of coffee knowledge, and explore the journey of a coffee bean from crop to the cup. Each course is based on a different stage of this journey.
See other Meet the Maker videos here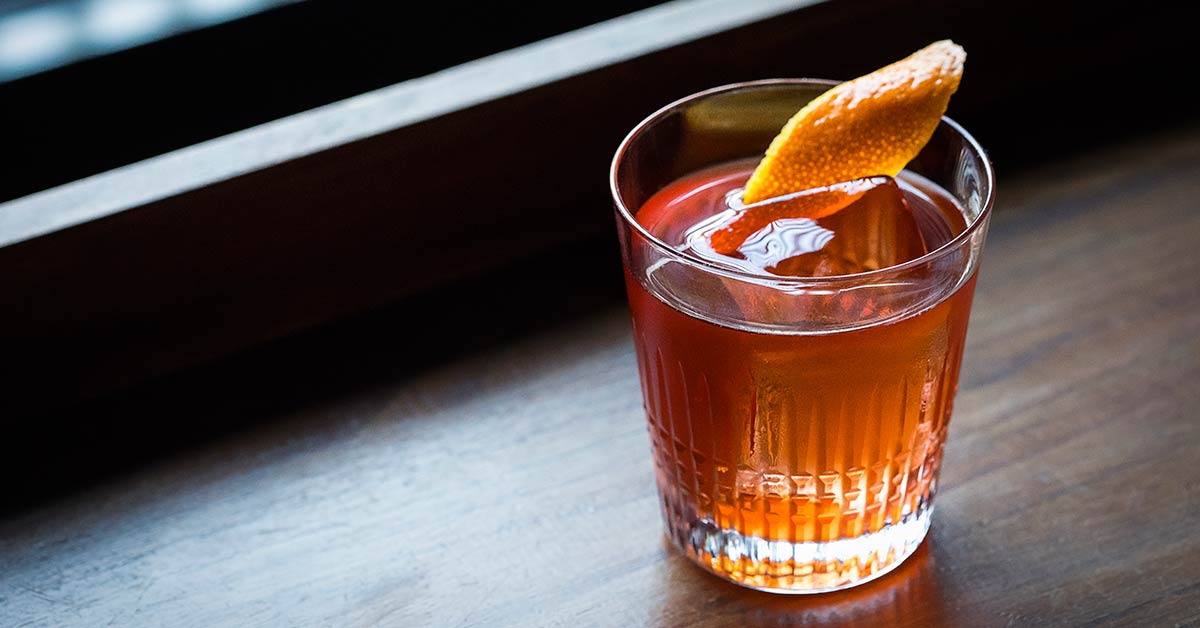 Cold Brew Coffee Negroni
Dietary requirements: Please let us know when you are booking.