A series of free online discussions to support artists and makers in their business development needs.
About this Event
These twice monthly discussions will give makers the chance to chat to Crafts Council and key industry experts about their business concerns.
Themes will focus around funding, social media, legal advice and templates, e-commerce and website optimisation.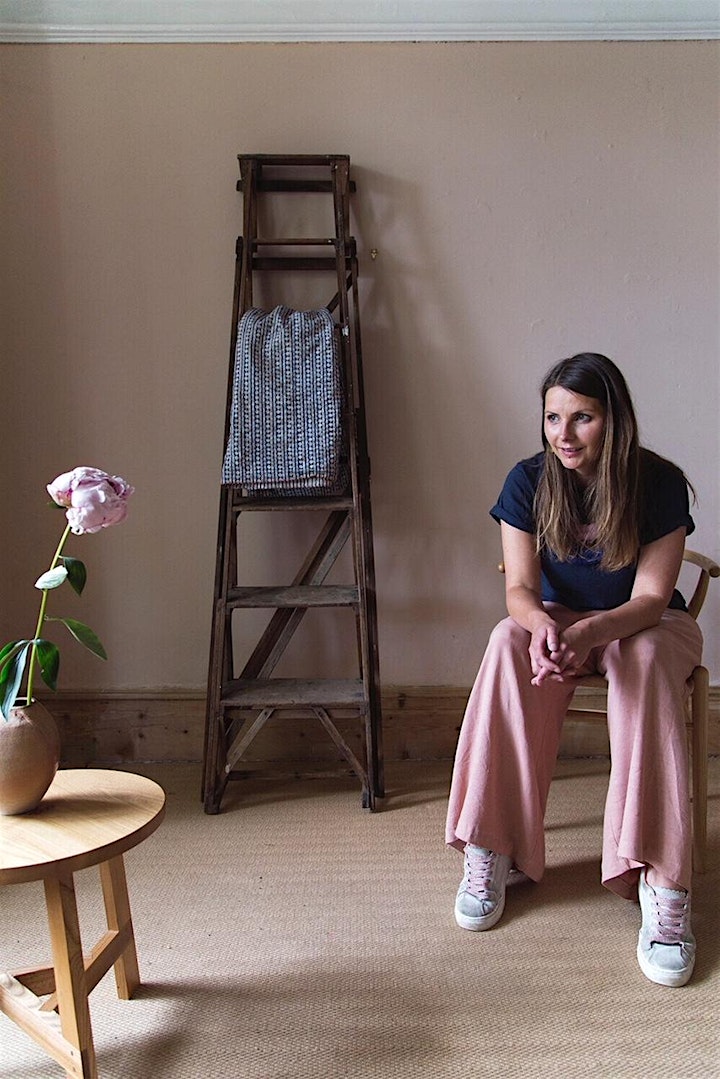 Making the most of online selling - E-Commerce how to guide
Wednesday 19th August at 1pm
Our guest today is Camilla Westergaard from Folksy; the dedicated craft platform to selling work by makers across the UK. Based in Sheffield, the team who are makers themselves know the importance of reaching your market and enabling a positive retail experience for buyers and sellers.
Earning money from what you make requires you to focus on the business side and not just the creative side. If you don't have a selling capability on your own website, how do the general public know the work is for sale? Think about your own buying experience when you shop online? Camilla will be sharing the Folksy insight to the importance of e-commerce; what you should have in place for you buyers to ensure you can offer a professional and easy retail experience.
This insight follows the advice given by Solicitor Alex Fewtrell from Briffa legal, who stated what you need to have in place for your business to function effectively: terms and conditions; refunds policy; post and packaging policy. Learn from experienced Folksy team on how they work with their customers.
Follow Camilla on Instagram here: @bbutterscotch
This talk is part of our bi-monthly series supporting makers in their business development and enabling them to have more sustainable craft practices.
Book your place on this free talk today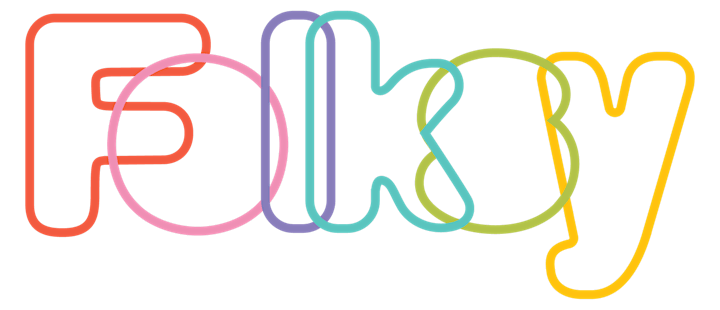 Did you know Crafts Council have a wide offer of support for maker businesses?
For makers and anyone running a small business - we are already in conversation with the relevant government departments about how to best support you with regards to the impact of COVID-19 on the sector. Head to our 'Information for craft businesses during effects of Covid-19' page on Crafts Council website for essential information and resources. Visit the @CraftsCouncilUK page on Facebook to keep up to date with latest advice on support, as well as ask questions and connect to other makers. You can also join the conversation with @CraftsCouncilUK on Twitter and @craftscouncil on Instagram.