Description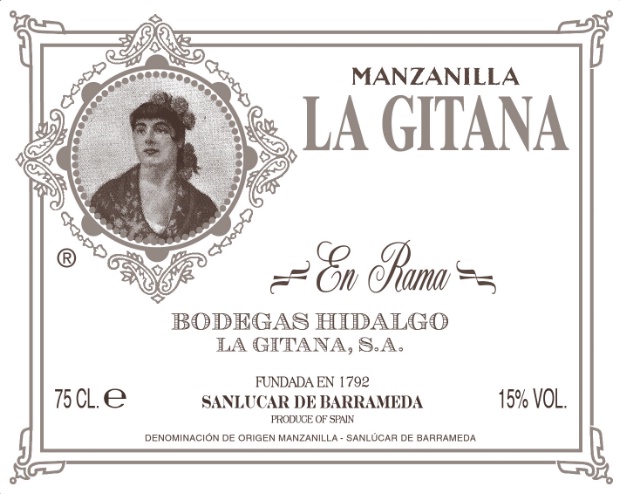 At Brindisa we have being celebrating Bodegas Hidalgo's sherries in our restaurant since our very first in Borough Market in 2004. To kick-off International Sherry Week on Wednesday the 26th October Bodega Hidalgo, one of the oldest sherry producers in Spain, will be hosting a dinner at Morada Brindisa, Rupert Street.
Each course of picoteo, charcuterie and tapas has been with a carefully paired range of sherries from their extensive collection. Learn about the history of the bodega, the sherry triangle of Jerez and the craftmenship behind the variety. Join us for an evening of sipping and supping as we transport you to Sanlúcar de Barrameda, Jerez.
THE MENU
La Gitana: GORDAL OLIVES, MARCONA ALMONDS PIMIENTOS de PADRÓN & CROQUETAS de JAMÓN
La Gitana En Rama & Oloroso Faraon: SELECCIÓN CHARCUTERÍA, QUESO & CONSERVAS DE PESCADO
Manzanilla Pasada Pastrana & Amontillado Napoleon: BERENJENAS con MIEL, HUEVOS a la FLAMENCA, GAMBAS al AJILLO, SECRETO IBÉRICO, ENSALADA de la CASA & PATATAS MOJO
La Gitana 'Alameda' Cream with TORRIJA & PX ICE CREAM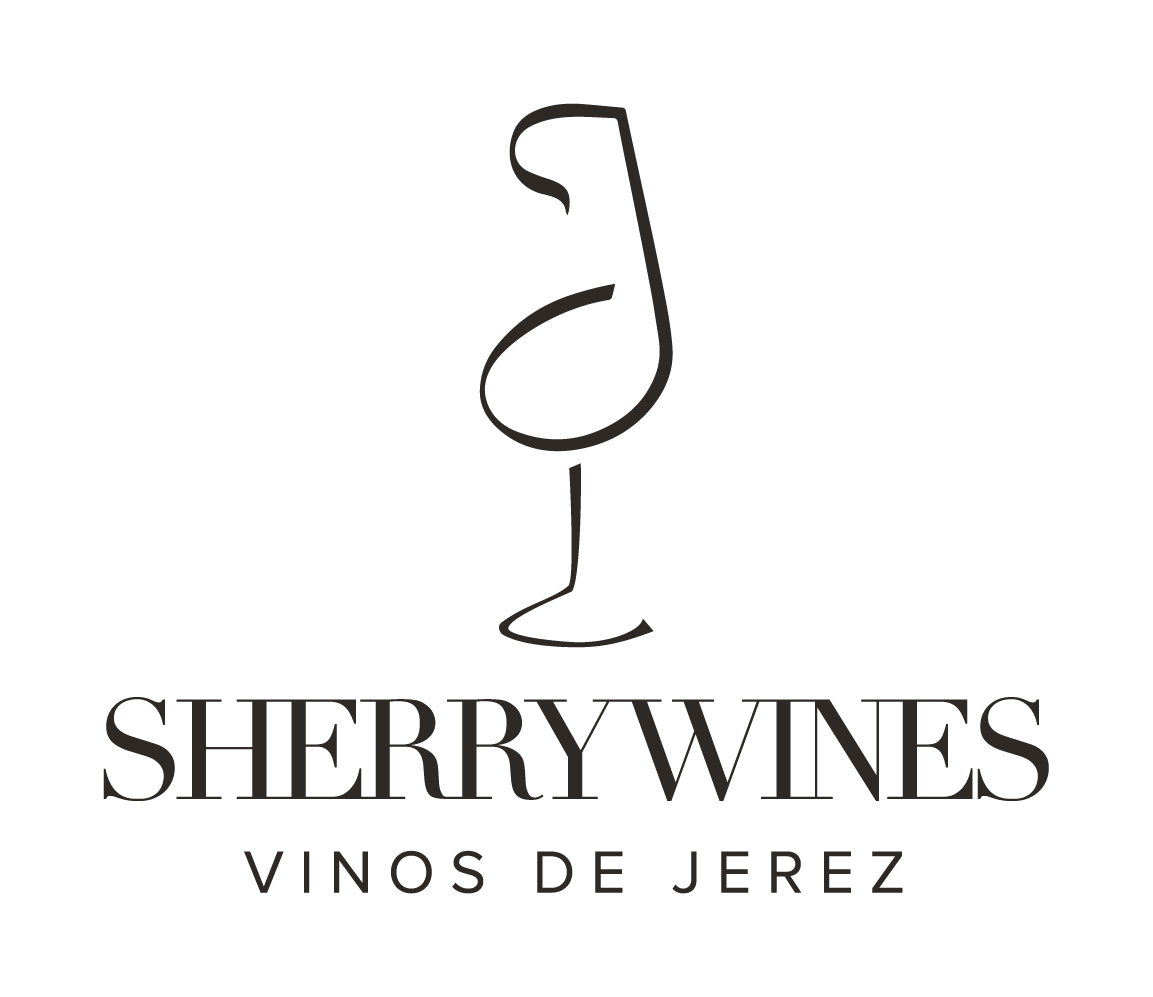 HISTORY OF BODEGAS HIDALGO
Established in 1792, Bodegas Hidalgo is one of the oldest Sherry producers in existence, with Javier Hidalgo, sixth generation of the Hidalgo family, now in charge of what is widely regarded as the definitive Manzanilla house.
The range of Manzanilla, premium and aged Sherries produced by the Bodega is considered a benchmark of quality and excellence the world over.
Using the best Palomino Fino grapes grown in the bright albariza soils of Sanlúcar de Barrameda, Bodegas Hidalgo produces dry salty Sherries through biological ageing via the solera process under natural flor. They have also pioneered an aged, single vineyard 'Pasada Pastrana' Sherry and an 'En Rama' version of their La Gitana Manzanilla which is released twice a year according to the flor cycle.