Description

Meet your MP - Peter Heaton-Jones

19 October 2018 1 - 3pm
Lilicos, Bridge Buildings, The Square, Barnstaple EX32 8LW
---
The Chamber is pleased to present an opportunity to meet with Peter Heaton-Jones, MP for North Devon.
This is your chance to engage with Peter in a relaxed environment over a drink and nibbles to discuss any business issues you feel are important for North Devon. Peter is keen to hear the views of those who do business in North Devon to ensure that our voice is heard all the way to Westminster. Attended by business leaders from North Devon; this proves to be a popular event, as it always generates a good deal of debate.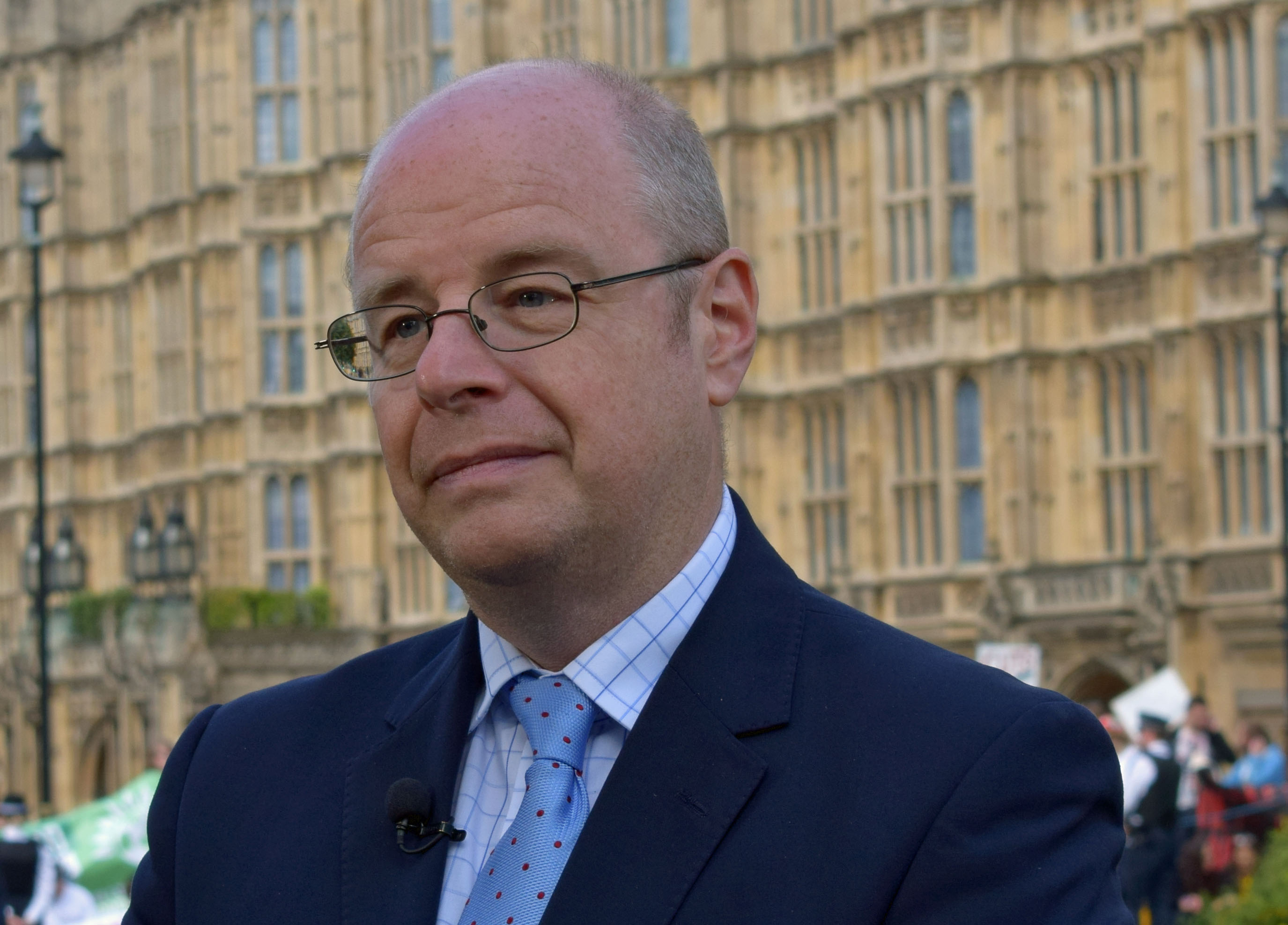 Peter Heaton-Jones was elected Member of Parliament for North Devon in 2015. Prior to this he had a twenty year career as a broadcaster, journalist and marketing professional in the UK and Australia. While living Down Under, Peter volunteered to help on an election campaign and caught the political bug, later becoming a policy advisor and press secretary in the New South Wales Parliament. Returning to the UK, Peter worked for the Conservative Party leading up to the 2010 general election. He then managed the constituency office for two southwest MPs, as well as serving as a borough councillor and school governor. In January 2018 Peter was appointed Parliamentary Private Secretary to the Lord Chancellor & Secretary of State for Justice. His priority is to campaign for a fairer share of funding for infrastructure and services in North Devon. Peter lives in Bishops Nympton.
Do you have a burning issue affecting your business that you would like to discuss with Peter, would you like to hear the latest from Westminster, or perhaps you just want to gather with other business owners to hear general views. Whatever your motivation, join us at Lilico's for what is likely to be a lively event.