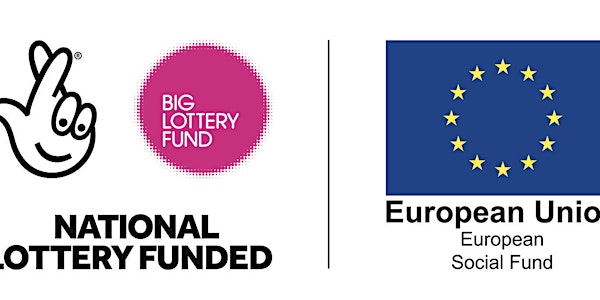 Meet the partners lunch - Financial Capability and Wellbeing
Description
We would like to invite you to Preston Technology Centre for a chance to meet the teams providing Financial Capability and Wellbeing Support across our three BBO projects. This will be an informal session giving the opportunity to find out in more detail what both teams can offer your participants over a sandwich and a coffee.
Please use visitor car parking spaces or Selnet signed spaces.
Organiser of Meet the partners lunch - Financial Capability and Wellbeing
Selnet is the lead body for social enterprise in Lancashire. Through our membership we are able to bring together a wide range of businesses working for the social good to network, form consortia and inter-trade.

Membership
Selnet is first and foremost a membership network. By becoming a member you will join an active and vibrant Lancashire-wide network of like-minded business people. Together with over 150 other social enterprises, you can share ideas, connect, collaborate, grow and develop.
Members receive up to date sector news, funding information, events and training updates and a platform for promotion.  Our members are the first to hear of opportunities we have secured and the first organisations we approach to commission work or establish new delivery partnerships.
Business Development
Selnet has a wealth of business experience. We offer advice and guidance through our qualified business advisors to new business and start-ups, and deliver a range of events and seminars on key subjects each year.
We also provide growth and development support for established business through a range of programmes. This could mean advice and guidance from our qualified business advisors, referring into funded growth programmes – or signposting to specialist support from industry professionals and established social entrepreneurs.
We are a Social Enterprise too so tap into our experience and expertise.
How can we help you?
Are you thinking about starting a new business? Looking for advice or support? Or perhaps you want to be part of a vibrant, impactful social enterprise network? We are happy to help – just get in touch!
You can contact the Selnet team on 01772 200690 or email hello@selnet-uk.com . We look forward to hearing from you.