Description
Leicester Startups is a community where existing and aspiring startup entrepreneurs help each other. Get involved at www.leicesterstartups.com

Meet The Startup: Fashion Purpose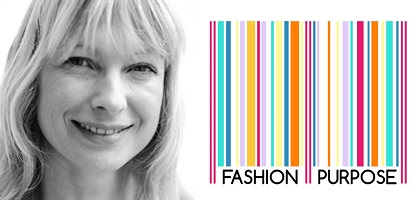 Fashion Purpose is a content platform aiming to give independent fashion retailers the competitive edge. Working with graduates from De Montfort University's Frontrunners internship programme, Fashion Purpose will launch this month, spinning-out in 2017.
Our speaker and Fashion Purpose founder, Dr Nicola Thomas is a Senior Lecturer in Marketing at De Montfort University with previous career experience at Seagram and American Express.
There will be an opportunity to network freely with other attendees after the presentation.
NB: Suppliers of directly relevant business services who are willing to help build the community rather than hard-sell are welcome to attend.
Organiser: Ben Ravilious, ben@ultimateweb.co.uk, 07703460866 www.leicesterstartups.com