Sales Have Ended
Registrations are closed
See you at the event!
Sales Have Ended
Registrations are closed
See you at the event!
Description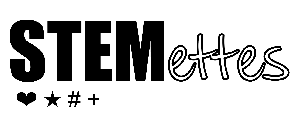 BAE Systems and Stemettes invite you to a celebration of women in STEM.
Meet the Stemettes @ BAE Systems: Preston Edition is a panel discussion, Stemettes style!
All aimed at young women aged 11+, we'll discuss different ways people begin their Science, Technology, Engineering and Maths related careers. We're hoping to explore apprenticeships, A-level choices, university degrees, work experience. You'll be able to ask the panel questions, network between each other and enjoy free food!
Our Impressive panel will include 7 fantastic women in STEM and a Mystery Man.
When?
11am-2pm, Saturday 30th November 2019
Where?
ASK Academy for Skills and Knowledge Building
BAE Systems, Enterprise Zone, Blackburn, BB2 7FT
There is a bus to Clitheroe that stops outside of the ASK building.
Refer to the image below for directions: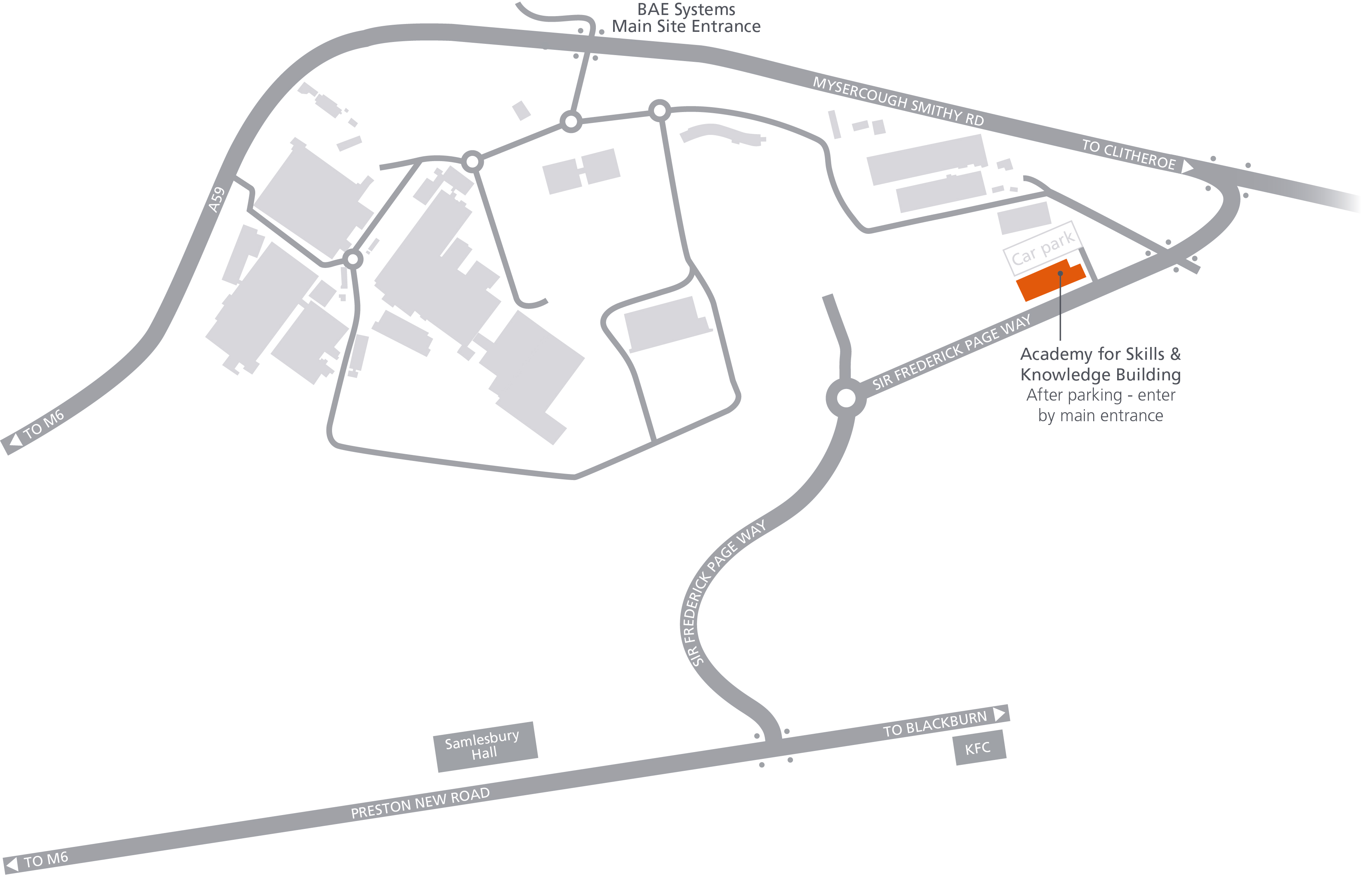 Important note
Please ensure you bring official photographic ID with you if you are aged 16 and above, in order to enter the building. Under 16's do not need photographic ID. (If you are 16-18 and you don't have ID, please bring your photographic college or bus pass).
Hosted and supported by: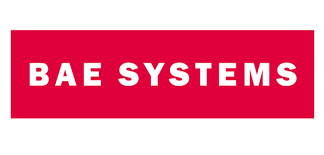 BAE Systems
BAE Systems is a global defence company with a long history of helping to defend the largest nations and businesses in the world against advanced threats. The nature of these threats is now changing and has extended into cyber-space. BAE Systems Applied Intelligence helps nations, governments and businesses around the world defend themselves against cybercrime, reduce risk in the connected world, comply with regulation and transform their operations.
Everything we do creates a safer future. In a new age of cyber threats, our people have a shared vision to protect the connected world, to create and deliver intelligent global solutions across an ever changing technological landscape. We employ over 4,000 people across 18 countries and are obsessed with solving problems for our customers, we bring together great minds who face tough challenges on a daily basis.
_____________________________________________________
About the Stemettes - We're running a series of panel events, hackathons and exhibitions this year for girls from 5 years old right up to female university students. We'd like to show them amazing women in Science, Technology, Engineering and Mathematics careers.
Twitter - http://twitter.com/stemettes
Facebook - http://facebook.com/stemettes
Website - http://stemettes.org