Description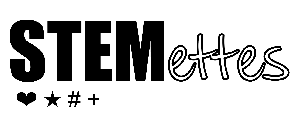 Legal and General Investment Management and Stemettes invite you to a celebration of women in STEM and International Women's Day 2019.
Meet the Stemettes @ LGIM: IWD edition is a panel discussion, Stemettes style!
This event is aimed at young women aged 9-14. We'll discuss different ways people begin their Science, Technology, Engineering and Maths related careers. We're hoping to explore apprenticeships, A-level choices, university degrees, work experience. You'll be able to ask the panel questions, network between each other and enjoy free food!
When?
11am-2.30pm, Saturday 9th March 2019
Where?
1 Coleman St, London EC2R 5AA
Our Impressive panel will include 7 fantastic women in STEM and a Mystery Man
Hosted and supported by: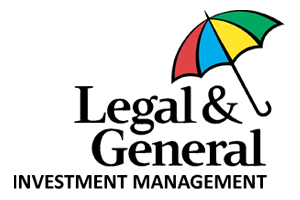 Legal & General - Investment Management
LGIM is the investment management arm of Legal & General Group, a FTSE 100 company. We are one of Europe's largest asset managers and a major global investor. Our success has been built by focusing on clients and providing them with services and solutions that meet their needs. We offer strategies across the full spectrum of asset classes, including equities, bonds, property, alternatives and cash, as well as multi-asset strategies tailored to the needs of institutional and retail investors.
LGIM is one of the world's leading providers of index fund management. We are at the forefront of developments in liability-driven risk management solutions for defined benefit pension schemes, a leading provider of defined contribution solutions and also offer wide range of strategies to help our clients manage their investment objectives. LGIM continues to innovate as markets evolve, building strong relationships with clients including pension scheme, sovereign wealth funds, wealth managers and other professional investors.
_____________________________________________________
About the Stemettes - We're running a series of panel events, hackathons and exhibitions this year for girls from 5 years old right up to female university students. We'd like to show them amazing women in Science, Technology, Engineering and Mathematics careers.
Twitter - http://twitter.com/stemettes
Facebook - http://facebook.com/stemettes
Website - http://stemettes.org
Organiser of Meet the Stemettes @ LGIM: IWD edition