This event is part of a series of Meet The Studio events with games companies across Sussex to showcase our thriving games sector.
About this Event
CLICK HERE TO JOIN THE EVENT - WE'LL BE GOING LIVE AT 12.30PM
In thirty years, the games industry has become a true mass-market entertainment medium - bigger than movies and music combined. Games of all shapes and sizes entertain an estimated audience of 2.5 billion players worldwide.
Game studios based in and around Brighton have created some of the world's biggest hits. It's a thriving sector in our area and Wired Sussex would like to give you a chance to peek behind the curtain on who's doing what, and how.
One of the greatest challenges in the games industry is recruitment. Specifically, finding enough people with the required skills to make the games. While other industries battle with coronavirus, the games industry continues like a juggernaut with an insatiable appetite for talent.
Programmers, artists, designers, product managers, analytic experts, testers and audio personnel are all being hired and skills are more transferable and easier to learn than any time before. Use our Meet the Studios events as an opportunity to find out exactly what skills are required to make games in 2020 and beyond.
This is a great opportunity to find out more about some of the UK's most exciting games studios, the games they produce, the roles that they hire and what they look for when recruiting.
Join this event to:
meet some of the most exciting games studios in Sussex
find out what roles the studios have
learn what the studios look for when recruiting
This event is for you if you are…
currently working in the games sector and want to find out about other exciting opportunities in the region.
you're interested in moving into the games sector.
you want to know what sorts of careers are available in the games sector.
This event is free and open to all.
Don't miss the next event in the series, on Tuesday 3rd November, we'll be joined by Mediatonic & The Chinese Room.
Meet The Studios:
Snap Finger Click
Snap Finger Click is a team of former Buzz! quiz developers, and we still specialise in games designed for people to play together in the living room or online over streaming platforms like Twitch.
We have flexible working hours and people can work remotely as much or as little as they want. The founders are veterans in the game industry, we are a small and friendly team, and we're planning to release multiple new party games on console over the next couple of months.
TT Odyssey
We are a small, studio of around 30 people and so we are close knit, supportive and friendly yet we have the support of a multinational corporation in the form of Warner Media. Our focus is on free to play mobile games with very high production values. We're constantly on the lookout for talented and experienced Artists, Programmers and Designers.
Unity
Unity Technologies is the creator of Unity, an intuitive and flexible development platform used to make wildly creative and intelligently interactive 3D and 2D content. The "author once, deploy everywhere" capability ensures developers can publish to all of the most popular platforms.
Check out their jobs on our website
Special thanks to our sponsors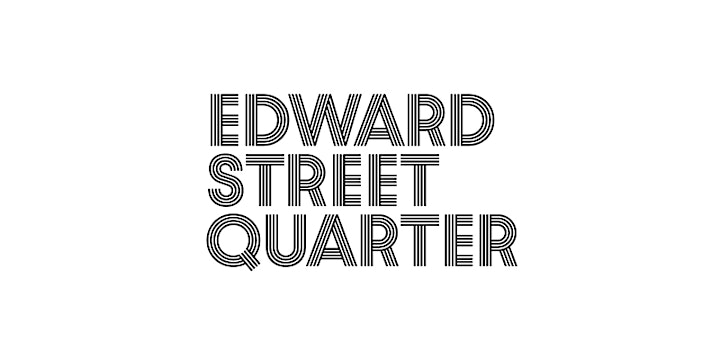 Edward Street Quarter is the £120 million redevelopment of the former AMEX House in Brighton, owned by mixed-use developer First Base and Patron Capital.
The scheme will deliver 110,000 sq ft of flexible space for Brighton's burgeoning media, gaming and creative sectors and wider corporate community, making it the largest provision of workspace to be delivered in the city since 1993.
For more information, please visit edwardstreetquarter.com