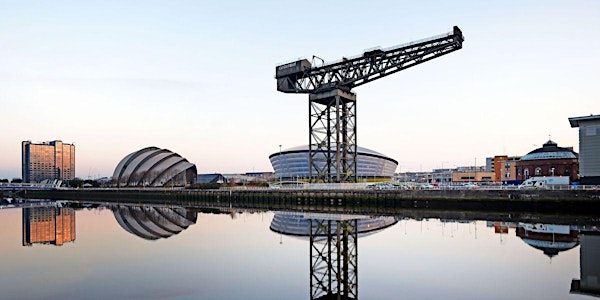 Meeting of Lifting Businesses to Establish an SPOA working group
Location
Cromlix Hotel
Cromlix
Kinbuck
FK15 9JT
United Kingdom
Delivering on the needs of the Scottish Lifting sector
About this event
Over the years the Scottish Plant Owners Association has been brought to task by members who operate in the lifting sector for a lack of representation, more recently both members and non members have approached the SPOA with concerns that businesses in this sector feel that their specific needs and interests are not being addressed.
Taking these concerns onboard the President of the Association chaired an initial meeting of members and lifting businesses on March 29th 2022 where the attendees agreed the unanimous need to create a working sub-group of the SPOA dedicated to addressing the many challenges facing the lifting sector such as attracting fresh talent.
Joining us on the day will be representatives from the CITB's National Construction College at Bircham Newton, We're grateful for their support as we aim to make further progress on the points raised around apprenticeships and deliver an apprenticeship fit for Scottish businesses.
This meeting is being held as an open meeting to all businesses in the lifting sector, be you involved in crawlers, mobile cranes, port handling, Hi-Ab's, roto-telehandlers etc you will be made welcome. We aim to establish wider interest in this project on the day and formally begin the creation of this new working group taking a collaborative approach to deliver mutual benefit to the industry.
We'll meet at the Cromlix Hotel at 12:00 noon for a 12:30 start, working Lunch/Tea/Coffee will be provided.
A good attendance is expected and required, this is your opportunity to shape the future of your Industry!
Finer Details:
Businesses wishing to attend should be headquartered in Scotland
Businesses needn't be SPOA members but should be willing to join and support the effort
Limited to one representative per business, the attendee should be the principal business contact or business owner
Registration is absolutely necessary
An agenda will be emailed to you in advance of the meeting