Join Ethical Reading for our March meetup to discuss whether it's appropriate for an ethical company to lie, and if so - when & why.
About this Event
Topic Introduction:
These days it seems many successful companies and politicians lie or misrepresent as part of the way they do business.
Is there an ethical requirement always to tell the truth or only when harm might result when you do not?
Is factual truth what matters or is there a more important narrative?
What should you do if you think you can bring about a better result by lying?
Are different levels of honesty required within an organisation compared with communicating with other organisations?
This session aims to provide a framework for breakout discussions on this interesting topic.
About the Speaker: Nick Bion
Nick has been a Managing Director of 'Robert Bion and Company' for over 30 years.
The company is a successful SME working in the sheet metal industry specialising in perforating metal and plastic for a wide range of applications from car speakers to perforated ceilings in airports. The Company employs 30 people and is based in Reading.
Nick loves the challenges of manufacturing and the excitement of seeing things made. He holds a Master's degree in mathematics from the University of Cambridge and a philosophy degree from Reading University where his main interest was ethics.
He believes that sound underlying ethics provides a platform for running a successful business and a successful business provides the space to act ethically.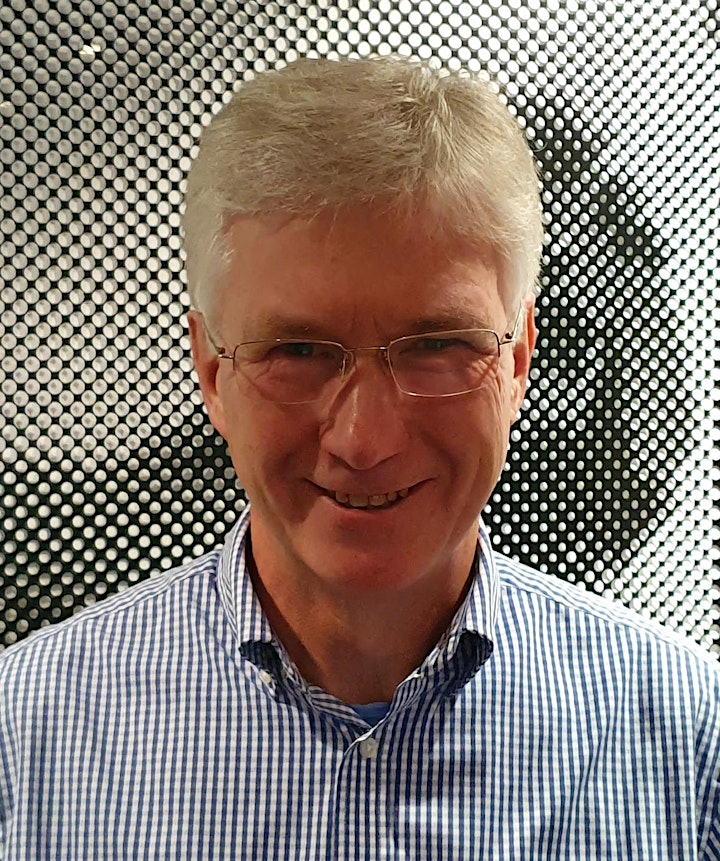 Agenda of the March 2021 Meet Up:
This is an online meet up through Zoom platform. Upon registration, you will receive a confirmation email from Eventbrite. Please scroll to the bottom of the email to the 'Additional Information' section to see instructions for joining this event.
6:45 - 6:55pm: Arrive and join us for a virtual drink
6:55 - 7:00pm: Welcome and introduction of a Speaker
7:00 - 7:20pm: Presentation of the topic
7:20 - 7:40pm: Discussion in breakout rooms with feedback
7:40 - 7:50pm: Report back by break out groups and further discussions
7:50 - 8:00pm: Wrap-up and mentions of relevant upcoming events, etc.
Join us
If you haven't already, please join the Ethical Reading Movement #EthicalRdg!
Individual membership is free and you can sign up to join our mailing list.
We also welcome organisations to join us as Partners. Please contact us at Support@ethicalreading.org.uk to find out more, or visit our website.