Description
Support Meg Shaw's live experience on Saturday May 16th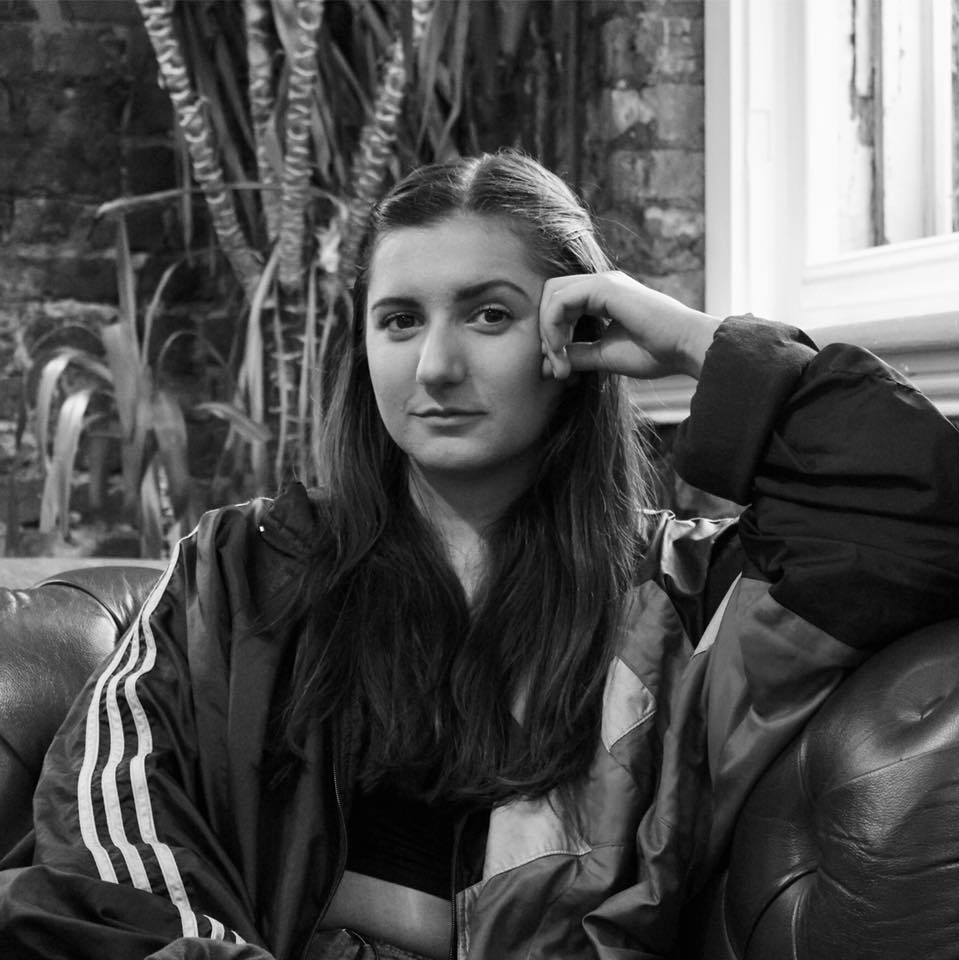 Meg's acoustic yet atmospheric pop sound with adventurous chords and heart-felt lyrics paint the story of Meg's life, from heartbreak to hometowns and everything in between. She has a regularly visited SoundCloud page with demos, covers and projects, and gigs around the North West and the West Midlands.
Starting her journey at 16, Meg gigged at local pubs in Stourport, before branching out to Bewdley, Worcester, Kidderminster and Stourbridge. Performing a wide range of acoustic covers, she soon was a regular at local festivals and events - such as HopFest and KEMPFest to name just a few.
After growing a small following in the West Midlands, Meg started studying music at Liverpool Institute of Performing Arts and grew a passion for songwriting during her adventure up north. Whilst attending open mics and gigs, as well as singing backing vocals for various bands, she soon found her feet in Liverpool and continued to share her music to a wider audience. Shaw also found her band here, and does regular gigs around Liverpool in venues such as Jacaranda Basement, Studio 2 and Liverpool Arts Bar to name a few.
After gaining some engagement from BBC Introducing Hereford and Worcester back in her hometown, Shaw has taken part in their Live Sessions back in January 2020 - and has tracks played on both BBC Introducing Hereford and Worcester as well as Merseyside.
As Meg got to grips with songwriting, original demos were uploaded to her Soundcloud and people started to listen and want more. Her blend of acoustic pop with interesting chords, atmospheric sound and RnB influence caught people's attention, so she hopes to continue writing, gigging and sharing her music - planning to release her first single in the near future.
---
Meg Shaw - Egg Sessions live:
Meg Shaw wants you to join her in a live session on Saturday May 16th!
The Worcestershire singer songwriter, now based in Liverpool, will be showcasing her new sound and supporters will have access to a private link of her new music!
How do I support the show ?
1. Simply choose either one or five tickets (no more allowed per person), and hit the 'request tickets' button.
2. You did it! You will get sent over a link for the live stream link sent on your inbox straight away.
3. Thank you! You can now submit your song request to hello@shodement.com with hashtag Sophia Lee Soul.
About the organiser:

Shodement focuses on the creation of the future music industry and development of artists emerging in the current space. Since launching, the talent network has grown to over 3 million combined views around the world and its creative agency arm has executive on the platform that delivered campaigns for major brands includingVogue, Adidas, Universal Music, Sony Music and SBTV. Read more at shodement.com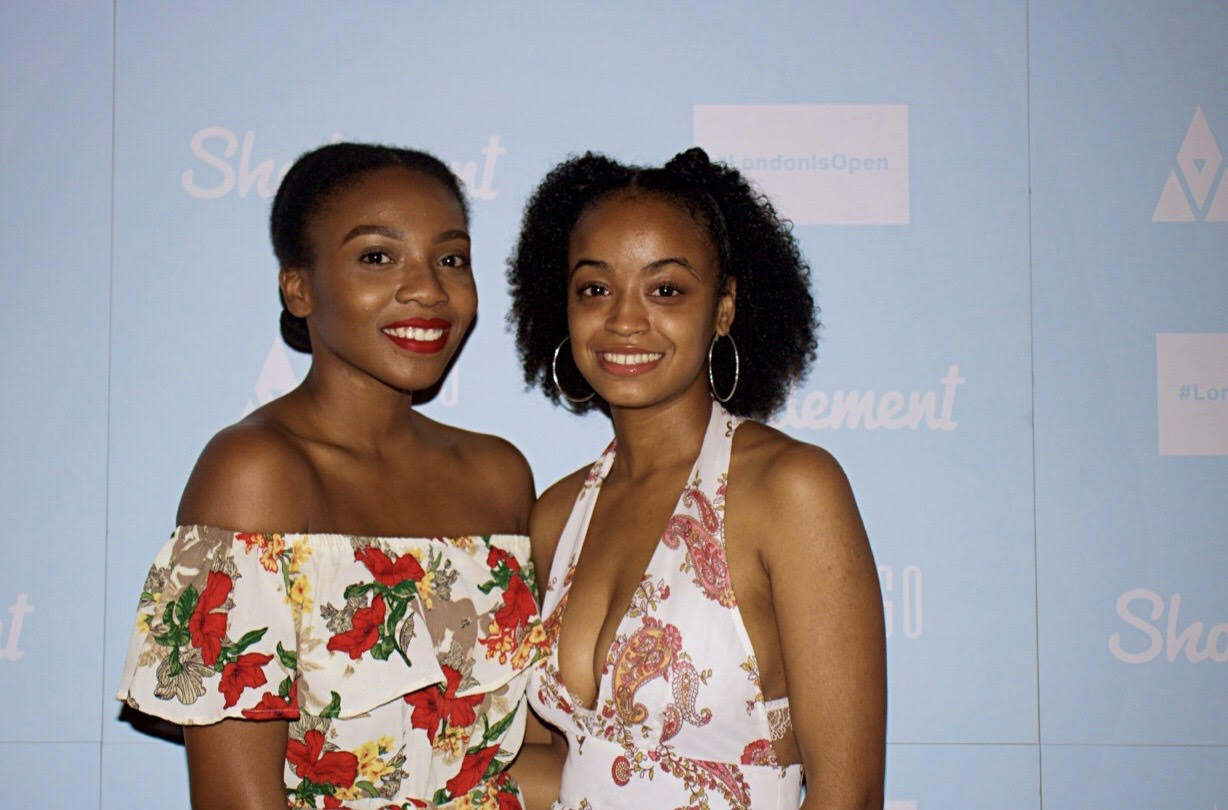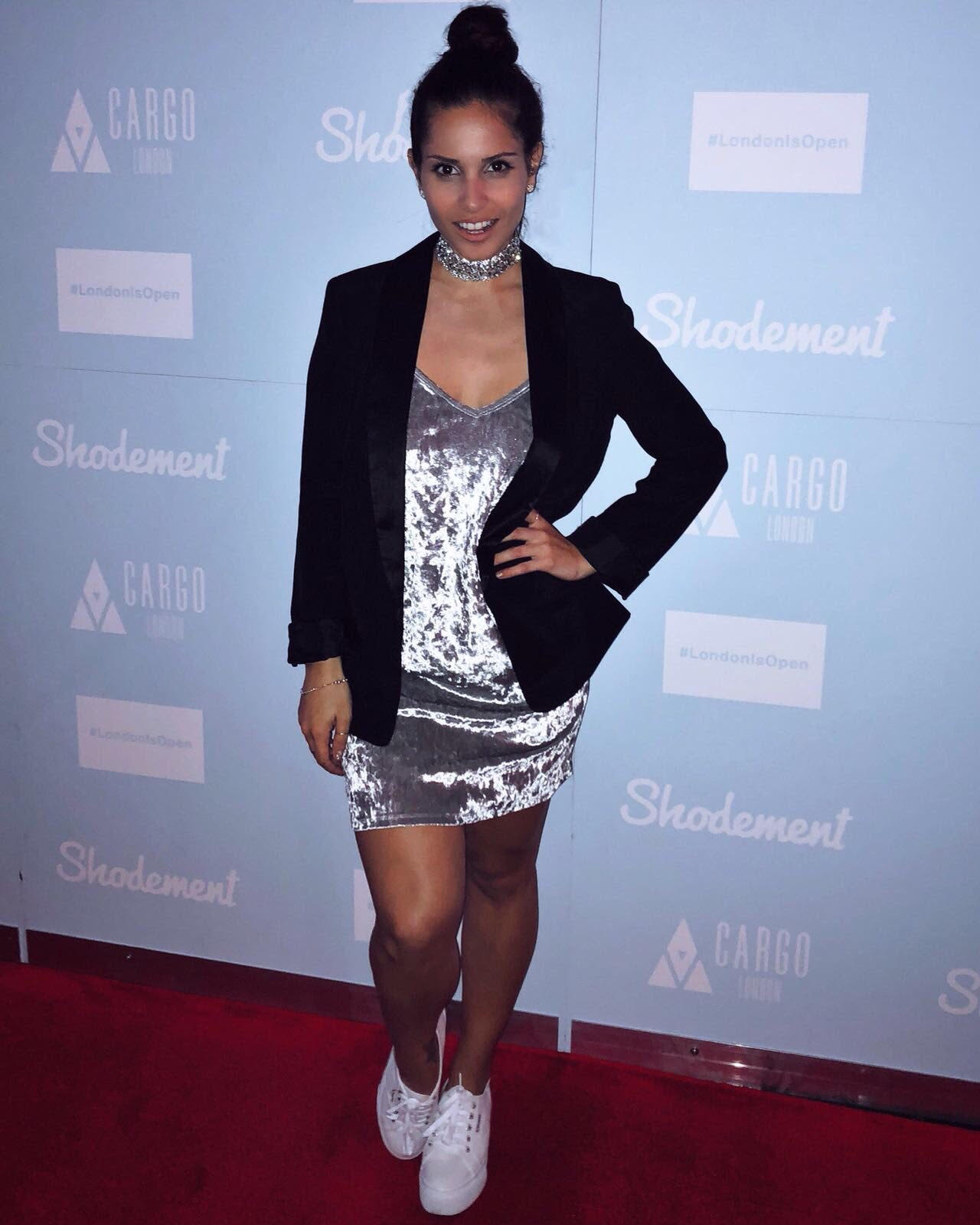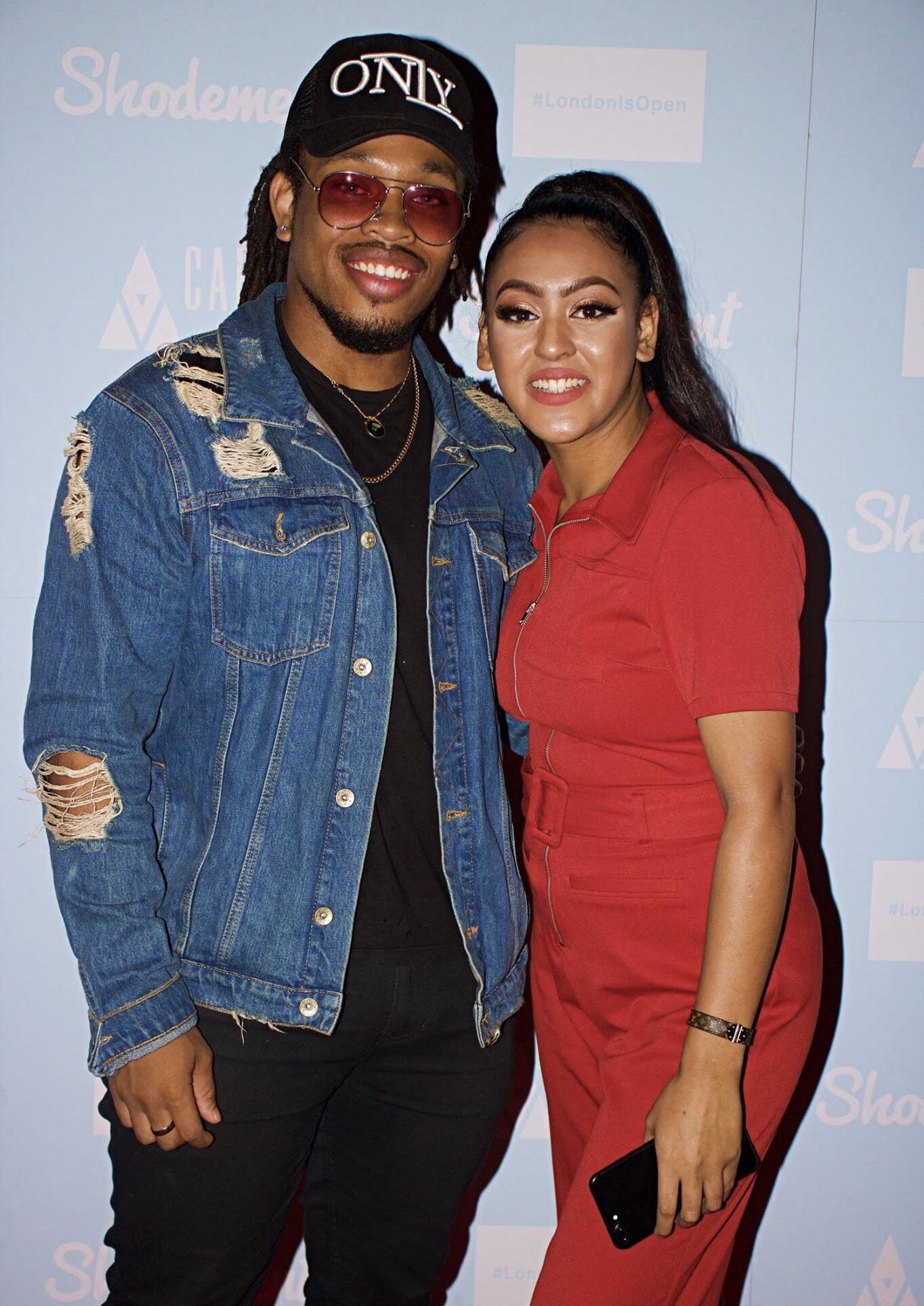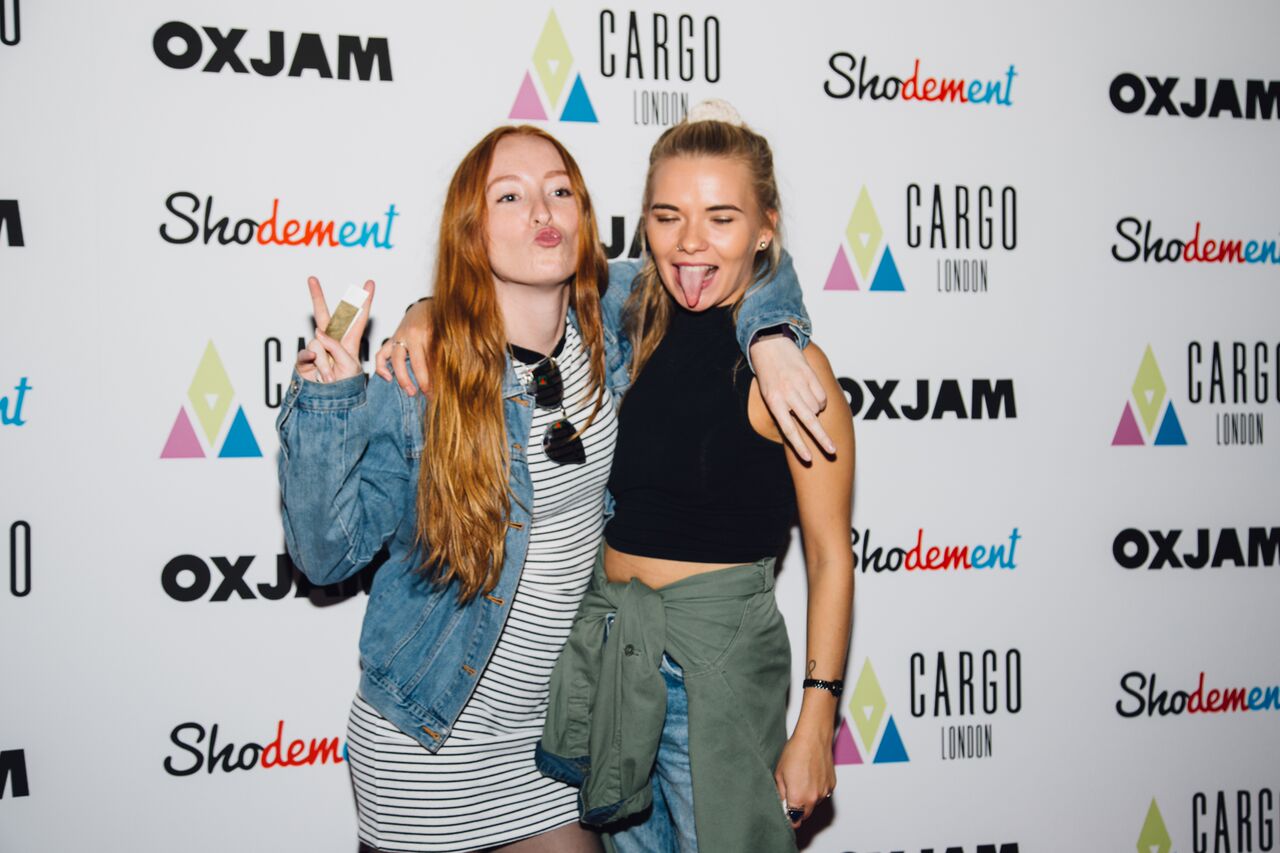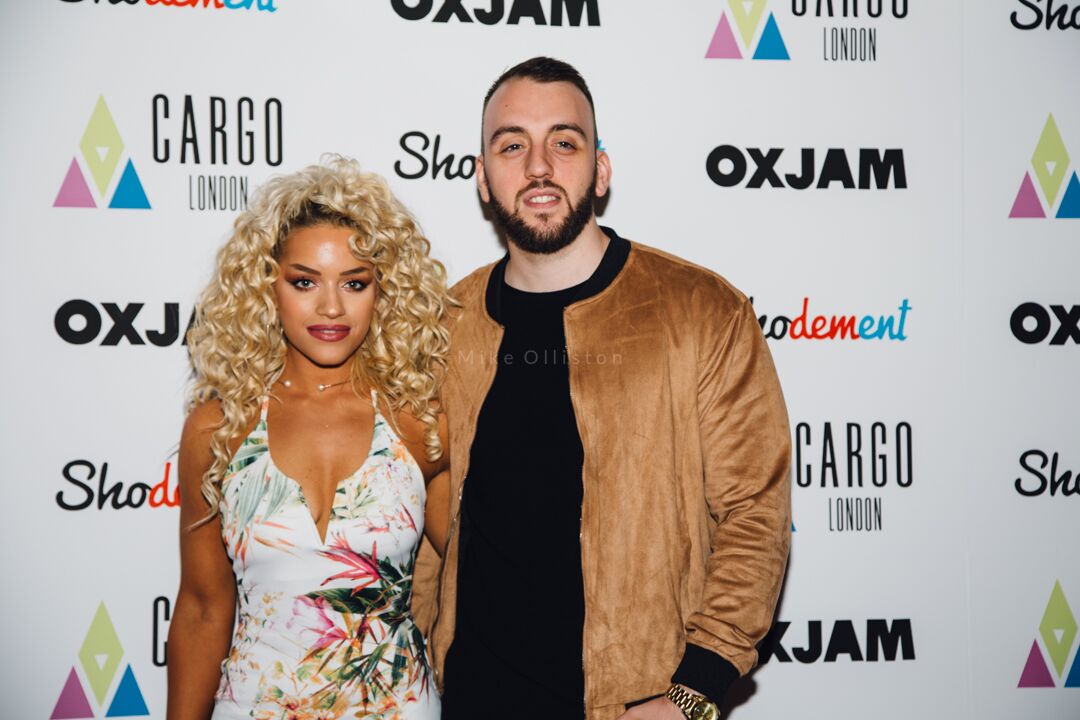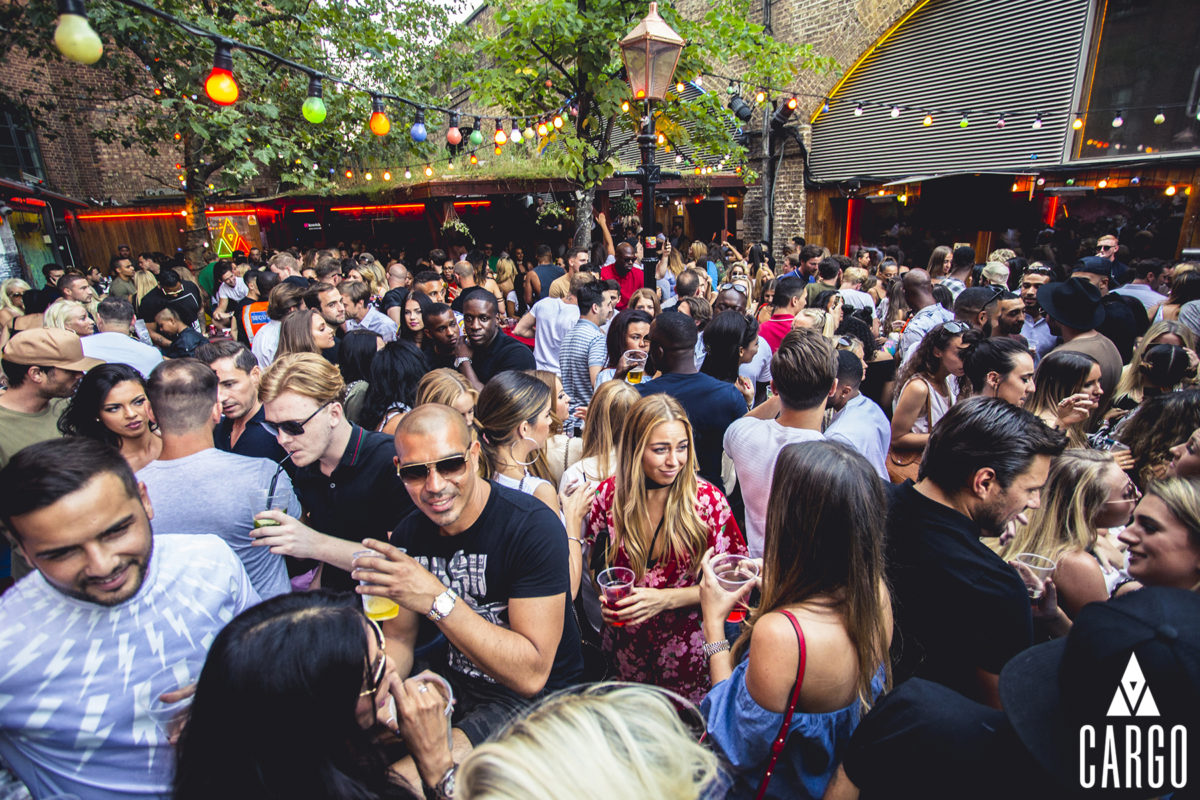 Organiser of Meg Shaw - Egg Sessions Live