One hour livestreamed DJ set by GoodMostlyBad with audio and visuals
About this event
A self-taught musician, GoodMostlyBad productions are a realm of intimate thoughts, discoveries and experiences of a woman navigating through life on her own terms. Mehar released her debut EP - 'Baby' that established her as a promising music producer in September 2020, and recently released her track 'Bat Pussy' on Stamp The Wax Compilation.
As a selector, she provides bass-heavy, dance floor-stomping sounds from various genres like Hip-Hop, Afrobeats, Dancehall & Grime. Her sets are inspired by human emotions, taking you through a range of energy and excitement. Some of her popular Guest DJ mixes are for ISO Radio, KRUNK, BBC radio and Orbs Cure Labs.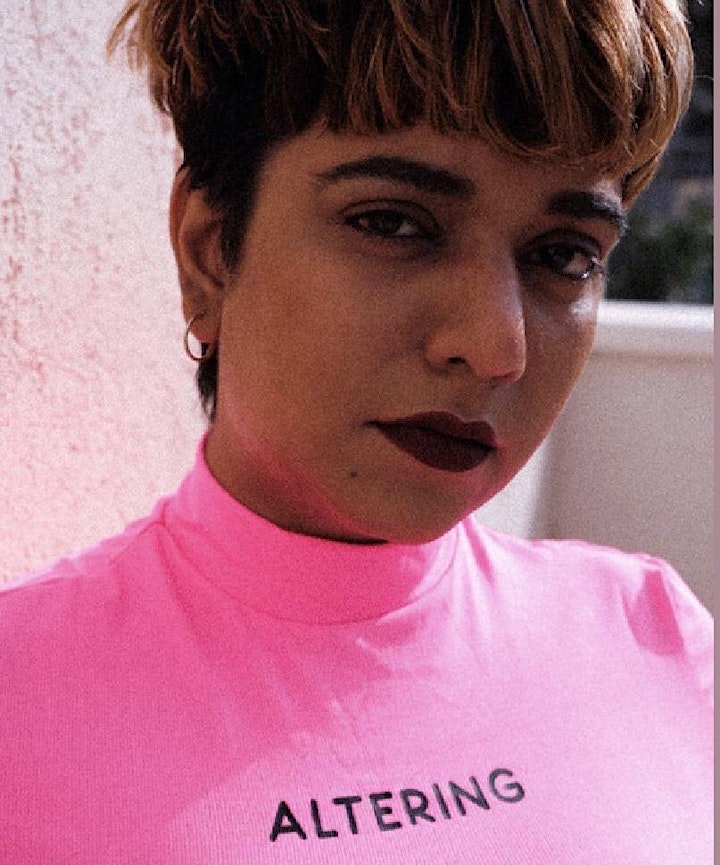 Organiser of Mehar Bedi aka Good Mostly Bad DJ set
Carole Wright, the founder of Blak Outside, is a conscious raising multidisciplinary artist and community gardener. Her work practices and community engagement led to the formation of Blak Outside.
Blak Outside project is grass roots led, intergenerational, supportive of social housing residents, QTIBIPOC (queer, trans, intersex, Black, indigenous people of colour). The project will build on existing work to provide a long term legacy.