Actions and Detail Panel
Members Jam: A better future [Feb]
Sun 26 February 2017, 18:00 – 20:00 GMT
Description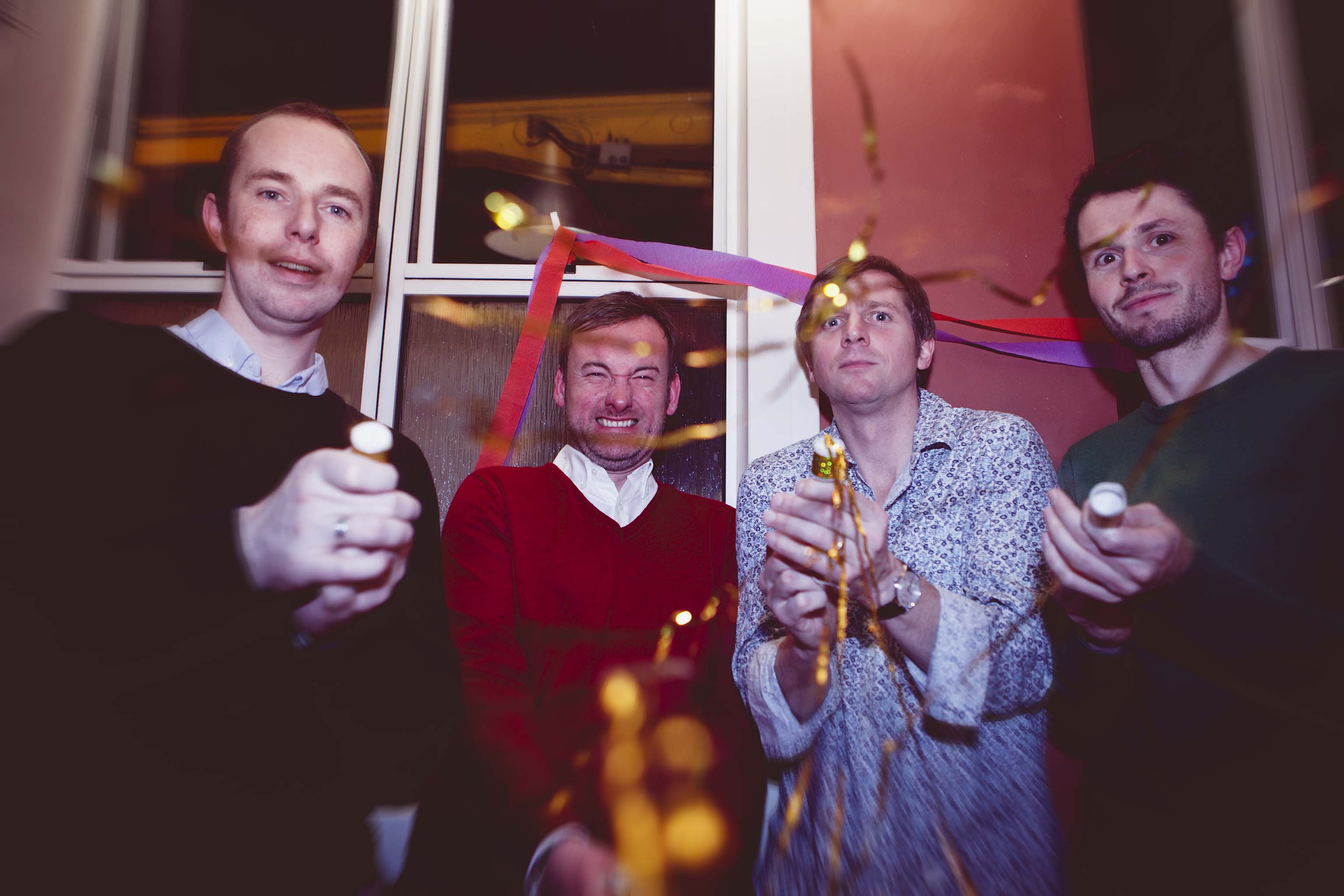 Members Jam: A better future
Date: Monday 26th February
Time: 6-8pm
Venue: Traverse Theatre, 10 Cambridge Street, EH1 2ED
Free to attend, refreshments will be provided.

Creative Edinburgh will be holding four members jams over the next year, inviting our members to work with us to design our future as a network and organisation. The October session will be an open discussion, exploring what works and what doesn't work. From the conversations we have with our members, we will share the process and next steps on our blog, so other networks and collectives can benefit from the learning and evaluation.

Creative Edinburgh is community led, designed in collaboration with our members, we are building a network of creatives who are supported, and who support one another for the greater good.