Members' Spotlight: Sir Walter Scott, Historical Novelist and Collector
Join us to celebrate the 250th anniversary of one of Scotland's most famous authors, Sir Walter Scott.
About this event
Walter Scott was Scotland's first historical novelist. Through his works he celebrated the history and landscapes of Scotland, with a string of popular books that dominated the nineteenth century's best-seller lists. He was also an avid collector of Scotland's material past, a collection which was essential to his inspiration and success as a writer of historical fiction.
Join Dr Anna Groundwater, Principal Curator of Renaissance and Early Modern History, Dr Lucy Wood, Learning Manager at the Palace of Holyrood House, and George Dalgleish, Trustee of Abbotsford, as we explore Scott's two great passions: writing and collecting Scotland's history.
This exclusive Member event is free, however donations are greatly appreciated. Your support will help protect our remarkable collections and share their stories with the world through events like this.
This event will be recorded but your cameras and microphones will automatically be switched off.
Please note that for Members your access code for this event is the same as your Member ID number printed on your Membership card.
Image: John Burnet, after Sir William Allan, Sir Walter Scott, 1771 - 1832, SP V 223.82, National Galleries of Scotland. Bequeathed by William Findlay Watson 1886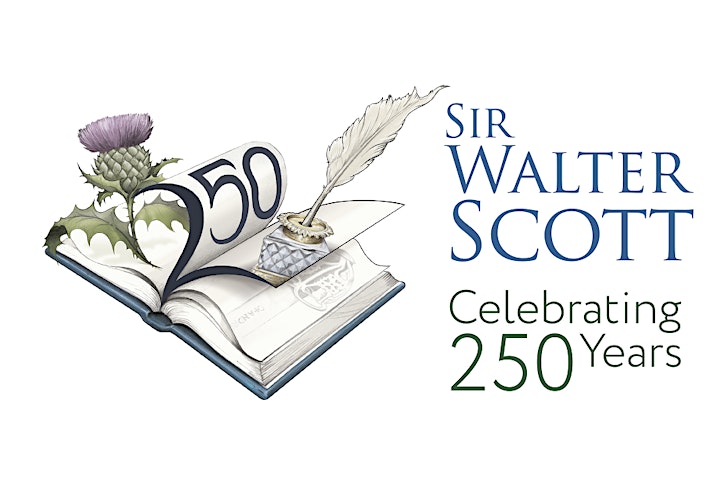 Organiser of Members' Spotlight: Sir Walter Scott, Historical Novelist and Collector