Description
Employer Branding in the age of the naked organisation
Business is coming under fire from all angles: activist investors, a hostile media, campaigning NGOs and disgruntled employees. In this context your Employer Brand has become an important tool to help you manage these reputation challenges, describing what your business stands for and your promise to the people you employ.
But this can't just be a few aspirational words or a series of beautifully executed job adverts. Your Employer Brand needs to reflect the reality of life in your organisation and be a genuine reflection of the employee experience people will receive if they choose to join you. With the emergence of Glassdoor.com and other social media platforms the a gap between the promise and the reality will be broadcast to the world and diminish the impact of all the efforts to build your reputation as a great place to work. In the "war for talent", this is the frontline that you need to win on every day.
During this webinar we will:
• Outline the factors that make organisations more exposed to criticism today
• How to deal with employee criticism on social media
• How to make your employer brand a front line reputation management
• What you need to do to make sure you deliver on the promises you make about your employer brand
Join our free webinar for CIPR members on Wednesday 28 June.
This event is free and exclusive to CIPR members. It will be recorded and viewable on demand behind the members' login on cipr.co.uk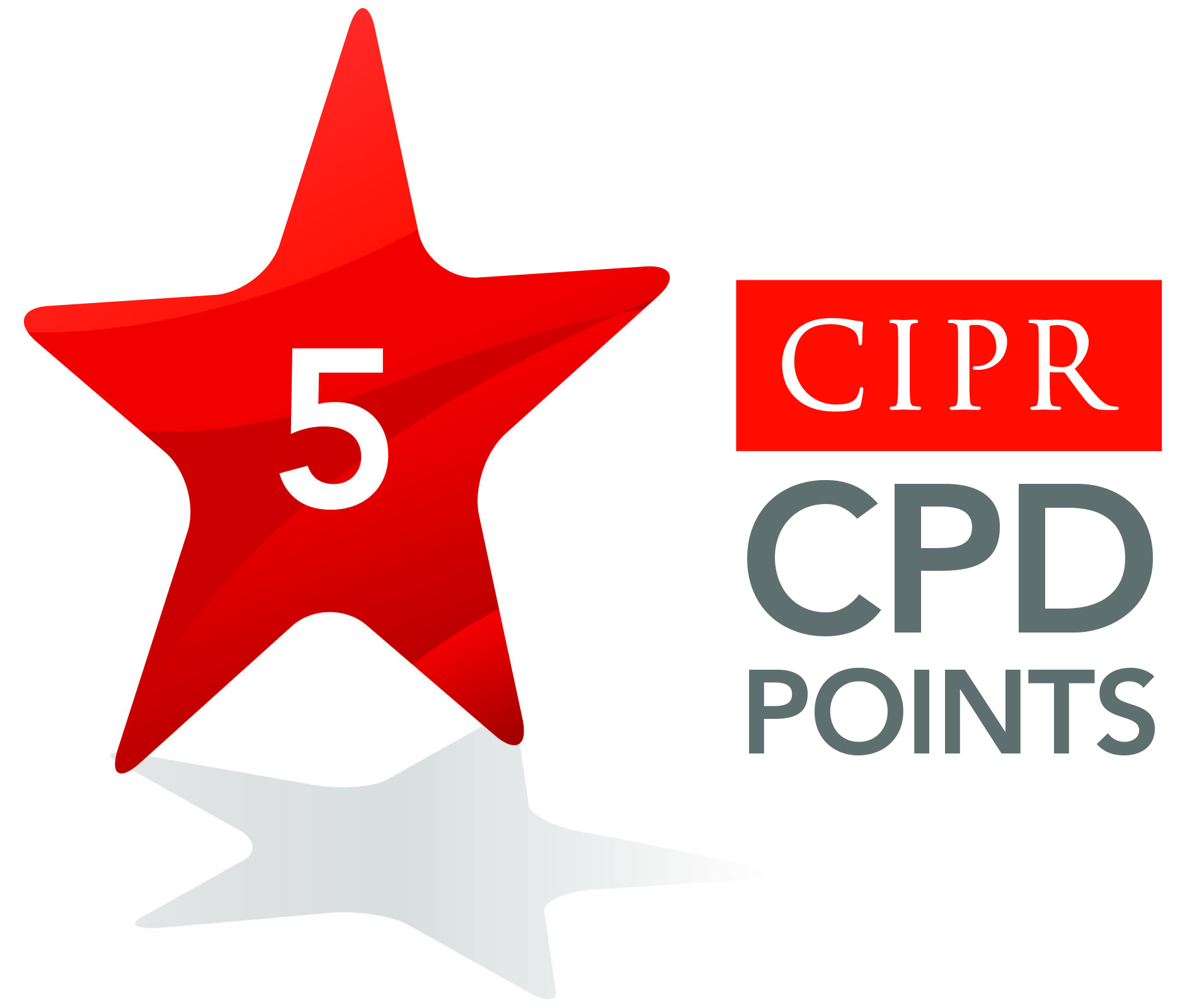 Get accredited with CIPR

Joining this webinar will give you 5 CPD points to help you on your path to attaining or retaining your accredited practitioner status. Log your CPD here.
Performers
Date and Time
Location