Members webinar - ethics in internal comms

Thursday, 17 September 2015 from 12:30 to 13:30 (BST)
Event Details
September is the CIPR's #ethics month. Ethics is the cornerstone of professional practice and the reason why CIPR showcases the importance of ethical conduct in public relations.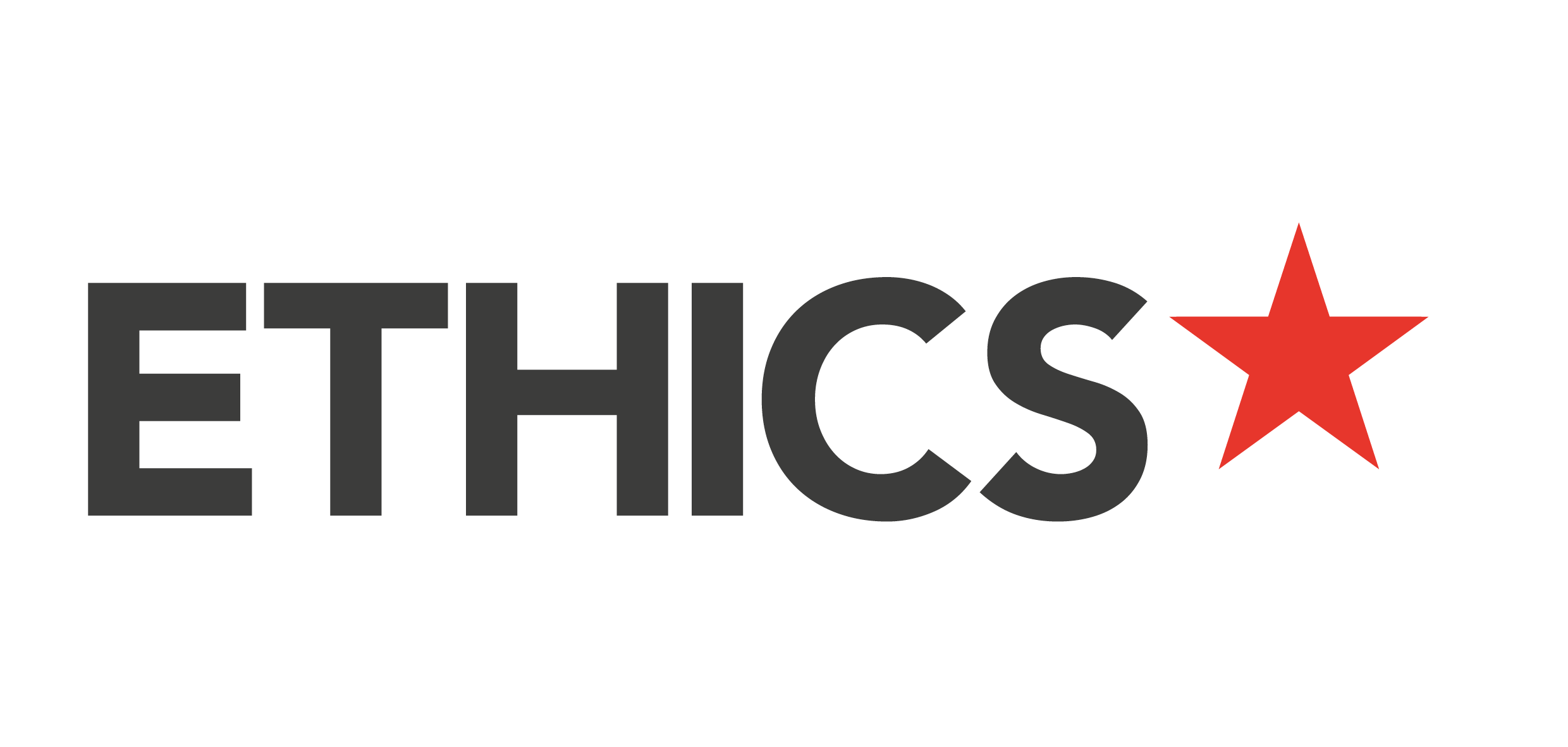 The ethical setting in workplaces can present very specific challenges for internal communicators. Not only are internal communicators communicating about a given subject, but they also work alongside colleagues who may be directly affected by those organisational decisions. They also enjoy a privileged position of being at the heart of the organisation which carries it's own dimension of ethical responsibility.
CIPR Inside as the specialist group for professionals who work in internal communication and has developed this webinar to help address some of the issues faced specifically by professionals working in internal communication.
We're really pleased to have Katherine Bradshaw, Communications Manager at the Institute of Business Ethics and author of its guide Communicating Ethics Internally, to join us and share her advice on ethics with us.
Hannah Thoresby one of our committee members who took part in the ethics roundtable held last September and Rachel Miller from All Things IC will also join the webinar – posing questions and adding their views to the online discussion.
The main themes we aim to cover are:
1. Internal communication is a specialist comms area and different to traditional PR. Professionals working in internal communication need to balance between what the business needs and wants to communicate and being honest with their colleagues (employees) and giving them a voice.

2. Handling bad news. Balancing the business needs and being honest with colleagues. The importance of internal comms earning and maintaining trust among colleagues.

3. Empowering employees. Persuading business leaders to give employees a voice, letting go of the traditional control and command style of management.

4. Balancing compliance and control with open and dynamic comms and cultures. Are our values strong enough for people to be able to make good ethical choices and decisions within the boundaries and ensure we meet our compliance obligations?

5. Corporate values vs personal values. Do we walk the talk. Do the values you have 'written on the wall' accurately reflect how people behave and what actually happens in the organisation?

6. Being the organisation's moral conscience. How do we manage that 'responsibility' as individuals? How do we nurture this 'skill' in new IC pros?
Book early
Spaces are limited, so book your place early to avoid disappointment. And if you cannot join us on the day, please let us know so we can release your space to another CIPR member. Remember you can always view the webinar on demand after the event as a CIPR member.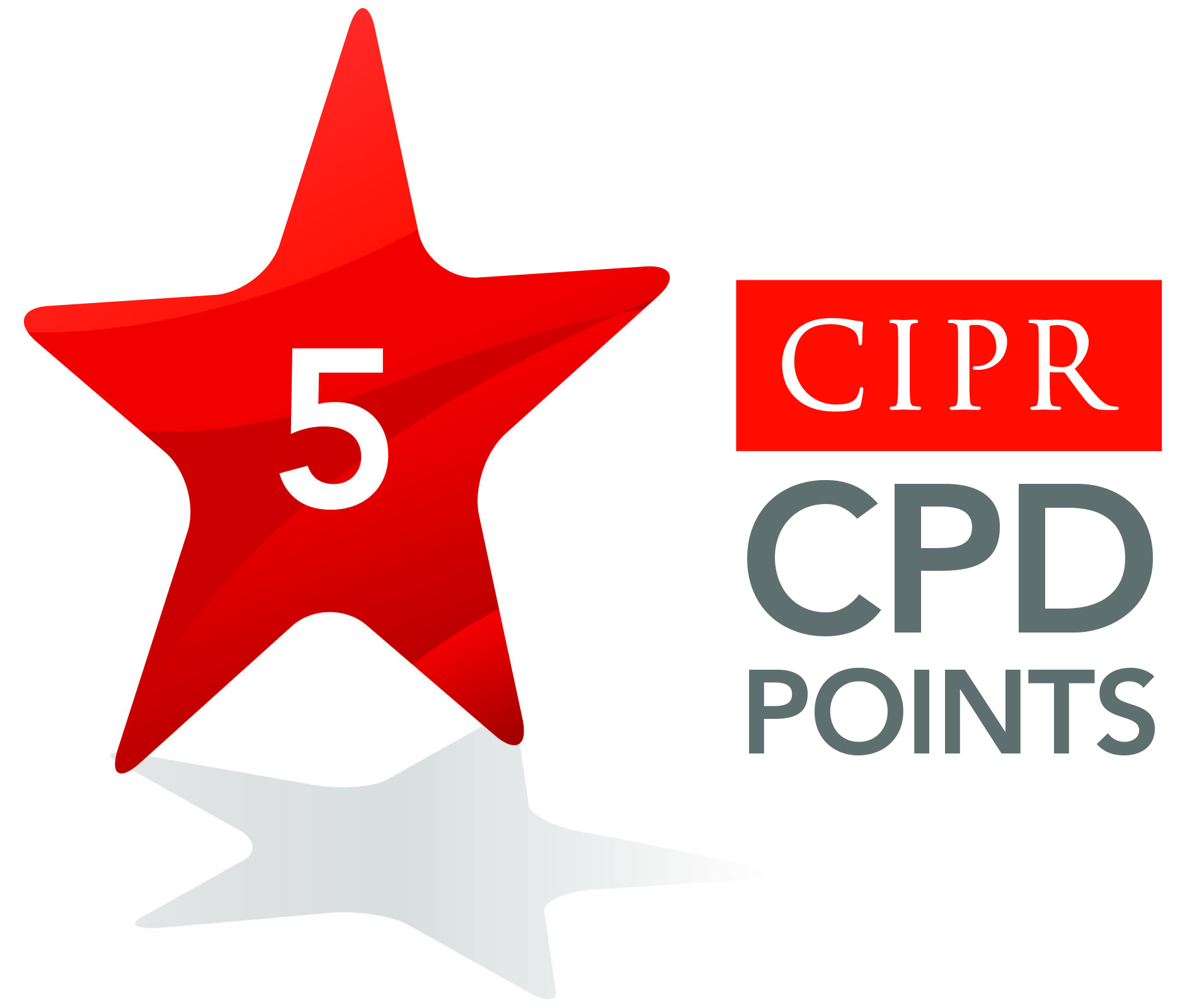 Get accredited with CIPR

Joining this webinar will give you 5 CPD points to help you on your path to attaining or retaining your accredited practitioner status. Log your CPD here.
Organiser
CIPR Inside
CIPR Inside is the specialist group of the Chartered Institute for Public Relations. The group is for internal communication and employee engagement professionals. As part of the only chartered organisation for communications professionals we benefit from the knowledge, support and training that that organisation provides. It connects internal and external communication, in line with the belief that communication should be integrated and joined up.
Raising professional standards and sharing best practice is a core aim of the group and institute. When joining the CIPR you can select to join the CIPR Inside group. As a member you get special rates for events, training and workshops, to help you continue your professional development throughout your career. Professionalism and current knowledge are critical to delivering excellent and strategic communications.
Our members have access to the knowledge, support and training that being part of a chartered organisation brings.
We follow the CIPR terms and conditions which you can read here http://www.cipr.co.uk/terms When making a booking you are accepting these terms and conditions.
We do not provide refunds in the week before the event.