Membership Matters - Supporting Pre and Postnatal Women in Dance
Supporting pre and postnatal women in dance - Led by Lucy McCrudden (Dance Mama) and Chloe Hillyer (The Pregnant Dancer)
About this event
In this session, attendees will gain an insight into Dance Mama and its programmes of activity as well as an insight into the report of The Pregnant Dancer and subsequent research.
The aim of the webinar is for participants to gain a better understanding of how they can support either themselves or colleagues if they are going through the maternal phases and/or managing caring responsibilities.
To session will also touch upon some organisations that are advocating for parents and carers in dance and sign-post attendees to this support.
Meet the Speakers: Lucy McCrudden
Lucy is a dance entrepreneur, advocate and Founder of dancemama.org - a platform celebrating and inspiring parents in dance. For 20 years Lucy has dove-tailed her own work with key positions in learning and participation with world-class organisations including; The Place, Rambert and the Royal Opera House. She has taught over 19,000 people nationally and has engaged with a wide variety of cultural organisations in other capacities; consultant, management, choreography and presenting/public speaking. She is an Ambassador for PiPA Campaign, Secretariat, Scientific Advisory Board - Active Pregnancy Foundation and a nominee of the inaugural AWA Woman in Dance Award 2021.
(photo by Pierre Tappon)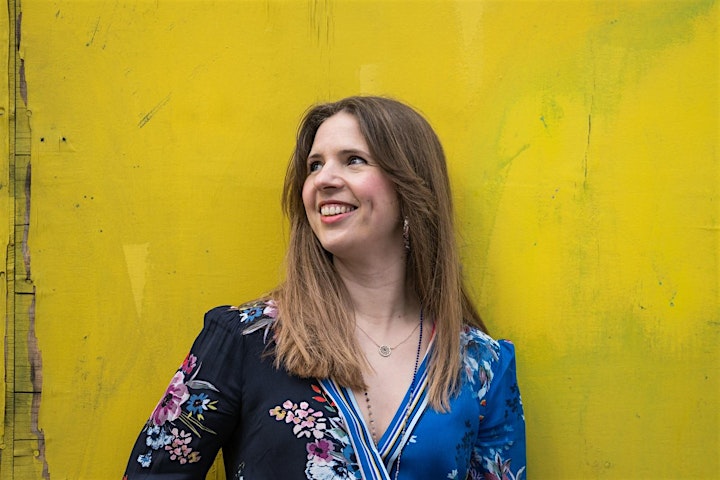 Meet the Speakers: Chloe Hillyer
Chloe is a researcher. Having graduated with First-Class Honours from London Studio Centre, she began her career as a professional dancer.
She's gained international experience performing in Madrid, Mallorca and Bulgaria. Within the UK, Chloe has worked with artists from Beijing Dance Academy, Hungary, Hong Kong, Spain and Nunavut. She has performed for Channel 4, Royal Opera House and The Place.
Chloe is a committed feminist and assisted the set-up and running of the newly founded charity AWA DANCE (Advancing Women's Aspirations with Dance). After that, she founded The Pregnant Dancer research project.
In effort to contribute to the maternal needs of the dance sector, The Pregnant Dancer is Chloe's contribution to tackle the pregnancy penalty.
Chloe will begin a PhD at Queen's University Belfast researching how to integrate the maternal body into Western Contemporary Dance.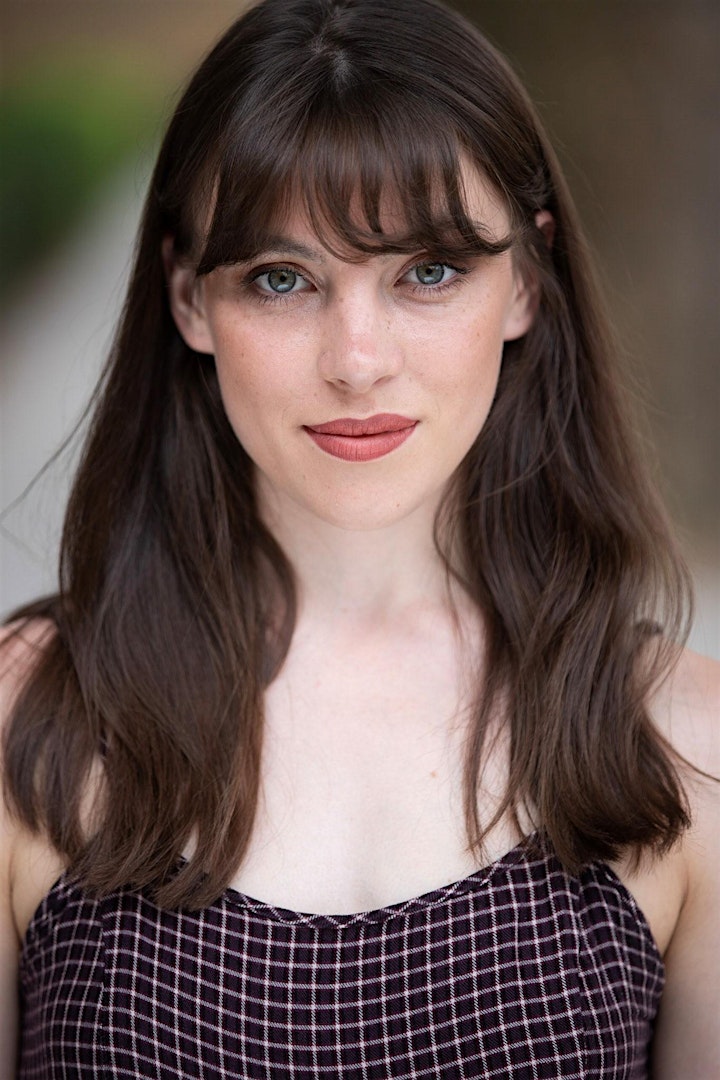 Organiser of Membership Matters - Supporting Pre and Postnatal Women in Dance
The Imperial Society of Teachers of Dancing exists to advance excellence in dance teaching and education. We represent dance teachers and their communities, supporting and celebrating their artistic brilliance. 
For over 116 years, we've provided quality dance training across a diverse range of genres - enabling our members to inspire their students with a passion for dance. Our members are at the heart of everything we do and we support their career development and progression by providing a range of events, training and continuous professional development across the world. 
Membership of the Imperial Society of Teachers of Dancing is a passport to artistic and professional progression.