Membership Matters - "When you move, you improve " with Dr Peter Lovatt
Join Dr Peter Lovatt as he looks at how dance and movement can re-energise.
About this event
In this webinar Dr Peter Lovatt will look at how dance and movement can re-energise people in a variety of settings, such as in business, education, health and social care.
Four main themes will be discussed and danced:
The positive social impact of movement.
The effect of movement on our thinking and problem solving.
The relationship between movement and our emotions
The important role movement plays in our physical wellbeing.
Peter will also briefly discuss his personal story.
Meet the Speaker: Dr Peter Lovatt
Peter is the author of two books on dance – The Dance Cure (2020) and Dance Psychology (2018) and he teaches Dance Psychology and Mental Skills for Dancers at the Royal Ballet School.
Peter trained in Dance and Musical Theatre at the Guildford School of Acting before working as a professional dancer in musical theatre. He later went to university to study Psychology and after getting his PhD took up an academic post at Cambridge University. It was while he was at Cambridge that he combined his love of dance with the science of psychology to set up the Dance Psychology Lab – to study dance and dancers from a scientific perspective.
Peter is the co-founder and director of Movement in Practice and gives groovy keynotes.
See www.peterlovatt.com for further information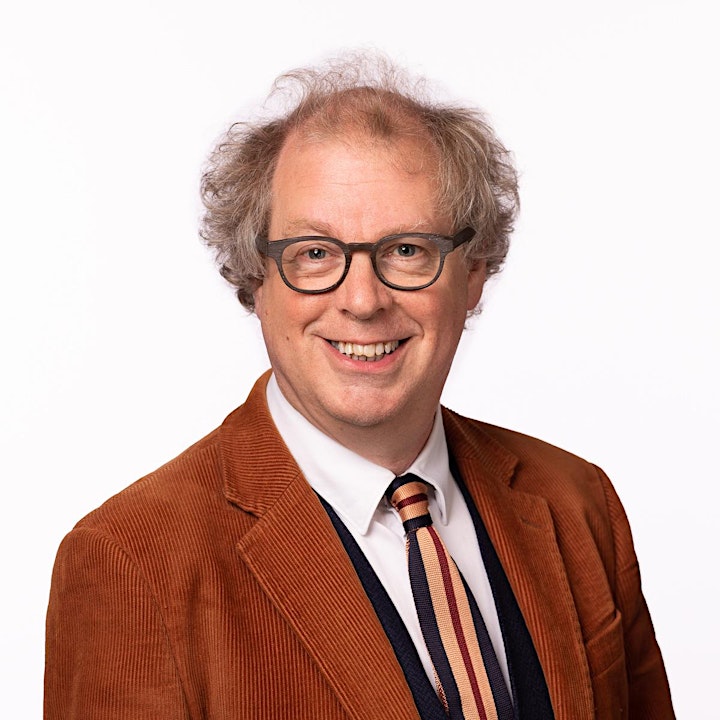 Organiser of Membership Matters - "When you move, you improve " with Dr Peter Lovatt
The Imperial Society of Teachers of Dancing exists to advance excellence in dance teaching and education. We represent dance teachers and their communities, supporting and celebrating their artistic brilliance. 
For over 116 years, we've provided quality dance training across a diverse range of genres - enabling our members to inspire their students with a passion for dance. Our members are at the heart of everything we do and we support their career development and progression by providing a range of events, training and continuous professional development across the world. 
Membership of the Imperial Society of Teachers of Dancing is a passport to artistic and professional progression.