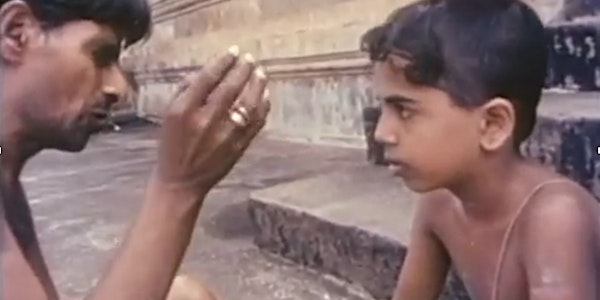 Memory and the spoken word in Zoroastrian ritual - Prof Almut Hintze
Refund policy
Refunds up to 1 day before event
This talk, richly illustrated with images and film clips, discusses the technique, how enormous bodies of texts in an arcane language
About this event
In today's world, we are highly reliant on the written word, and have been doing so ever since the alphabet was invented in the early first millennium BCE. However, much older oral traditions, which transmit know-how without the use of writing, have continued to exist up to the present day, exemplifying the enormous power of human memory. Instances of such oral traditions are the ritual texts and practices of the Vedas in India and of the Zoroastrians rituals in Iran and in India. In these traditions, the recitation by heart of a fixed text, composed thousands of years ago, accompanies the performance of precisely prescribed ritual actions. This talk, richly illustrated with images and film clips, discusses the technique, how enormous bodies of texts in an arcane language are memorised, and the role memory plays in these millennia old traditions.
Professor Almut Hintze
Almut Hintze is Zartoshty Brothers Professor of Zoroastrianism at SOAS, University of London, and Fellow of the British Academy. She specialises in Zoroastrianism and the tradition of its sacred texts, of which she has published several editions. She currently directs a collaborative project on the Multimedia Yasna, funded by European Research Council (2016–2021), to produce an interactive film of a complete performance of the core ritual of the Zoroastrian religion, the Yasna, electronic tools for editing Avestan texts, and an edition with a translation, commentary and dictionary of the Yasna.
a recording will be emailed to ticketholders after the event