Location
Prince of Wales, Brixton
467- 469 Brixton Road
London
SW9 8HH
United Kingdom
MEMORY BOX PRESENTS: DISCO IN THE HOUSE!
About this event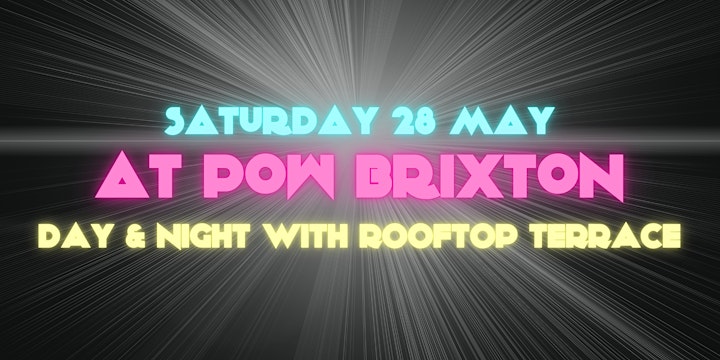 On this special Memory Box day & night, indoor & outdoor party, we celebrate all things disco. From today's modern trippy disco twist from the likes of Todd Terje, Caribou, Bicep, Derrick Carter, Andrew Weatherall, Gerd Janson, Moodymann, Soulwax, Dan Shake, Four Tet and Dance System, back through 00's and 90's disco house from Daft Punk, DJ Sneak, Metro Area and Chicken Lips, back further to leftfield disco classics from the likes of ESG, Liquid Liquid, Alexander Robotnick and Black Devil Disco Club, right back to original disco cuts from Giorgio Moroder, Hamilton Bohannon, Donna Summer, Chic, Tom Moulton and Walter Gibbons. Be it funk, boogie, house, techno or electro, you'll hear disco influenced masterpieces, Memory Box disco edits, synth stunners, tribal rhythms, dubbed out disco grooves and select classics plus many an underrated hidden gem.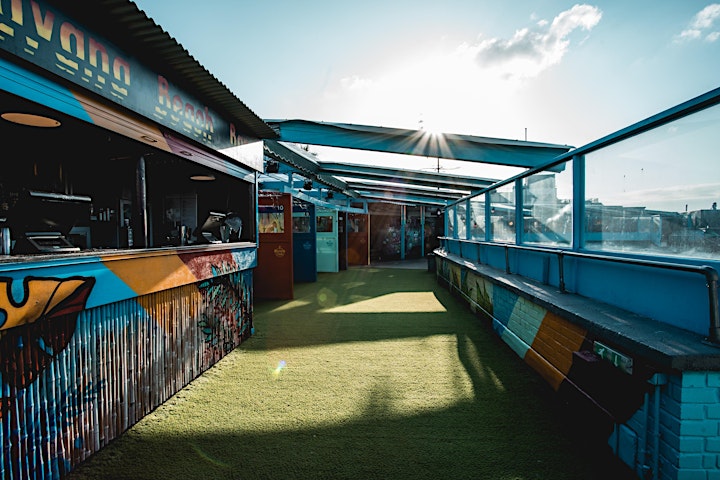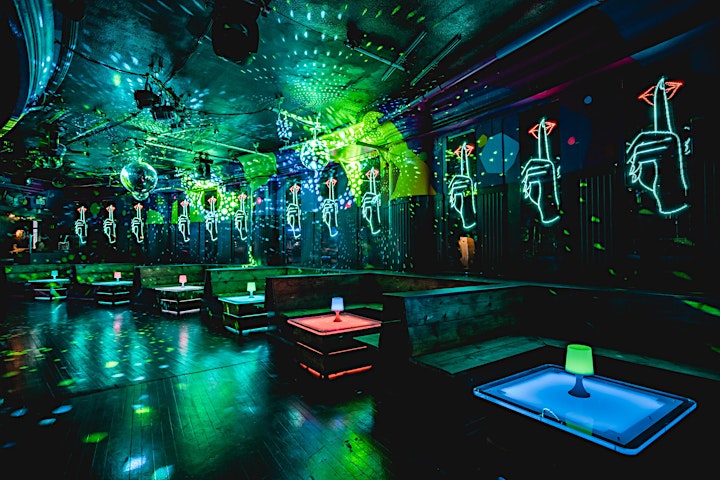 For nine years Memory Box has been celebrating the influences of today's electronic music scene and encapsulating some of the most memorable moments in time. Previous Memory Box guests have included: Derrick Carter, Nightmares On Wax, Todd Terry, Greg Wilson, DJ Sneak, Mark E, Farley Jackmaster Funk, DJ Pierre and a host more.
Please note scannable I.D is required for entry to the club.