About this event
An informal cafe for anyone with memory issues and their family member/carer. Tea/coffee, homemade cakes, some company and a little laughter.
The cafe's are run in conjunction with Know Dementia, a local charity who support people with dementia and their family. Our aim is for people to have a nice afternoon where they can make memories, smile together in a safe place.
As we continue to move out of Covid we will restart our entertainment programme. Our cafe's normally have a selection of different musicians /bands or singers who play music and sing. Guests are welcome to sing-a-long or to get up and dance if they would like to.
The cafes are welcoming, friendly and fun for all. We hope you will join us.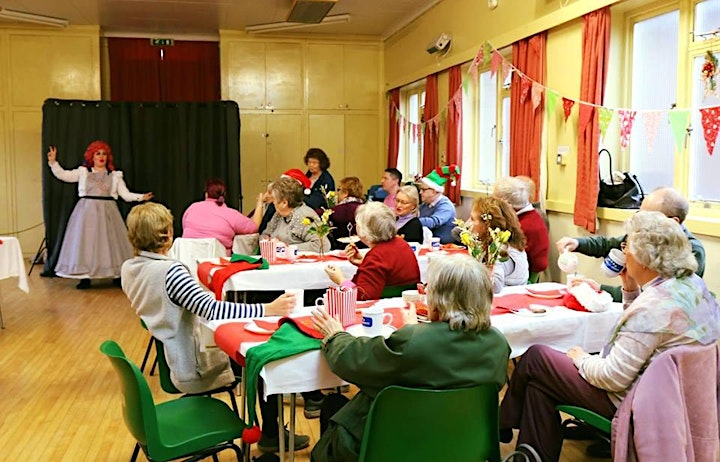 Christmas Panto at one of our cafes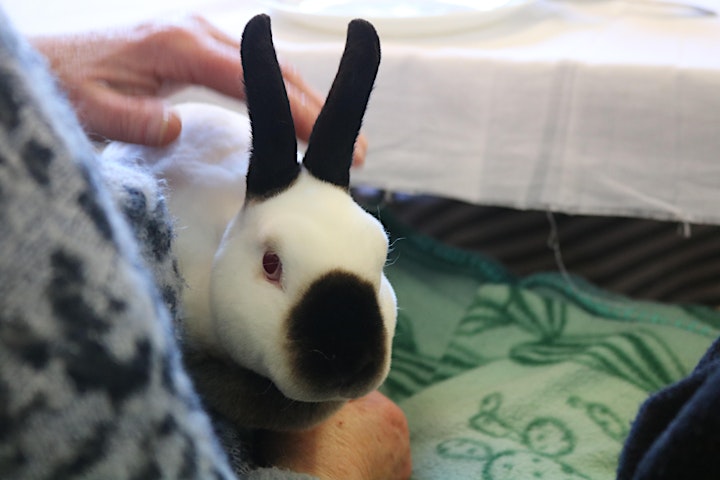 We are sometimes joined by a local animal charity who bring along some friends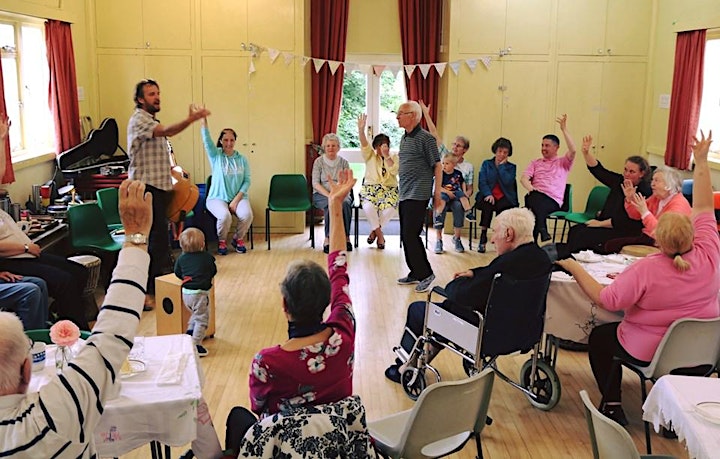 Drumming during one of the cafes where everyone joined in and had a lot of fun.
Organiser of Memory Moments Cafe