Men, Intimacy, and Shame workshop with James Hawes
About this Event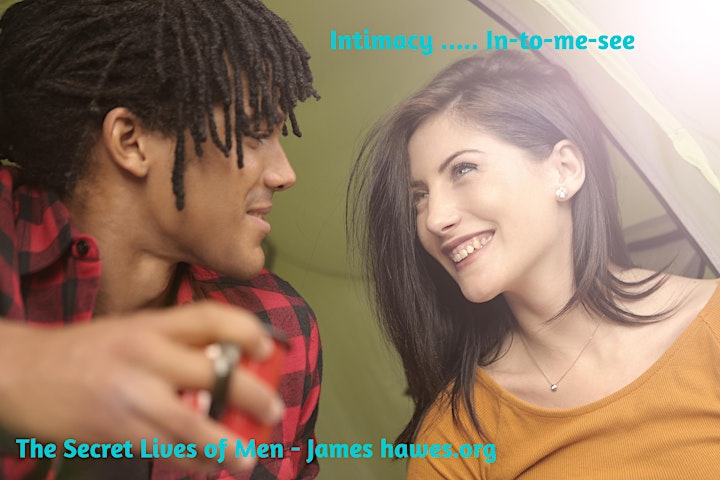 In this workshop we will be exploring intimacy, shame and masculinity. For many men therapy is a unique, unusual and ultimately an intiMATE space.
Talking about feelings can be awkward, exposing and risks vulnerability leading to a psychological intimacy. Therapy can be successful due to the meeting of 'intimate strangers'. Often this psychological intimacy can generate closeness, sexual fantasy and vulnerability in the male client and the male or female therapist.
The Male code and social conditioning of masculinity including the 'Real Man' discourse is the vehicle that shames many men and ultimately generates the 'Trauma of emotional restriction. In turn this sense of shame and the 'Man rules' constricts men's expression of intimacy. Men are then often just left with sex as their only way of showing intimacy.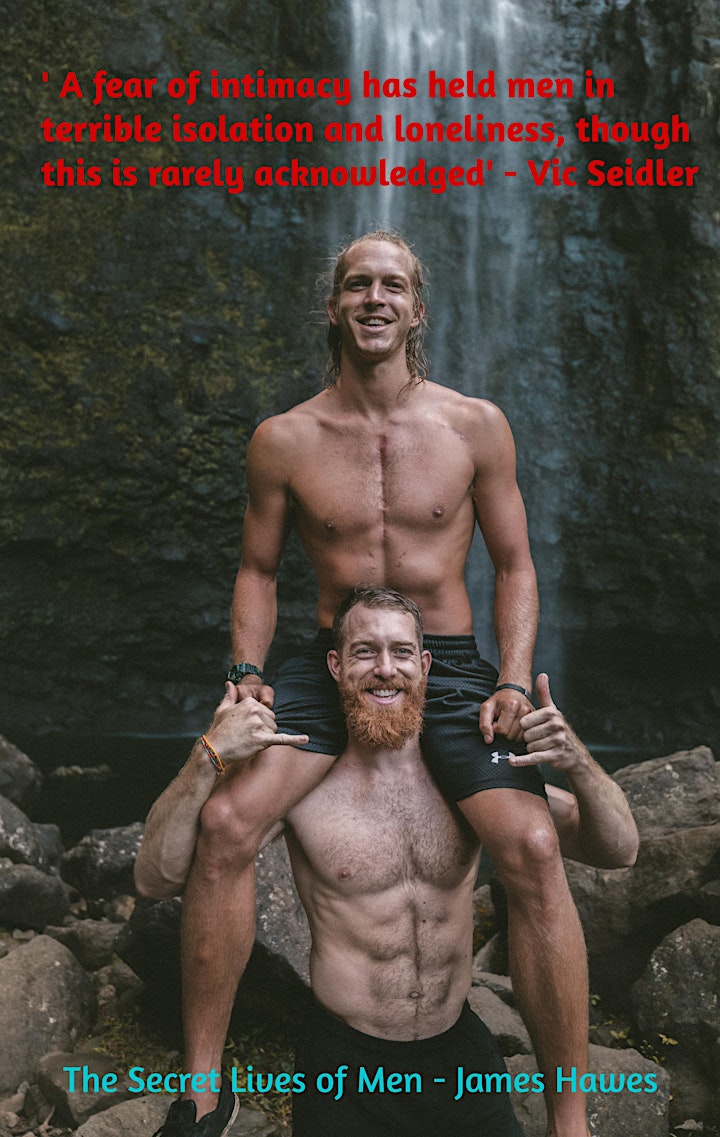 This workshop will create a space where as therapists we can begin to openly explore the connection between shame and intimacy and how to work with these powerful emotions with our clients.
Within this day workshop we will seek to explore the following:
· What does intimacy mean to men, how do they show it and how do we help develop it
· Developing a greater understanding about shame and it's link to intimacy
· Exploring the 'The male code' and it's impact on emotional restriction, intimacy and shame
· Effective ways in working with men and shame
· Discussing how the therapist manages intimacy and shame in the room
Feedback from previous workshops
'Greedy for more!' |'Brilliant – your enthusiasm for the subject is infectious'
'I came with high expectations – they were exceeded! |
The whole thing was fab – I learnt so much, Thank you!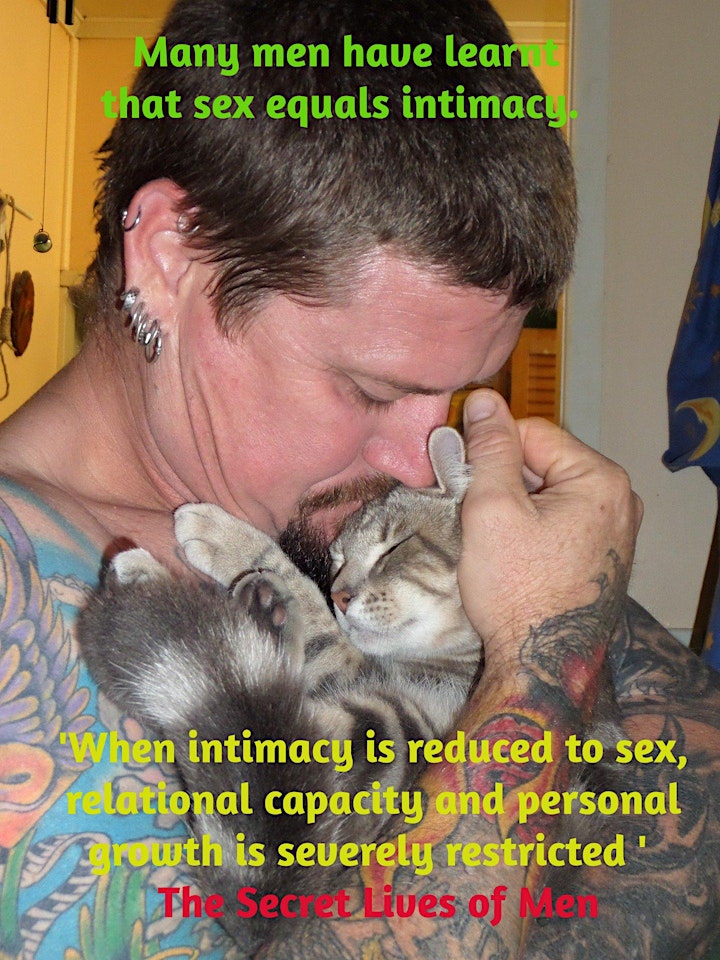 This workshop will be hosted on the Zoom meeting platform where we will use our camera and microphones to interact with each other as a group.
To support practitioners in this time of extraordinary circumstances we are offering access to this group for a self-select fee.
The self-select fee is a radical inclusion policy to open learning for all colleagues. We recognize that income varies greatly in different locations and circumstances. Please contribute what you can and if you have resources to spare please select a fee that will help us to maintain inclusive professional learning.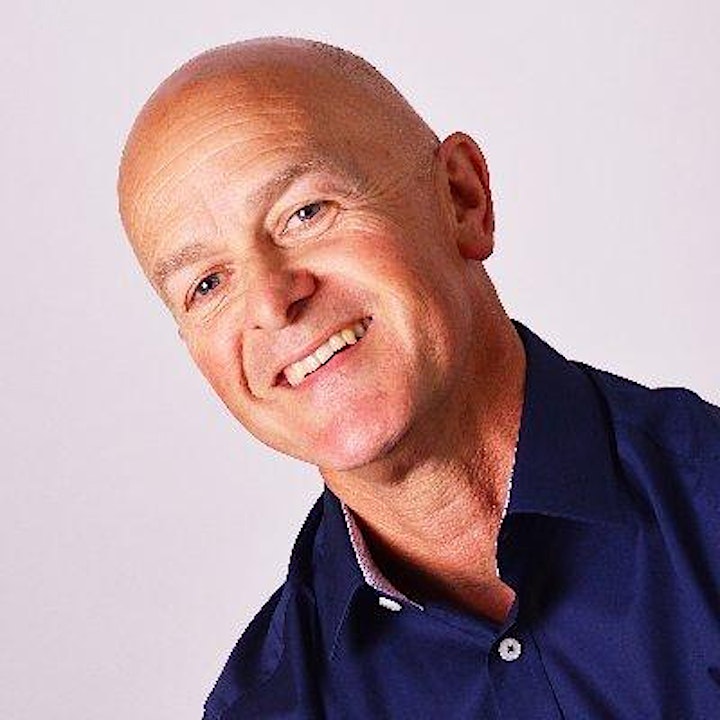 James Hawes
I am a experienced psychotherapist and counsellor accredited and registered member of the British association for Counsellors and psychotherapists (BACP)
I presently work at the Nottingham High School as a Counsellor for two days a week. Previously I worked as an Independence school counsellor and for the Nottingham City behaviour support. This team worked with the most difficult and challenging students in the city and used innovative and therapeutic approaches in working effectively with this cohort. I have facilitated groups on anger, self-esteem, confidence building using many methods that include drumming, mindfulness and bodywork.
For the past 15 years I have developed my private practice, typically seeing between 10-15 clients a week and 95% of my clients are male. I deliver several workshops and talks with regard to working with men and boys. These include '7 tips one working successfully with men in therapy' , 'Effective anger management tools for working with men' and 'Working with men, intimacy and shame'.
I specialise in developing boys and men's emotional fitness using psycho-educational tools, de-shaming and core conditions of the person Centred Approach. I also initiated the Men@work voluntary organisation, working to increase boys and men's emotional fitness, establishing a programme called 'Contact' an outdoor and residential programme to help boys increase their emotional fitness. I also developed SHOUT - a successful anger awareness programme for men. I have been part of a Men's group for the past 15 years and am a father of two boys.
James is the author of, 'The Secret Lives of Men – 10 keys to unlock the mystery'
Facebook | Synergy Counselling
Twitter | oneminuteman1