About this Event
Invoking the ancient myth of the Holy Grail, this interactive poetry reading (for both men and women) explores the hungers, hurts and dilemmas of the contemporary male soul. Men today are on the back foot as never before, yet the old yearnings remain, and old stories can still serve as a guide. Through competition and the quest for excellence, through anger, shame and the hardening of the heart, we follow Britain's great proto-myth back to the Grail Castle, where we find healing, compassion and regeneration.
William Ayot's powerful and accessible poetry readings have garnered standing ovations from audiences across four continents. This evening - reading his own and other's poems from the cannon of world literature - he explores the eternal issues of men's lives - absent fathers, separating from the mother, loving, losing, and coming home to the soul.
William's practice is to write a poem for those who participate in the event. This poem will be made available after the reading and will be posted on www.williamayot.com/oe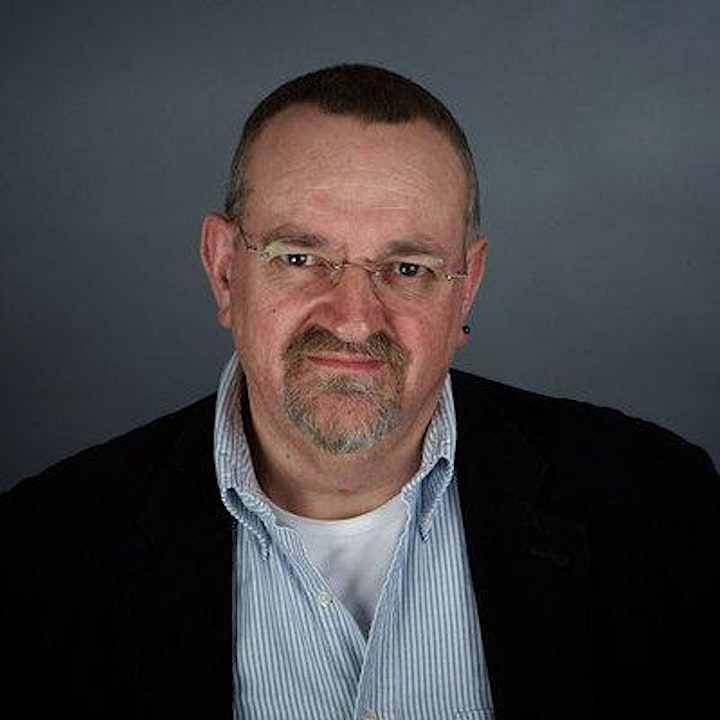 William Ayot is an award-winning poet, author, teacher and ritualist. Over three decades, he has organised, hosted, facilitated and led, men's and mixed personal development events and rites of passage, working in rehab, correctional, personal development and organisational contexts.
He uses poetry and the arts to teach leadership in boardrooms and business schools around the world, currently teaching on the Advanced Management Programme at INSEAD. William also designs and leads rituals for individuals and groups in his purpose-built ritual garden in Monmouthshire, Wales.
His writing includes the play, 'Bengal Lancer', four collections of poetry, including 'Email from the Soul' which won the People's Book Prize, and a prose book on ritual. He is currently writing a book for and about men in a time of epochal change.
Website | www.williamayot.com