Description
Join us for our fifth edition of Men up North, supported by Sheffield Hallam University.
Safe space for men to take off the different masks we wear in society and have honest, open, non-judgemental discussions.
Our community aims to cover topics such as:
An introduction to personal mastery.
Helping men to gain better self-awareness & take responsibility for their own lives, goals, actions and feelings.
Using self-awareness as a path towards better mental health.
All of our previous empowering talks was sold out & lead by our host, Angga Kara Inspire.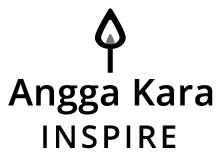 According to The Samaritans "4 in 5 suicides are men & in under 35's suicide is the biggest cause of death".
We showcase how others have gone through their own journey to help the collective gain better perspectives and coping mechanisms for their own challenges.
In our events and talks, we help men to open up and create a support network among like-minded men.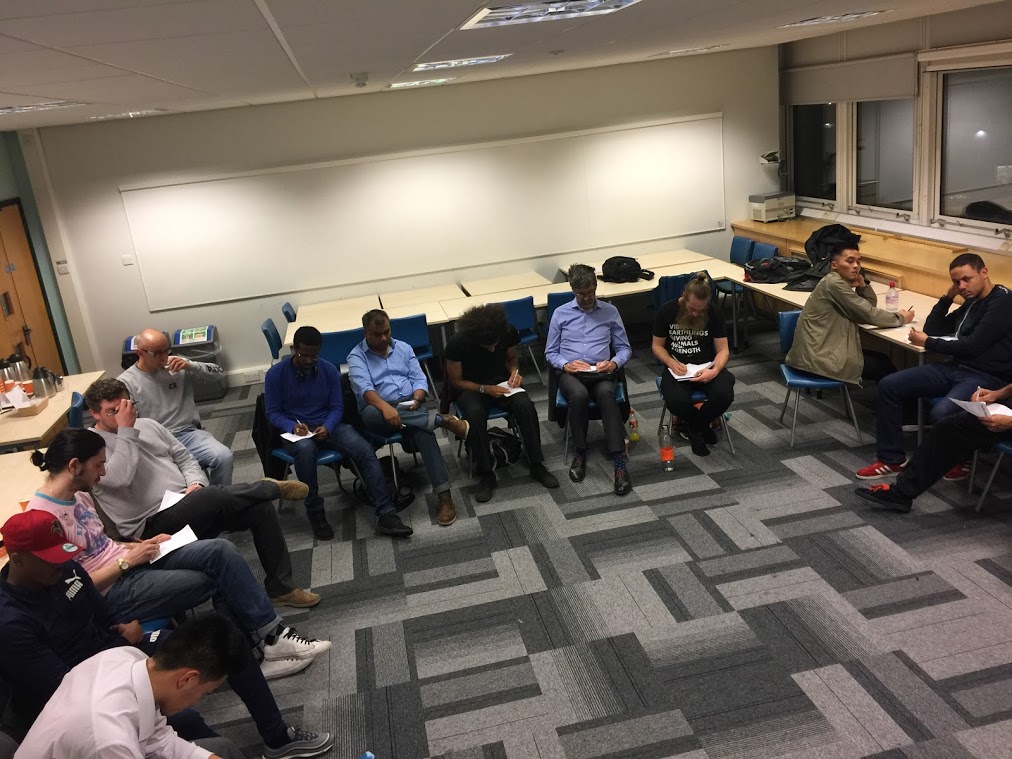 We would like to invite you to our next talk. Register your place via the eventbrite link.
Men Up north #5 will be hosted by Angga Kara Inspire --
Angga is a creative consultant & executive mental wellbeing coach accredited by European Mentoring and Coaching Council (EMCC).
In 2003, he created a social enterprise using fashion as a way to help vulnerable young men, become more self-aware and confident in expressing themselves better. His journey lead him to work with organisations such as Sheffield City Council, Redbull, MTV x Apple. Angga was also invited to do a TEDx talk & even sat backstage with a member of Wu-tang after he wore the garment he made.
He has vast experience in various industries spanning from fashion, experiential learning, dance, theatre, printing & events management. Angga recently worked with international creatives based in Lisbon to help unblock their personal 'development' barriers.

Expect an informative and enjoyable session. Bring yourself, a notebook and an open mind.
Men up North is a platform for genuine discussion relating to men's health and wellbeing. Bringing people from all walks of life together to share, listen and to gain an understanding of the different perspectives on this matter.
A survey conducted by YouGov for the Mental Health Foundation (2016) found that:
"Over a third of men (35%) waited more than 2 years or have never disclosed a mental health problem to a friend or family member, compared to a quarter of women (25%)."
So let's talk because YOU are not ALONE.
Refreshments available
Location: Owen building, 7th Floor, Room 744, Sheffield Hallam university.