About this Event
THIS WOULD BE OUR 4th CHESTERFIELD MEETING.
Join us for our 22nd edition of MEN UP NORTH: BOX AND CHAT in collaboration with Steven Miller Foundation, The Britannia Pub supported by Inner fire coaching.
Safe space for men to take off the different masks we wear in society and have honest, open, non-judgemental discussions.
Small groups, open to new people. Men only.
Our methodology that we've developed since 2014 that we know works in engaging men.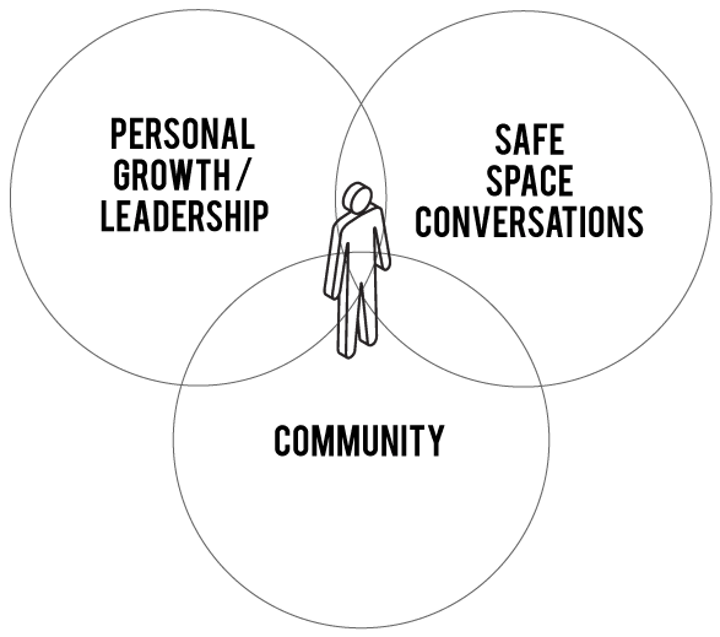 Our community aims to cover topics such as:
An introduction to personal mastery.
Helping men to gain better self-awareness & take responsibility for their own lives, goals, actions, and feelings.
Using self-awareness as a path towards better mental health.
All of our previous empowering talks was sold out & lead by our host, Angga Kara Inspire - the inner fire coach.