As part of No Bounds 2021, hear authentic stories, build your emotional intelligence and explore what it's like to be truly listened to.
About this event
As part of No Bounds Festival 2021, join us to hear authentic stories, learn techniques to build your emotional intelligence and explore what it's like to be truly listened to.
Open to all.
Workshop format.
You'll walk away with tools.
You'll have a chance to practice what it's like to express authentically and be listened to in a non-judgemental space.
You are welcomed to bring yourself in this workshop.
Men up North is a platform for genuine discussion relating to men's health and wellbeing. Bringing diverese people together to share, listen and to gain an understanding of the different perspectives on this matter.
We started in 2017 due to 3 of the founder's friend completed suicide, for more info check out www.menupnorth.co.uk
Safe space for men to take off the different masks we wear in society and have honest, open, non-judgemental discussions.
Join us on a mission to:
1/ Normalise honest conversations on mental health & healthy masculinity for men.
2 / Explore what it means to be a man in the 21st century
Our community aims to cover topics such as:
- An introduction to personal mastery.
- Helping men to gain better self-awareness & take responsibility for their own lives, goals, actions, and feelings.
- Using self-awareness as a path towards better mental health.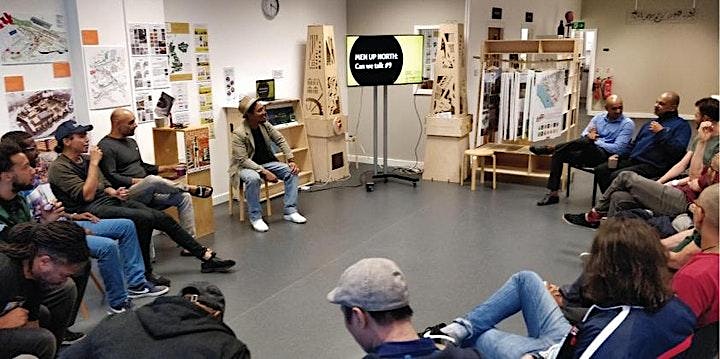 Our methodology that we've developed since 2017 that we know works in engaging men.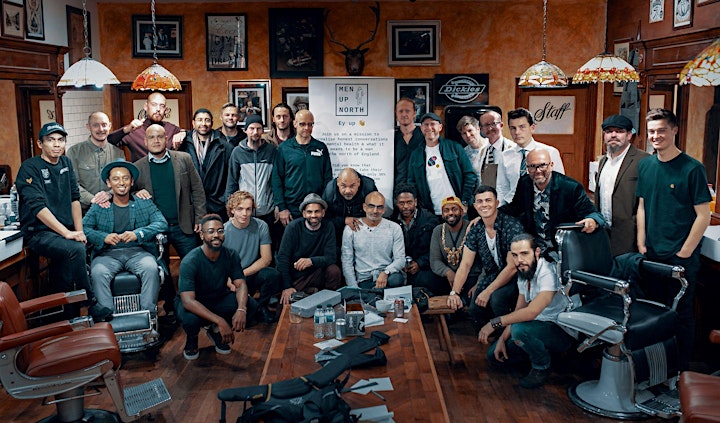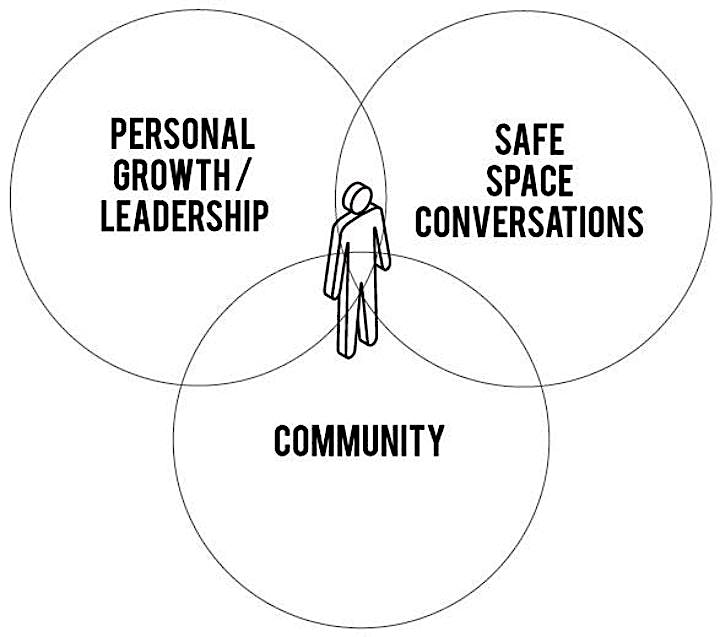 We would like to invite you to our next talk. Register your place via the link above
Men Up north is started by Angga Kara Inspire --
Angga kara is an executive coach, TEDx speaker & social entrepreneur.
He had achieved what many people would call success; working on his own terms, financially successful & passionately growing a 6 figure enterprise since he was 17. In doing this, he kept pushing without any regards on his own wellbeing which led to 2 burnouts.
At the time he was also going through severe depression and anxiety from holding all his emotions in.
The 2nd burnout, was what he calls his quarter life crisis.
This nearly cost him his life, marriage & important relationships.
He used these experiences to grow personally and professionally resulting in him training in executive performance coaching to help others who are facing similar challenges.
His work involves the facilitation and holding of spaces for individuals and groups to help transform their lives. Often radically.
Due to 3 of his male friends taking their lives in 2017, Angga has set up & lead MEN UP NORTH, a men's suicide prevention charity and helping raise the level of self awareness for modern men utilising 'Safe Space Conversations' methodology that was developed due to the need to create psychologically safe space for diverse men. 
He's personally lead over 1200 conversations with men from the ages of 18-72 & engaged over 5000 people in conversations of masculinity, mental health and diversity in global organisations.

He is a Partner in LEADing Practice, the #1 provider of Enterprise & Industry Standards utilised by 21% of Fortune 500 companies.
He also sits on the SY:NC board, a city wide coalition of N.G.Os in Sheffield helping to reduce child exploitations into crime in the region.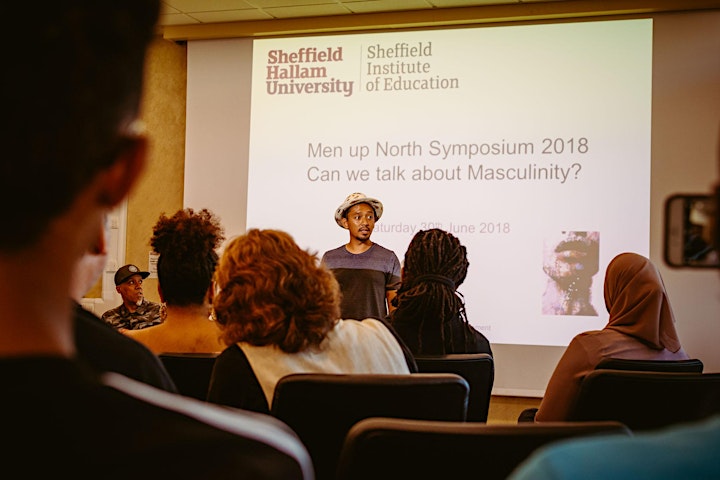 Organiser of MEN UP NORTH Presents: Authentic Truths