Description
Is there an alternative way of making sense of mental illness that is potentially more empowering and helpful for people experiencing psychological distress?
This film screening and discussion is aiming to open up conversations that will continue at various events over the coming year, with a particular focus on bridging relationships between Mental Health Clinicians and Peers. Have you been affected by mental health issues or supported someone who has? Are you interested in finding out about what developments are happening both locally and worldwide with the aim to expand the bio-medical model paradigm in Psychiatry? Then this event is for you...
Supported by: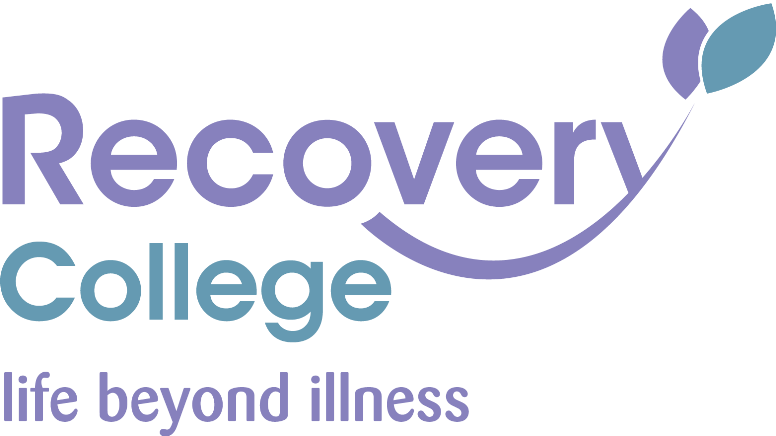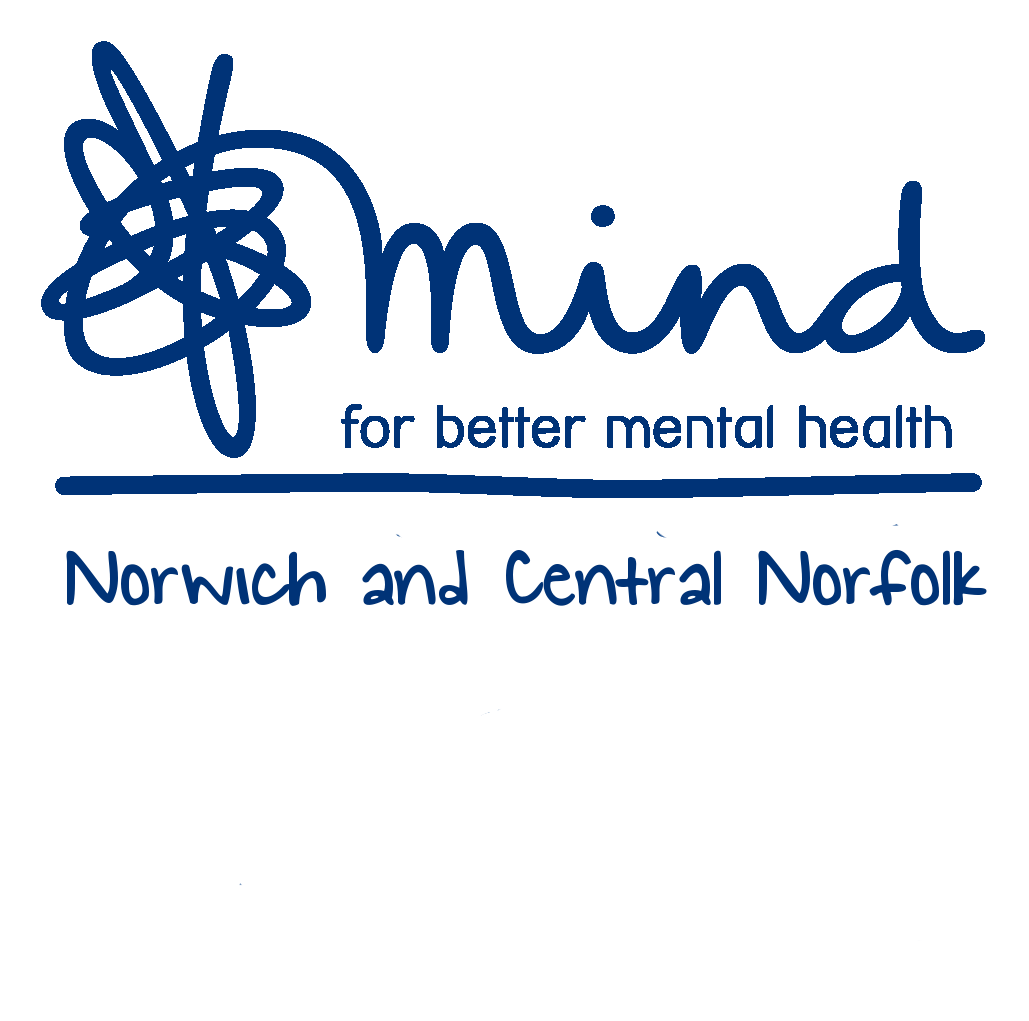 Schedule:
Arrival from 1pm for a 1.30pm start
1.30pm Introduction by Katie Mottram, Founder of the aligned #EmergingProud campaign
1.45pm Full screening of the CRAZYWISE Film
About *CRAZYWISE:
CRAZYWISE Film: Crazy…or wise? The traditional wisdom of indigenous cultures often contradicts modern views about a mental health crisis. Is it a 'calling' to grow or just a 'broken brain'? The documentary CRAZYWISE explores what can be learned from people around the world who have turned their psychological crisis into a positive transformative experience. Click here to see the extended trailer.
3.10pm Break (the theatre cafe / bar will be open)
3.30pm: Live in- person presentation, discussion and Q+A session with Phil Borges, CRAZYWISE Film Producer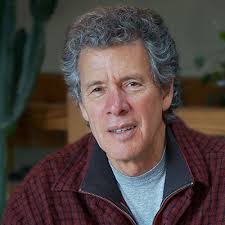 4.30pm: Entertainment from our special guests the NORWICH ROCK CHOIR! (**More info below)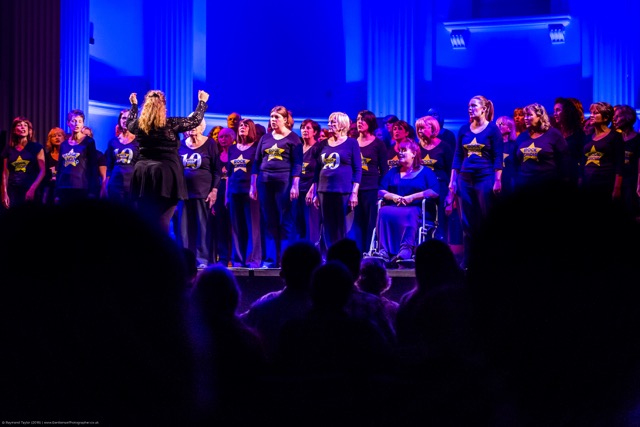 5.00pm: Closure of the event and announcement by Katie Mottram and Linda Allen of KindaListening (www.kindalistening.org)

Special guest, Phil Borges, CRAZYWISE film Producer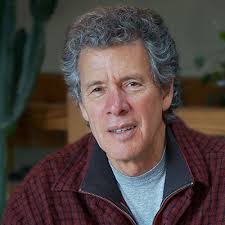 For over twenty-five years Phil Borges has been documenting indigenous and tribal cultures, striving to create an understanding of the challenges they face. His work is exhibited in museums and galleries worldwide and his award winning books, which have been published in four languages, include Tibetan Portrait; Enduring Spirit; Women Empowered and Tibet: Culture on the Edge.
*Phil's Documentary, CRAZYWISE reveals a paradigm shift that's changing the way Western culture defines and treats "mental illness". The film highlights a survivor-led movement demanding more choices from a mental health care system in crisis.
Phil has hosted television documentaries on indigenous cultures for Discovery and National Geographic channels. An experienced lecturer, Phil regularly presents at universities, teaches workshops, and has given several TED talks; including TED in 2007, and TEDxUMKC in 2013.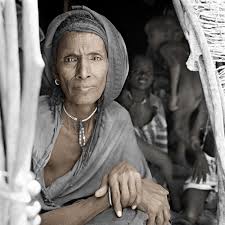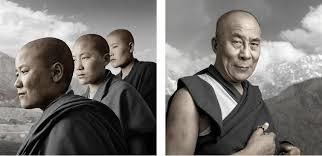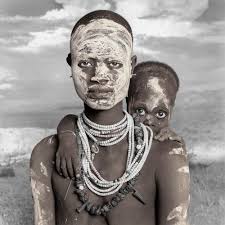 **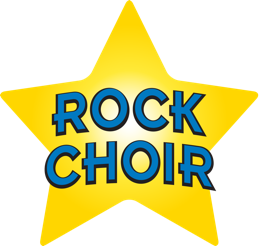 Rock Choir is the UK's largest and most popular contemporary choir, with in excess of
25,000 members in over 340 local communities nationwide including your local Rock Choir
in Norwich, Thorpe, Wymondham and Beccles run by Rock Choir leader, Jessica Allen. Rock
Choir offers adults and teenagers an alternative experience to the traditional classical or
community choir, pioneering a new approach to vocal training and entertainment plus the
chance to sing and perform popular contemporary songs, with no auditions and no
requirements to read music or have any previous singing experience. Rock Choir is for
anyone who just loves to sing!
New members are always very welcome and anyone interested in joining can try a FREE
90-minute taster session, just visit www.rockchoir.com
Location: http://www.puppettheatre.co.uk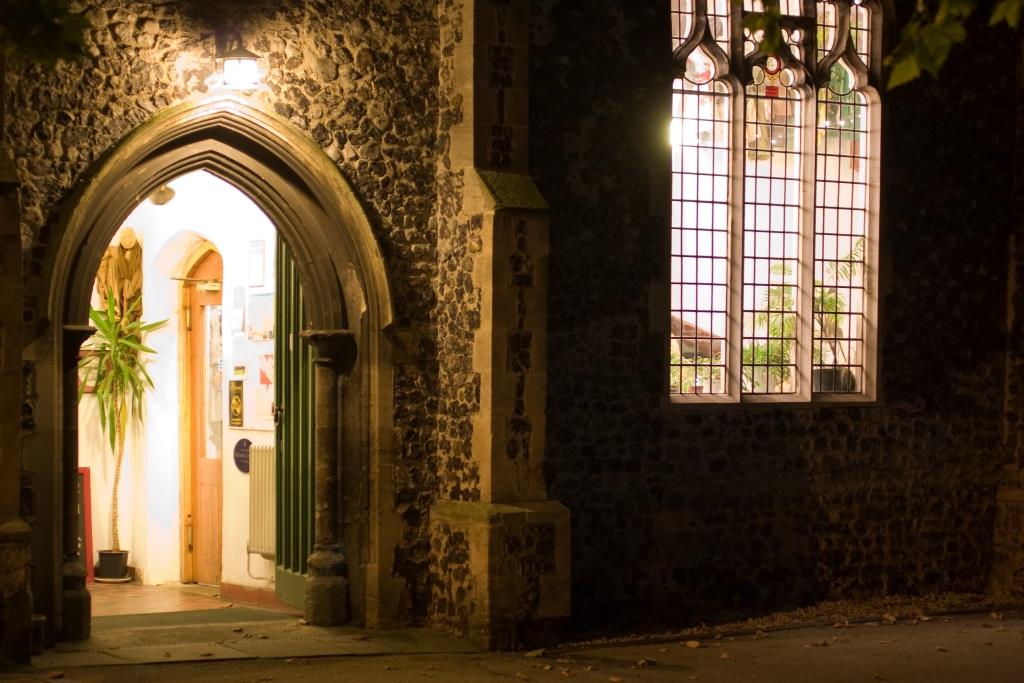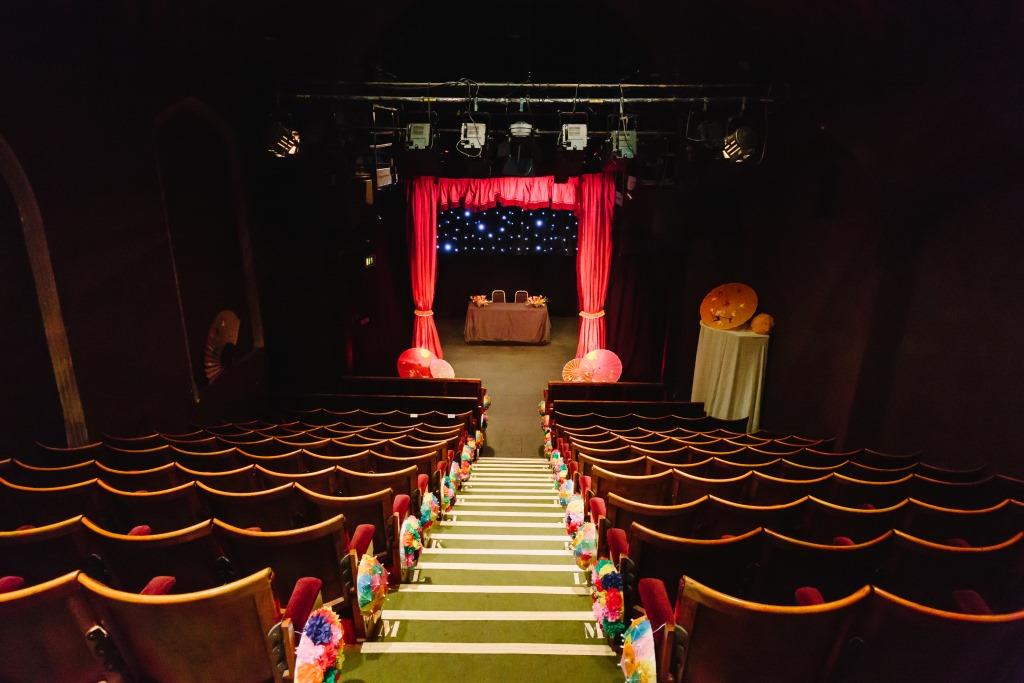 FAQs
What are the transport options / nearest parking?
Car parking:
The nearest public car park (pay and display) is St Saviours, which is under the Magdalen Street flyover - access by car from Fishergate or Magdalen Street.
After parking, to get to the Theatre, you then walk through the car park with the flyover on your left hand side as you approach the Barrack Street roundabout you will see the Puppet Theatre directly ahead of you.
There is also a multi- story car park in Anglia Square, opposite and a 5 min walk.
Buses:
Various services (including the 501 and 502 Park & Ride services) stop at the Magdalen Street flyover by Anglia Square Shopping Centre.
From the bus stop it is a two minute walk to the Theatre. Walk through the car park with the flyover on your left hand side, you will come to the Barrack Street roundabout and will see the Puppet Theatre directly ahead of you.
Train:
Norwich Rail Station is about 25 minutes walk from the Theatre. The most pleasant route is along the riverside footpath which you access via the terrace of the Compleat Angler pub which is opposite the station.
Follow the path round past Pulls Ferry, the Red Lion Pub, Cow Tower and the Magistrates Courts until you come up to Whitefriars road (by a concrete bridge). Turn right over the bridge and proceed to the roundabout at the end and you will see the Puppet Theatre on your right.
Alternative walking routes: follow either Riverside Road or Prince of Wales Road.
What's the refund policy?
If you are unable to attend please request a full refund up to a week prior to the event. After this time unfortunately no refunds are possible.
What refreshments are available at the venue?
A bar and cafe serving light snacks will be open during the event for purchasing refreshments.
How accessible is the venue?
The venue caters for wheelchair access. Please contact the organiser if you require special assistance on the day.