In this workshop we will explore visible mending within the context of thrift and repair.
About this event
Bring an item of clothing with a hole you would like to mend. We will use the visible mending techniques of sashiko, embroidery and patching. Wool, thread, fabric and needles will be supplied. If you don't have an item of clothing you can make a patch.
Dawn Giles's interests lie in the history and stories of the things that we make with our hands, from Suffrage banners to darning and needlework samplers. Her work embraces the delights of pattern, repetition and decoration to make connections between art and craft and ideas of work and leisure. With over 30 years-experience of managing arts organisations and arts programmes. As a creative producer Dawn has worked with artists to develop new work in non-arts settings. Producing work that was actively site specific and responsive to context, work that embraced participation and collaboration with the public. Working with people who may not usually engage with the arts, from Big Issue sellers to users of Mind and older women who make lace as a hobby. Dawn's social practice celebrates how art and crafts have been used in the struggle for social and political change. Working with the handmade to craft a meaningful relationship to materials and ideas.
This Event is follows a talk by Professor of City Futures, Teresa Dillon on Repair Economies: Creating restorative futures. This is also in the Pervasive Media Studio and begins at 1pm. There is no need to book a ticket just turn up.
Read more about the work Repair Acts does here.
For access any needs please email jo.k@watershed.co.uk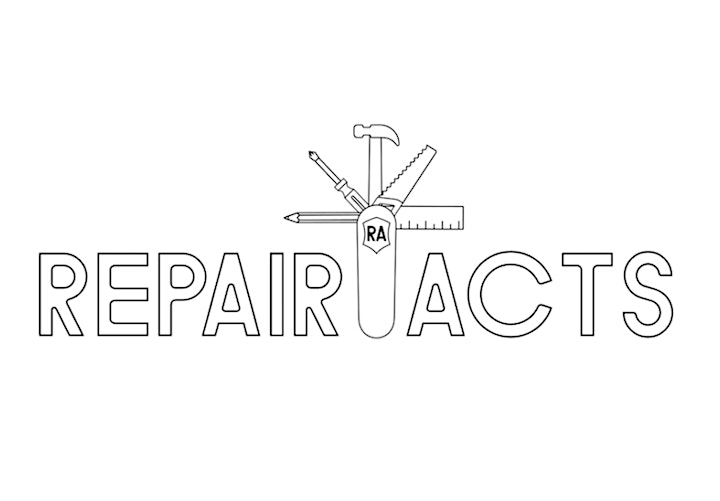 Organiser of Mending –the practice of radical thrift