The menopause cafe is open to all, not only staff and students, regardless of gender, race, religion to come together to discuss menopause.
About this event
The University of Birmingham wants to support the team at Menopause Cafe to get the whole world talking about the menopause. You do not need to work at the University or be a student, all are welcome. At a Menopause Café people, often strangers, gather to eat cake*, drink tea and discuss menopause.
If you would like to join you are welcome to attend for the whole hour or pop in for five minutes, whatever suits you best!
Menopause Cafés are offered in an accessible, respectful and confidential space. Open for all, regardless of gender or age. With no intention of leading people to any conclusion, product or course of action. On a not for profit basis.
We look forward to meeting you soon!
Please note this event is limited to 40 places and uses the Zoom online video conferencing system accessed through the internet. You need a good internet connection and a microphone. A webcam is useful so that we can see you, but it is possible for you to join in by audio alone. We will send you a link to the Zoom room where the virtual cafe will take place shortly before the event.
*In this instance, unfortunately, you will need to provide your own tea and cake, but we hope to be able to get together for real cake soon!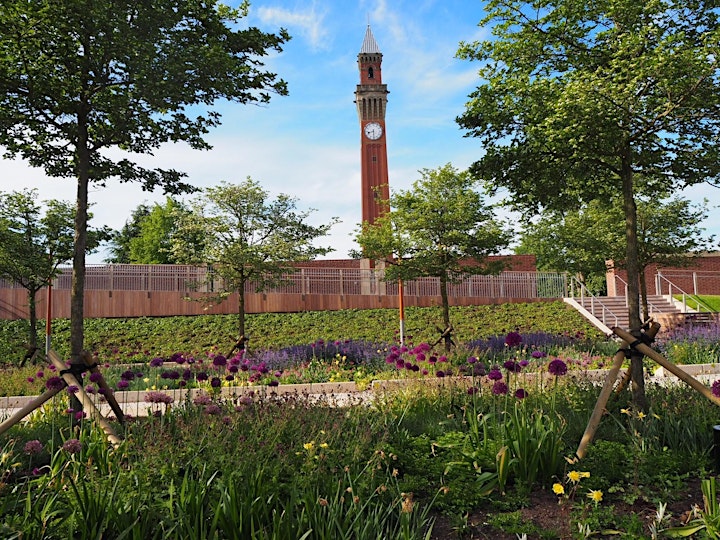 Organiser of Menopause Cafe - hosted by Women's Network at University of Birmingham