In this event we will be discussing critical issues on managing menopause in the workplace and how to train as an Executive Menopause Coach
About this event
After years of pioneering work to bring menopause onto the business, government and education agendas Kathryn decided to take her research, training experience and knowledge to a wider audience, supporting women across a diverse range of organisations throughout the UK and beyond. The result is two externally Accredited Menopause Training programmes, designed for every business.
The programmes address different customer needs but share a combined purpose of support and inclusivity. The Executive Menopause Coach programme is designed for independent trainers , while the Menopause Ambassador programme is designed for businesses looking to create their own certified internal menopause ambassadors, providing support to everyone within their organisations
What does your workplace look like?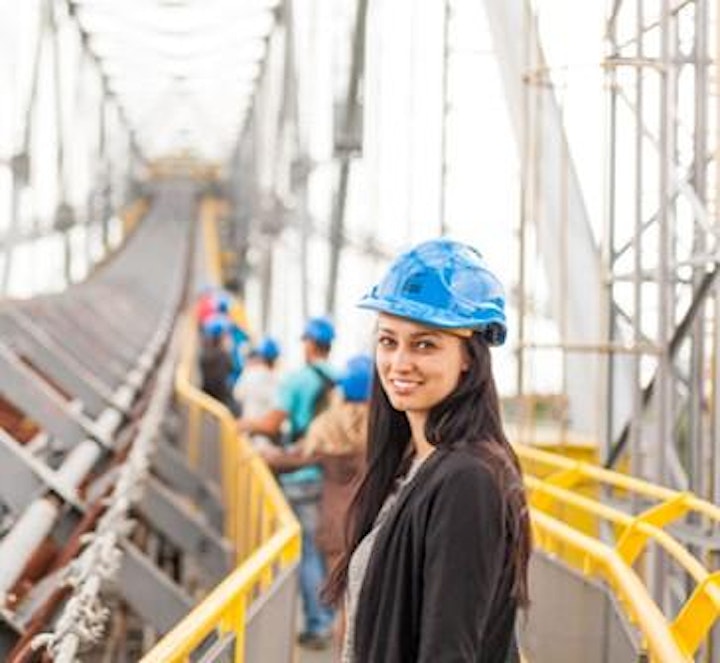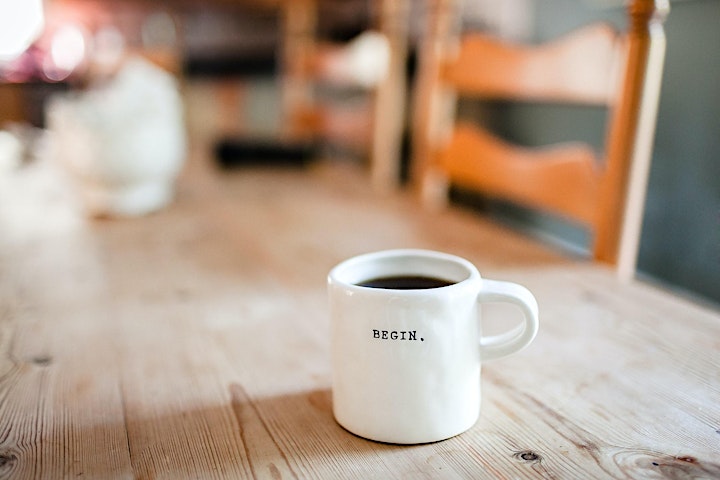 In recent times we have all had to adjust to working in different environments, but wherever you are and whatever your workplace looks like, we have the solutions, developed from years of practical experience and knowledge.