Location
Chaiilicious tea
49 Perth Street
Gants Hill
IG2 6BX
United Kingdom
Menopause Support Group in Redbridge Essex. Come and Meet Women who want to chat about menopause and related women's health.
About this event
The Menopause Support Cafe takes place once a month on the second Sunday of the month , at Chailicious in Ilford.
At a Menopause support Cafe, women come together to have a cake with a drink, to discuss menopause and women's health.
This is also a great opportunity for women who have not reach peri- menopause , to look after their health so the transition into Peri-menopause is smoothier. These sessions are open to all Women of all ages.
Menopause support is becoming a focal point in many companies. However in a woman's day to day life, dealing with menopause symptoms and women's health can be challenging.
At a Menopause Café women, gather to eat cake, drink tea and discuss menopause related health.
The monthly meetings are for 1.5 hours
Our Menopause Cafe offers:
An easily accessible environment
A safe and confidential space
Open for all women
On a not for profit basis
Alongside refreshing drinks and cake!
Arrive at 11:15am to get yourself a drink and cake, and settled before we start at 11:30am.
Please remember if you are travelling by car, you will need to allow time for parking. You can park in the library car park and walk up.
The sessions are led by Jay Rughani, Tracy Braniff and Jeyanthi Nair.
The sessions will be held on a monthly basis with a guest speaker.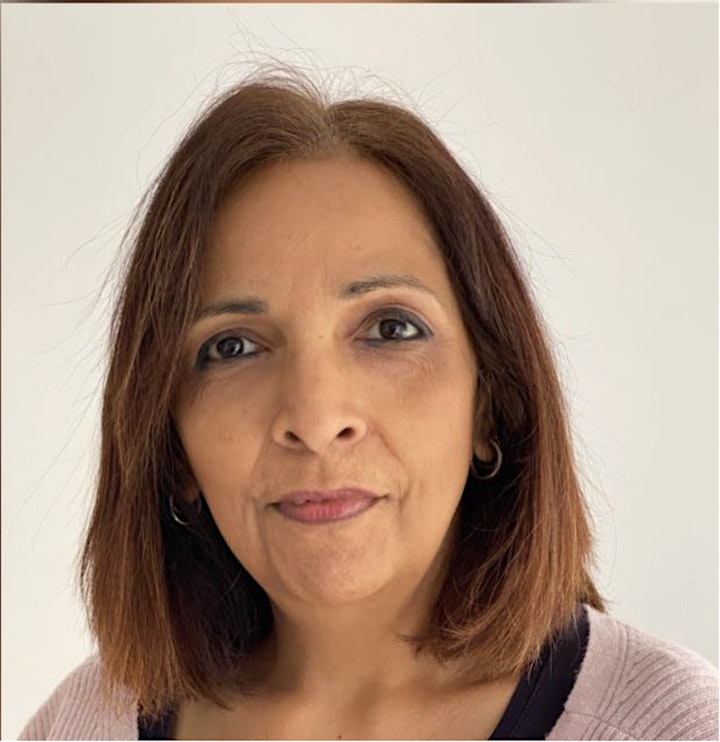 With over 20 years of experience, Jay is a mindset and energy sound expert. She embraces her work with a holistic approach working at the mind, body, heart and soul level. She offers 1:1 sessions, workshops and programs.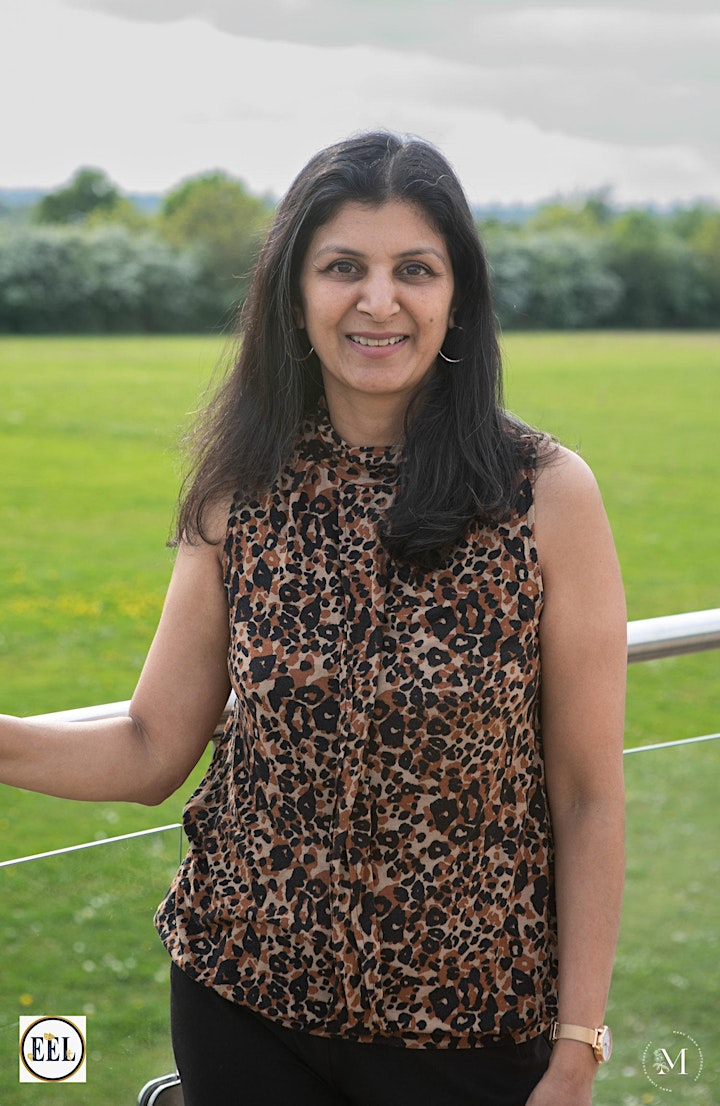 Jeyanthi Nair is a nutritonal therapist. She helps women balance their hormones through nutrition, lifestyle methods and health coaching to bring vitality and exuberance to their lives. She has a particular interest in perimenopause as she is of that age and can understand the issues women face. She runs group programs for perimenopausal and mneoopausal women.