Why creating a menopause friendly workplace matters
About this event
Would you know how to support a team member going through the menopause?
Lots of organisations are doing excellent work around mental health and wellbeing, but many aren't educating their people about menopause in the workplace.
Leeds Business Improvement District is pleased to invite expressions of interest from 10 LeedsBID levy payers for a free space on our menopause training course. Each space is worth £125
Without the help and support of managers, women can struggle to share their symptoms and stories. It's therefore vital that leaders are educated as to what woman may go through and how to help and support them.
LeedsBID is joining forces with Miss Menopause to educate line managers and HR professionals on what to expect when the menopause happens. This fun and engaging session will help you to put together a plan for supporting working women, with the emphasis on enabling them to play an equal part in their own wellbeing. The session will also increase your understanding of how to support friends and family members going through the menopause.
Sessions are interactive and participation is encouraged.
If you are unsure whether you work for a levy paying organisation, please contact enquiry@leedsbid.co.uk
Once you have applied for a space, we will be in touch to confirm whether you have been successful.
Photo by Ava Sol on Unsplash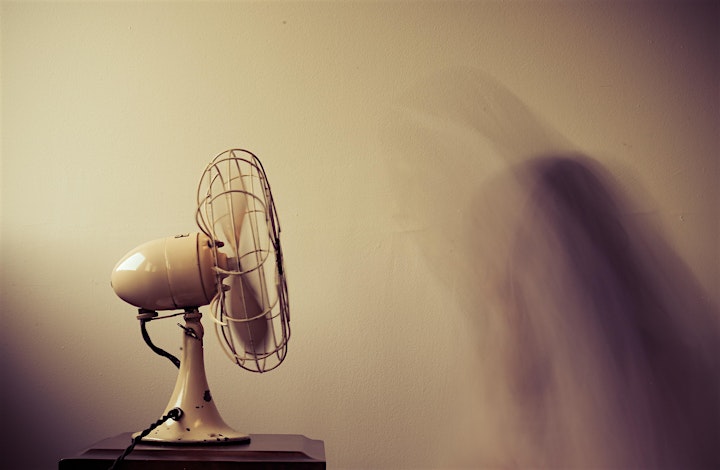 Organiser of Menopause training for managers