Description
ROOM ANNOUNCEMENT:
Boundaries Edge suite, located on the first floor of the Radcliffe Road Centre.
Menopause: want to know the difference between facts and fiction? Or how to be at your best during menopause and beyond?
Preparing for menopause in your early 40's is probably not something you have considered, right?
It happens when you're way older so why worry about it now ... that's not strictly true and in fact hormonal decline (the route to menopause) starts in your early 40's and you may already be experiencing some unusual sensations that you certainly did not attribute to menopause.
You may be a Mum with teenage kids and the hurricane of hormones in your household is a challenge to say the least. Come and learn how to face them square-on and restore some harmony.
Are you at the top of your game in your career and you've suddenly found remembering a colleague's name a daily challenge? Discover how diet and exercise can become your new best friend when it comes to tackling hormonal decline.
Meet and hear from our team of experts. Ask whatever's on your mind!
Why do women experience menopause? When does it happen? What can you do about it if you experience symptoms that get in the way of you enjoying life? Is HRT safe? Is it good for you?
Being armed with information and the choices you can make now, rather than later, has to be the best self-care choice you can make today.
Finish the evening knowing what to do next. Enjoy a glass of wine or two with friends in the gorgeous Notts Cricket Club, overlooking the grounds, and then grab a bag of goodies, or win a prize in our competition.
Invite your friends, invite your daughters and let's make a lovely evening of learning and chatting about menopause and beyond.
Our experts include:
Dr Joanne Hobson
With over 30 years experience as a GP and British Menopause Society accredited Menopause Expert, having run a menopause clinic in Nottingham for the last 15 years. Find out more about Dr Hobson here.
Clare Shepherd
Winner of Live Better With Menopause menopause coach of the year. Clare is a fully qualified and registered nutritional therapist and shares the diet secrets or hormone balance, health and happiness. Find out more about Clare here.
Julie Robinson
You may have seen Julie on BBC Breakfast during #BBCMenopause and This Morning Live. Her brilliant new MenoHealth classes are a fabulous combination of menopause education, exercise and fun. You can train for a new career as a MenoHealth leader or join a class. Find out more about MenoHealth here.
Dr Shamim Byrne
Dr Byrne offers specialist advice in women's health & gynaecological conditions. Shamim will be explaining the health the benefits of an effective Pelvic Floor exercise strategy. Find out more about Dr Byrne here
Hannah Flemming Hill
Hannah has opened the New U clinic in Nottingham, offering a painless, non-invasive treatment which can offer significant improvements to your pelvic floor muscles. The BT Emsella chair simulates the effects of thousands and thousands of Kegel exercises – which strengthen the pelvic floor muscles – in a single session.
Sponsored by:
Sylk - passionate about intimate well-being and helping women to feel confident and healthy as well as supporting the health professionals who care for them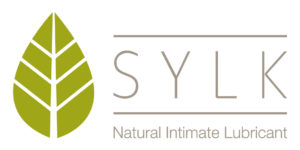 Vitabiotics - The UK's No.1 Vitamin company will be providing free samples of Menopace Plus with active botanicals, a specially formulated food supplement for women during and after the menopause, who are looking for even greater support. Thousands of women worldwide have discovered that Menopace, the UK's No.1 selling supplement for this stage of life, provides effective nutritional support.

Henpicked Partners:
MenoHealth - empowering women going through menopause to live their best lives

and NewU Nottingham - pelvic floor workout to regain your self confidence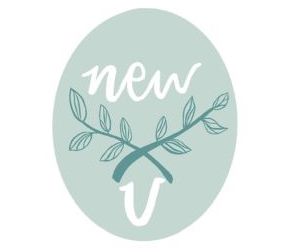 Exhibitors include: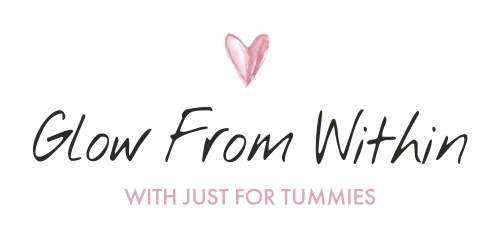 Just For Tummies is a premium, targeted range of probiotics and digestive health supplements made in the UK, aimed at supporting digestive, gut, urinary and vaginal health.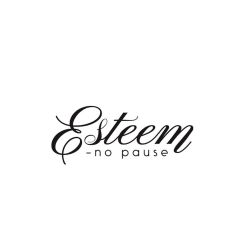 Esteem – No Pause came to life from the personal discomfort of its Founder Jane and the need to find a solution to debilitating menopausal night sweats which she started to experience at age 48. Waking up cold and damp laying in damp clothing and bedding was not conducive to function well during the daytime.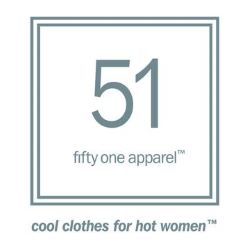 Fifty One Apparel has been developed from a belief that there is a need for a clothing range that caters to women suffering with symptoms during menopause. Hot flushes can make women uncomfortable, self-conscious and embarrassed and night sweats can cause disrupted sleep, which leads to lack of concentration, energy and motivation. This combined, can cause low self esteem, confidence and mood