Kathryn Colas Academy is a menopause training and membership organisation with a mission to support every employee in every workplace
About this event
In celebration of our Anniversary, join our live webinar on 30th June 2022 where we will be discussing the broad subject of managing menopause in the workplace, packed with information for you to act on today! Secondly, we've noticed the increase in the number of people giving advice but have not lived through menopause. This is an important factor and is why it is so important that we train people through our fully Accredited CPD programme to become an Executive Menopause Coach.
ON THE DAY YOU WILL:
Gain insight into the importance of dealing with factual information around menopause.
Take away valuable knowledge to kick start the Menopause Conversation.
Get to know our Executive Menopause Coaches through their personal stories and what lead them to want to change people's lives.
Get an understanding of what it means to be an Executive Menopause Coach
Learn the values and ethos of the Kathryn Colas Academy.
Win a Free Place (and more besides) when you enter our Menopause Wish Competition.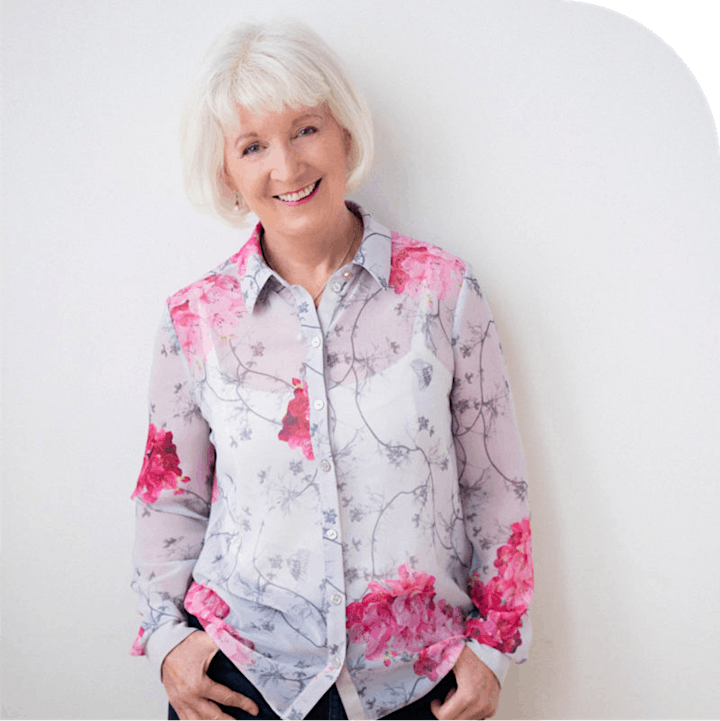 ABOUT US
Kathryn Colas Academy is a menopause training and membership organisation with over ten years' experience and a mission to support every employee in every workplace.
Twelve months ago, our first Executive Menopause Coaches successfully completed our newly Accredited Training Program.
To Celebrate this we are thrilled to announce the launch of our 2022 Menopause Wish Competition with an amazing First Prize, and excellent prizes for FIVE runners up.
Go to kathryncolasacademy.com to enter our Menopause Wish Competition & Train with the Kathryn Colas Academy. Good luck!