Learn how to use conflict in your teams for better results and understand yourself better!
About this event
Hey Chiefs, this may shock you…
Did you know that it actually requires 'conflict' in order to build a Kick-Ass Team to deliver outstanding world-class results?
However, there is a 'But'
It's one magical ingredient…
In German, you may know it as 'Menschenkenntnis' – it literally means 'knowing people'. In this 3,5-hour Live Workshop Event we'll use a mixture of psychology and personality profiling that will show you how all people are made up of billions of rainbow colors of human individuality – by using 'colors' to reflect the commonality of human behavior. You'll be able to use this new-found knowledge to achieve practical leadership outcomes of success and greater team management.
Menschenkenntnis will teach you these 3 things:
1. Get to know yourself better - How to 'Know Thyself' - Learn to know where you stand yourself before you try to understand others.
2. Understand how to read other people - Start to feel their personality types and build up your competence and ability to recognize from behaviour where they might be in the rainbow.
3. How to adjust your behaviour to be a better Manager and leader - We'll teach you how you can move into the other person's energy and begin to give feedback that is motivating for their energy.
PLEASE NOTE: The workshop takes place online as a Zoom workshop. The sessions in the main room will be in English. In the breakout sessions, where participants will discuss and learn from each other, you can speak your preferred language: Spanish, English or German.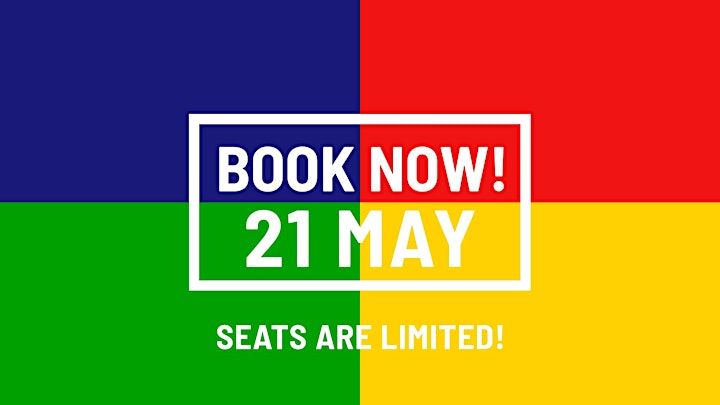 What you'll get:
A 20+ page personal psychological profile officially created by Insights Group® psychometric profiling. This method is used by many big corporates worldwide and we are making it available for growth and start-up companies at a fraction of the cost. It's already included in the ticket price.
!Please note: The collection of the Insights profile by means of a questionnaire of approximately 15 minutes is a prerequisite for this event. After booking the ticket you will receive a link to participate in the Insights test. If you already have an professional Insights profile, please reach out to info@coa.academy. You get a discounted rate.
A session that is conducted by a certified trainer – Michael Portz.
You'll receive a certificate upon completion that will acknowledge your participation and the psychological profile officially created by Insights Group®
The workshop takes place online as a Zoom workshop. We provide a lot of variety and an inspiring atmosphere with other executives. The exchange of ideas is not neglected.
The most pragmatic psychological leadership tool in the world that you can apply, every day.
Our Menschenkenntnis event will give you the tools to understand not only how to use conflict in your teams for better results but to also understand yourself better.
Using these tools are part of the fundamental ABC's of management – after all, we go to the gym and we exercise our muscles for fitness, and we need to do the same with our minds in order to authentically adjust our behavior.
Seats are limited!