Event Information
Refund Policy
Contact the organiser to request a refund.
Eventbrite's fee is nonrefundable.
How mental balance can be defined?
About this Event
*** New Year reSOULution ***
The month of January set the tone for the entire year.
We would like to give the opportunity to our students to invite a new friends with the January Promotion 'Bring a friend for free'.
Every week a new friend for this or the Tuesday Meditation session.
Reserve ticket named 'January Promotion' to bring a new friend for free
~~~~~~~~~~~~~~~~~~~~~~~~~~~~~~~~~~~~
In this intermediate class can be experienced a variety of deep stretches to improve flexibility of the spine, chest opening, core strengthening exercises and meditation.
How mental balance can be defined?
Mental balance is a state of well-being that results from freeing the mind of its afflictive and negative tendencies, realizing its potential in terms of wisdom, compassion and creativity.
It is a state in which affections and thoughts contribute to personal well-being, so that we feel full and at peace in order to fully develop our potential.
Reaching mental balance does not mean that we will completely get rid of negative thoughts and emotions because, in one way or another, we will always be exposed to adversity and problems, it is the way we approach them.
Developing mental balance means being in the present moment having access to the neutral mind to make the best decision for the situation that presents and require your full attention.
In the space of the neutral mind there's no space for negative or positive. Fears or frustration, there is a calm and grounded person able to make decision and feel emotions but not the emotion take control of the situation.
It is a journey that doesn't happen over night, but when things start to happen and you have a sense that something has changed, then life becomes easier and more enjoyable.
Kundalini yoga is an ancient technology, comprising of specific physical movements, postures, breathing techniques, and mantras that produce effects on both your mind and body.Practicing this type of yoga helps you release tension, balance your nervous system, and induce deep relaxation.
It helps you strengthen your body, especially your core, and as a resulting in better stress management.
The meditative space it creates helps you to achieve a state of Harmony between body, mind and spirit that genuinely facilities to develop a strong and reliable sense of intuition.
Pranayam - breath work - helps slowing down feeling more balanced and relaxed which enhance creativity, optimism, a sense of connection within yourself and inner peace.
According to the Indian tradition the flexibility of the spine is an indication of our age.
Having sedentary work and lifestyle can bring to an accumulation of tensions which can manifest with aches and pain generally in the posterior part of the body.
These classes are designed to stretch the entire nervous system with gentle movements.
The focus is on the entire spine starting from the tailbone moving up to the cervical vertebrae, releasing tension bringing a general sense of well-being in mind, body and spirit.
Benefits are: Flexibility of the spine, ease in movement, vitality, positivity and clearer thinking.
As we acknowledge in kundalini yoga there is always a connection between the physical, mind and energetic bodies.
In order to restore inner balance to bring harmony to body and mind we will also experience a combination of mantras and meditation.
Please Bring few layers of clothing for the dynamic, meditation and relaxation part of the class, the temperature can become cool.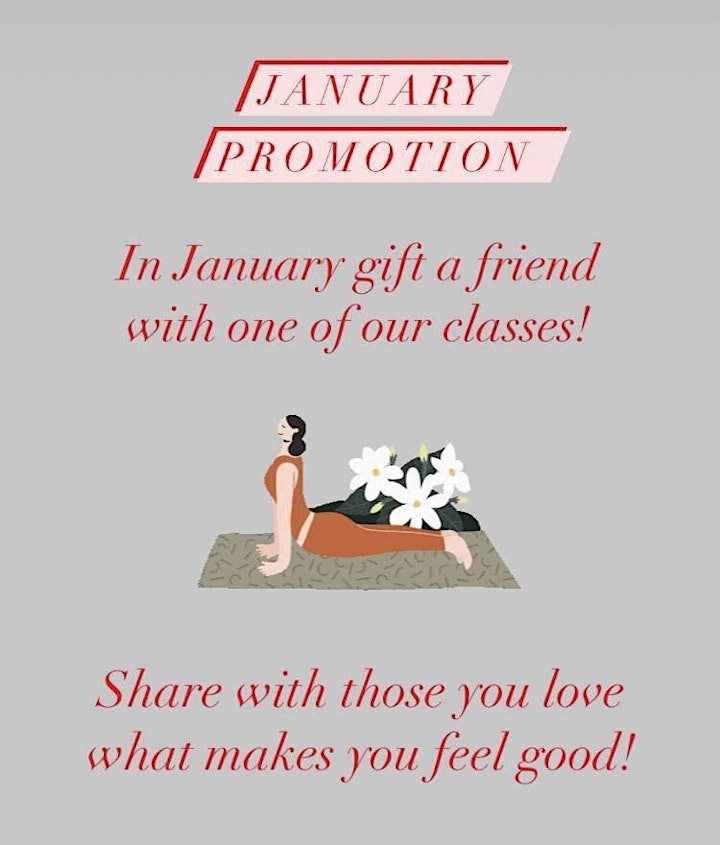 Date and Time
Location
Refund Policy
Contact the organiser to request a refund.
Eventbrite's fee is nonrefundable.