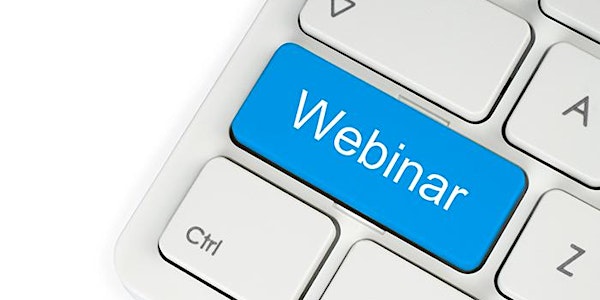 Mental Capacity Module One Webinar - Capacity: the key points
This webinar is designed as an in-depth study into the Mental Capacity Act, looking at specific areas of legislation and application.
About this event
This webinar will briefly cover the assessment of capacity and will focus on the key aspects of the law to help practitioners feel legally confident. Find out about the background and legislation supporting the Mental Capacity Act, including the five core principles, and the factors to consider and reflect on when supporting individuals to make their own decisions.