Description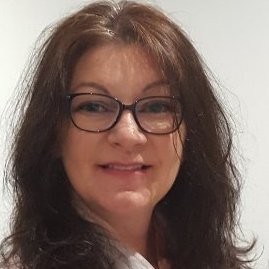 The East and South Kent CIPD Group have been running a Trilogy of Wellbeing covering the Mind. Body and Spirit. This is the final session in the trilogy, looking at the Mind and in particular mental health in the workplace.
You needn't have been to all 3 of the sessions - although they all look at wellbeing they are sessions in their own right.
Lisa Graham from PDP HR Solutions will be discussing aspects of mental health at work.
The session will be informative and interactive. We will focus on HR's role in managing and promoting mental and emotional wellbeing at work including supporting business managers with the front line challenges they face. We will look at issues which affect mental health and at resources available to us from supporting an employee in distress to fostering a workplace culture of emotional health and resilience
The session will start with 30 minutes to have some refreshment and to network.
As you will have to be checked-in to enter the Premier Foods site, please ensure you put the correct name on your booking.
Professional photography and video production will be taking place at the event, and these images may be used on future promotional materials for CIPD. Please note that by attending the event, you are giving your consent for your image to be used on any CIPD promotional materials.