I day online Mental Health Awareness Training For Health & Fitness Professionals
About this event
Introduction
Each year approximately 1 in 4 people in the UK will experience a mental health condition; research has shown that the workplace is the most significant cause of stress, which can stop people from performing at their best. Poor mental health carries an economic and social cost of £105 billion a year in England.
Then the Covid-19 pandemic struck, with a reported 65% of adults in the UK feeling more stressed, with anxiety and depression on the rise also. Did you know that 50% of all mental health problems are established by the age of 14?
The fear, shame, silence and stigma around mental health can only be stamped out with education, training and knowledge.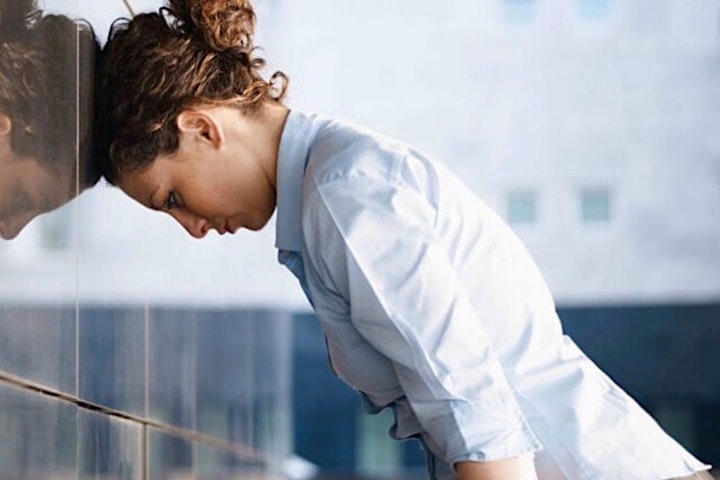 Course description
This one-day online course is a safe space to introduce mental health first aid to health and fitness professionals interested in understanding common mental health illnesses affecting their patients or colleagues.
It aims to give you the ability to spot the early signs and symptoms (not diagnose) of a range of mental health conditions, recognise common triggers in mental ill-health and signs that someone may need support.
At the end of the course, you will have deepened your non-judgemental listening skills and explored the role of a first aid action plan for mental health, which will give you the confidence to know when and how to signpost a person professional help and manage their self-care.
Mental health awareness training helps health professionals to become role models to promote a greater understanding of mental health in the total wellbeing of patients, colleagues and themselves.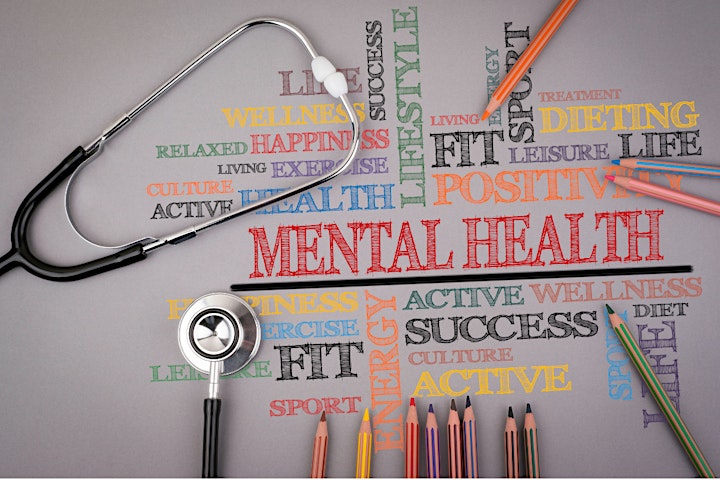 Learning outcomes
By the end of the course, delegates will be able to:
Recognise the early signs and symptoms of mental ill-health
Be able to provide initial help to stop mental ill health from worsening
Signpost the person towards appropriate professional help
Have the tools to break the stigma of a mental health problem
Be mindful of their wellbeing with self-care tips
Course suitability
The course is suitable for qualified healthcare practitioners and certified exercise and movement teachers.
Handouts & Certificate
A PDF handout will be provided 24 hrs before the course start date.
A certificate of attendance will be supplied to all those who complete the course. Please allow 48 hours.
Equipment needed for the course
Laptop or tablet to view notes digitally.
Course timetable
09:15 – 09:30 Registration
09:30 – 09:45 Introduction
09:45 – 10:15 What is first aid for mental health?
10:15 – 10:45 Identifying mental health conditions
10:45 – 11:15 Guidance on how to start a difficult conversation
11:15 – 11:30 Break
11:30 – 12:00 Stress
12:00 – 12:30 Drugs and alcohol misuse
12:30 – 13:30 Lunch
13:30 – 14:30 Mental health conditions – Depression, anxiety, psychosis, eating disorders, self-harm, suicide
14:30 – 15:30 First aid action plan for mental health. Signposting to professional support, treatments, self-help strategies
15:30 – 16:00 Break
16:00 – 16:30 Mental health in the workplace.
16:30 – 17:00 Putting it all together, partner and group work to formulate action plans.
17:00 – 17:30 Summary Q & A
Plus 3- 4 supported group break sessions
Please note
Full participation is required to obtain a certificate of attendance, which means camera on throughout and engaging in all sessions.
Please be aware that this course covers subjects that some people may find distressing, including suicide and self-harm. If you think in advance that this subject may be too distressing, please do not book.
For support with your mental health, please contact Samaritans on 116 123 or NHS 111.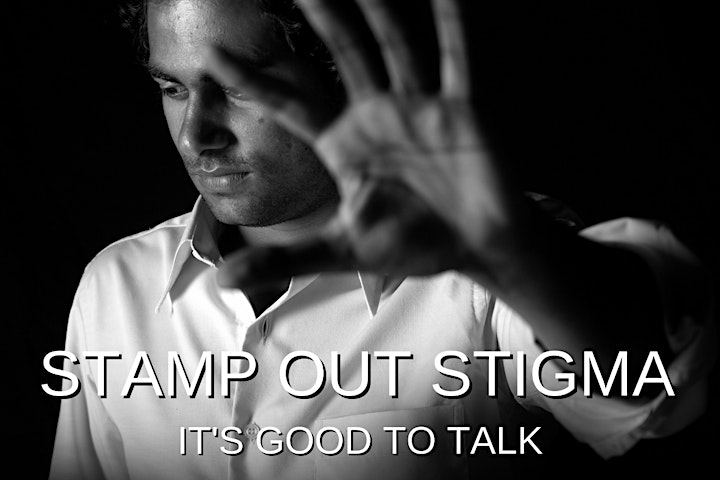 About the course leader
Sandie Ennis is a highly trained and experienced educator who is also an osteopath and comprehensively certified Pilates teacher and somatic movement coach. She had completed extensive postgraduate studies, including cranial and classical osteopathy, SCCO pathway, women's health and training in paediatrics, and lectured in undergraduate, postgraduate and corporate settings.
She currently divides her time between private osteopathic practice, teaching Pilates, devising and delivering specialist education, lecturing, training and CPD workshops.
Sandie holds a PgCert in clinical and academic education and has completed an Ofqual regulated Instructor Training programme and holds FAA Level 3 Award in Supervising First Aid for Mental Health, and is a certified First Aid Instructor/Assessor.
Delegates' testimonials
"Improved confidence in recognising mental health issues and some strategies for managing mental health issues. Learning to recognise your limitations in this field. Being provided with contact information for help groups, associations and helplines."
"Excellent course."
Date and time
Location
Refund policy
Organiser of Mental Health Awareness For Health And Fitness Professionals