Mental Health Awareness CPD Event 3rd and 4th October 2020 - Birmingham This event is aimed at those interested in Mental Health
About this event
Mental Health Awareness CPD Event 
3rd and 4th October 2020 - Birmingham
This event is aimed at those interested in Mental Health, Medical Professionals or therapists
Hello and Welcome to the UK Hypnosis Academy mental health awareness annual event !!
This year we have some amazing and talented trainers and lecturers that will take you on a journey of mental health awareness from techniques, neuroscience perspective, and education and updates from LGBTQI representatives.
We want you to have an experience that will change your life and your business, with an amazing opportunity to network with other therapists, people looking for a specialty or just general interest in our profession.
Let's learn from some of the most fascinating trainers and therapists in the profession 
Louise Baker - Neuroscience 
Freddy Jacquin - Hypnosis Mastery 
Zayna Ratty - LGBTQI 
Dr Marc Johnson - Modern medicine
Kaz Riley - Sexual Dysfunction 
Steven Travers - Havening Technique 
Anne Jirsch - Future Life Progression 
Steven Blake - Old Pain 2 Go 
Jacquelyn Hayley - Empowerment
Ian McCue - Body Language
Nicole Shubrook - Healthy gut
Karl Smith - Kinetic Shift Technique
Networking and Learning
Learn about Mental Health, talk to peers and discover powerful ideas 
Pushing your boundaries and letting go 
This year we have an added bonus, We are adding a firewalk to our event! This will be on Saturday evening and will be a chance for you to participate in being honest with yourself, being part of a ritual dating back centuries and overcoming fears or negativity.
The team are fully qualified, insured and will guide you through the ceremony 
Professional Development
The event is also CPD certified by the CPD Standards Office and you will receive a CPD certificate for your professional hours and updates  
Booking your room and travel
The event is at
Bromsgrove Hotel & Spa
Birmingham Road, Bromsgrove, B61 0JB
0871 221 0121
The Hotel has given us special rates for the event, so just quote UK Hypnosis Academy when you call them Click here to be directed to the hotel
The hotel is situated near Birmingham and those flying in can use Birmingham Airport. If you're driving it is close to the M42/M5 junction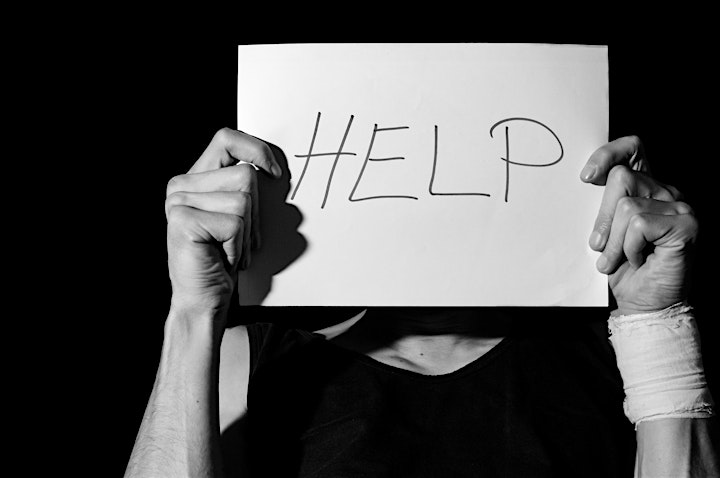 Organiser of Mental Health Awareness Weekend