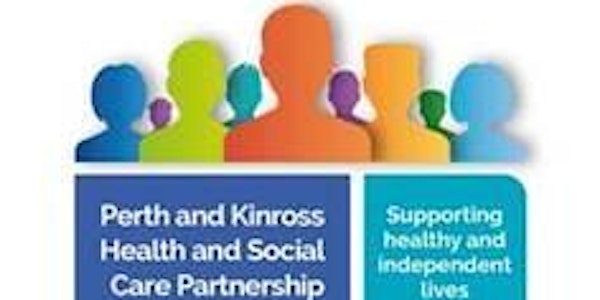 Mental Health (Care & Treatment) (Scotland) Act 2003 Awareness Session
Location
James Murray Suite, The Hub, Murray Royal Hospital (2nd Floor, ask at Reception)
Muirhall Road
Perth
PH2 7BH
United Kingdom
Mental Health (Care & Treatment) (Scotland) Act 2003 Awareness - for PK HSCP staff and organisations working with the Partnership
About this event
Welcome to an awareness session on the Mental Health (Care & Treatment) (Scotland) Act 2003 and the Mental Health (Scotland) Act 2015
This is an interactive learning session of over 2½ hours that will require your full participation. This session will help to familiarise anyone working with people with mental health problems or in mental health services with the main provisions of the Act and how the Act impacts on your practice.
This session will support you to:
• Increase your awareness of the Act
• Gain a better understanding of the background, purpose and particular aspects of the Act which are useful to your practice;
• Understand and apply the Principles of the Act when working with individuals with mental health problems;
• Understand the role of a Mental Health Officer (MHO)
• Increase your awareness of the changes that were brought with the implementation of the Mental Health (Scotland) Act 2015 in June 2017.